What is acupuncture?
Acupuncture is a type of Traditional Chinese Medicine that stimulates the meridian lines throughout the body. The intention of an acupuncture treatment is to ensure there is a balance of energy flow in the body which subsequently facilitates the body's natural healing ability. Acupuncturists play a vital role in preventing and treating conditions like:
Anxiety
Asthma
Depression
Digestive issues
Headaches and migraines
High blood pressure
Infertility
Muscle tension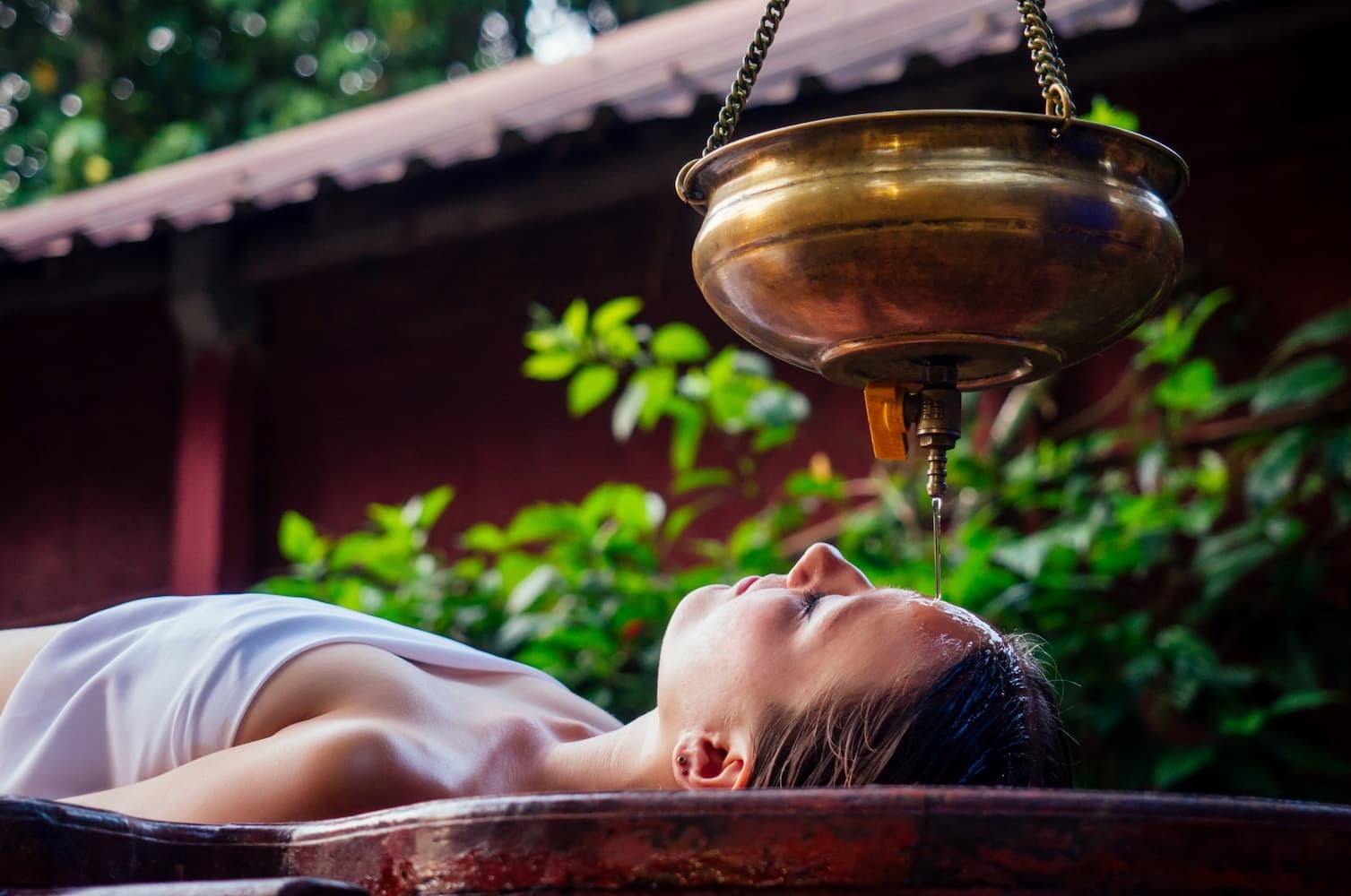 Some of the techniques that acupuncturists use to address pain points, besides inserting needles in the body include:
In Brisbane, the curriculum of many acupuncture colleges is nationally recognised by associations like:
Australian Natural Therapists Association (ANTA)
Australian Traditional-Medicine Society (ATMS)
Chinese Medicine & Acupuncture Society of Australia (CMASA)
Australian Acupuncture and Chinese Medicine Association Ltd (AACMA)
Federation of Chinese Medicine and Acupuncture Societies of Australia (FCMA)
Should you complete an acupuncture course?
A career in acupuncture is ideal for those who have a desire to help others and understand the importance of the role of acupuncture in enhancing the wellbeing of a client in the long term. The core interpersonal characteristics that you must possess to become an acupuncturist include:
Compassionate and empathetic attitude especially when trying to understand a client's mental, physical and emotional state.
Attentive listener and patience to understand the client's case history, symptoms so it's easier to discern the root cause of their discomfort.
High attention to detail when administering the acupuncture treatment and locating pain points.
If this sounds like you and a career path you would be interested in pursuing, read on to learn about your acupuncture course options in Brisbane.
What are the course and study options for acupuncturists in Brisbane?
Acupuncture schools in Brisbane offer many options that will provide you with the qualifications that you need to excel in your career in acupuncture. To become an accredited acupuncturist in Brisbane, you must complete either a Bachelor of Health Science (Acupuncture) or a Bachelor of Applied Science (Chinese Medicine). Both of these qualifications are formally recognised qualifications by Australia's peak bodies for acupuncturists. Some acupuncture schools offer both on-campus and online courses giving you the liberty to study online from the comfort of your own home.
These courses are taught by highly trained acupuncturists who have years of experience in this field. The theoretical aspects of the courses will go over topics such as anatomy, physiology, pathophysiology, pharmacology and traditional Chinese classical medical theory. Additionally, the practical component will allow you to analyse clinical assessments and how to apply acupuncture diagnostic techniques in a workplace setting.
To start your journey today, all you have to do is scroll up where you will find a comprehensive list of a range of acupuncture schools in the Brisbane region. Enquire with them directly to find out more information about their fees, course duration and curriculum.
What happens after you complete your acupuncture course?
By completing an undergraduate degree in acupuncture, you would be able to register with peak acupuncture accreditation bodies in Australia immediately after graduation. This will help you gain a competitive advantage in Brisbane's growing complementary medicine and acupuncture sector through their professional development support and industry updates.
In terms of your work opportunities, as a qualified acupuncturist, you can choose to focus on a specific area of interest like:
Sports medicine
Chronic disease
Furthermore, you can also start your own private practice once you gain more experience. This would give you the opportunity to list your services on Natural Therapy Pages.
There is also a range of postgraduate study options for acupuncturists that you can enrol in to expand your skills and expertise. This includes pursuing a Master of Chinese Medicine which gives you the chance to develop specialised knowledge in an area of your interest.