What is Ayurveda?
Ayurveda is a type of complementary medicine that views the overall health of an individual as interdependent to their mental state, spirit and environment. Ayurveda helps treat problems like allergies, asthma, stress, anxiety, Parkinson's disease or high blood pressure. Ayurvedic practitioners use a range of methods to assist their clients that include: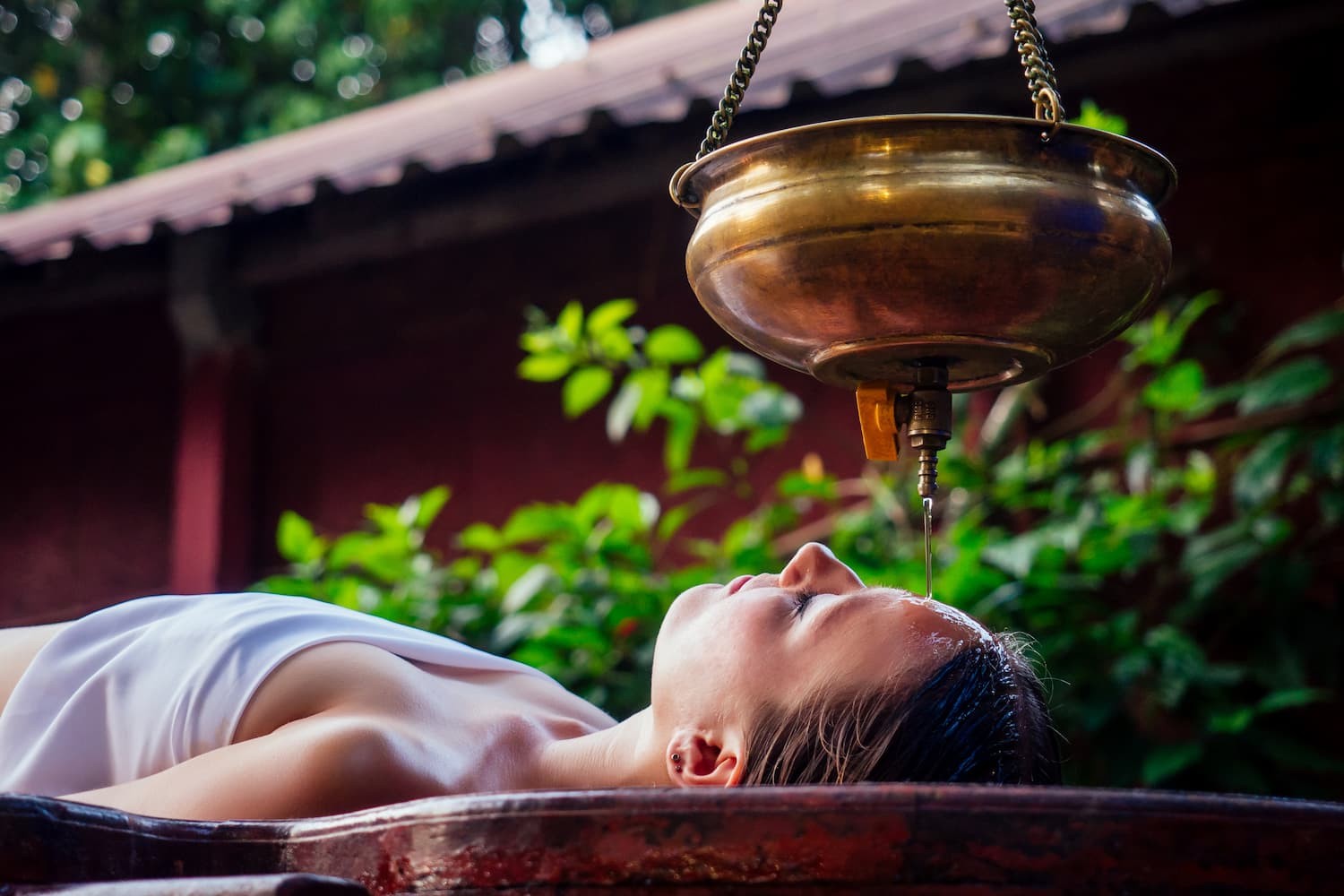 In addition, the industry associations that Sydney Ayurvedic practitioners can be a member of include:
Australasian Association of Ayurveda Inc (AAA)
Australasian Ayurvedic Practitioners Association (AAPA)
Australian Natural Therapists Association (ANTA)
Should you study Ayurveda?
Ayurveda is a very flexible yet fulfilling career choice for those wanting to improve the health prospects of their clients. To succeed in your career in Ayurveda, it is vital that you have interpersonal skills such as:
Passion for Ayurveda, health and complementary medicine.
Strong time management skills since you would be managing many clients and back-to-back appointments.
Analytical skills to determine the root cause of a patient's health issues after carrying out diagnostic tests.
Clear communication skills when describing to patients the different treatment plans.
If this sounds like you, continue reading to learn more about your course options in Ayurveda.
What are the course and study options for Ayurveda in Sydney?
Ayurveda schools in Sydney will provide you with the qualifications that you need to excel in your career, whether you are already working as a herbalist, physiotherapist or naturopath or if you want to enter the complementary health sector. An Advanced Diploma in Ayurveda is the minimum requirement to become a registered Ayurveda practitioner in Sydney. These schools offer both full-time and part-time options perfect if you have other work or family commitments. Additionally, you also have the flexibility to complete them on-campus, online or through a blended learning system.
Ayurveda classes are taught by experts who have years of experience in the industry. The theoretical and practical aspects of their courses go over applied philosophy, anatomy and physiology, nutrition, massage therapies and psychology. Additionally, you will also gain practical experience through conducting an ayurvedic clinical diagnosis and clinical casework.
If you're all set out to chase your dream job, the Natural Therapy Pages is more than ready to ease the process for you by providing you with a comprehensive list of Ayurveda courses in Sydney. To find out more information about them, contact them directly about their curriculum, payment plans and delivery methods.
What happens after you complete your Ayurveda course?
After obtaining an Ayurveda qualification, most students begin their careers working in many health and wellness settings which gives them the chance to work as a practitioner or therapist with other complementary health practitioners. After you gain some experience you have the option to start your own private practice where you can set your own hours and manage your business and even have the opportunity to list your services on Natural Therapy Pages.
Finally, lifelong learning is a core aspect of growing professionally as an Ayurveda practitioner. It is highly recommended that you continue to deepen your knowledge and expand your skills through completing a Bachelor's Degree in Ayurvedic Medicine and Surgery.