What is Ayurveda?
Ayurveda is a type of complementary medicine that aims to balance all five natural elements; earth, air, fire, water and space within a person's body. Ayurvedic practitioners believe that the mental state, spirit and environment of an individual influence their overall health. Ayurveda treatment helps people who experience the following conditions:
Allergies
Anxiety
Arthritis
Asthma
Depression
High blood pressure
Menstrual cramps
Parkinson's disease
Skin conditions like eczema
Stress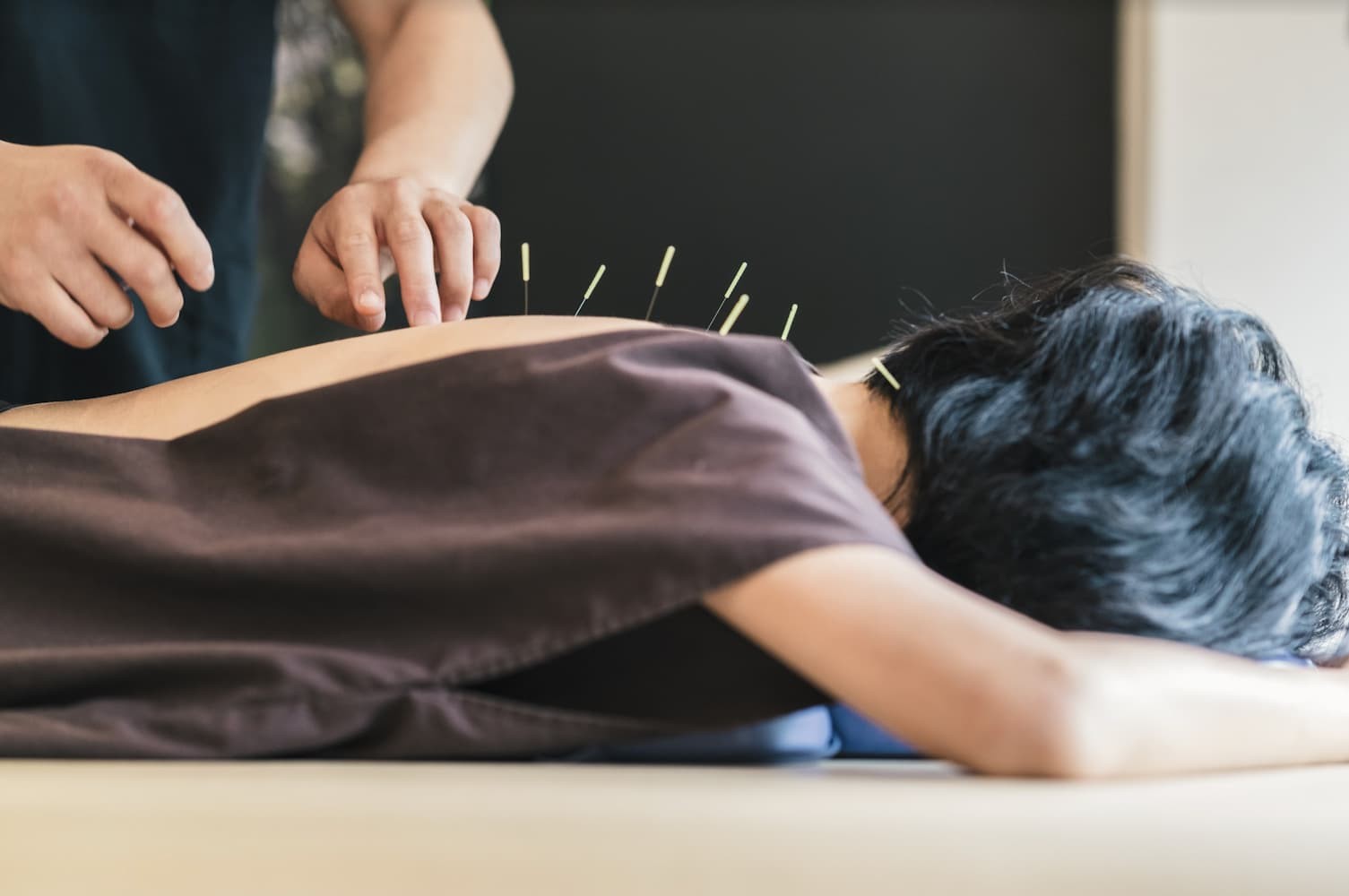 Some of the techniques that Ayurvedic practitioners use to treat clients are:
The industry associations that Brisbane Ayurvedic practitioners can be a member of include:
Australasian Ayurvedic Practitioners Association (AAPA)
Australian Natural Therapists Association (ANTA)
Australasian Association of Ayurveda Inc (AAA)
Should you study Ayurveda?
Pursuing a course at an accredited Ayurveda school is perfect for anyone who is already working in the complementary health sector or wants to focus their career solely on Ayurveda. To be successful in your studies, you must possess these skills:
Passionate and knowledgeable about Ayurveda, health and complementary medicine.
Strong verbal communication skills when informing clients about the different treatment plans available to them as well as clearly outlining the associated risks and benefits.
Critical thinking skills to analyse a client's diagnostic tests and determine the root cause of their health problems.
Strong organisational skills to be able to manage many back-to-back appointments and meet clients' requests in a timely manner.
If the above interpersonal skills and attributes match yours, read on to learn more about your study options.
What are the course and study options for Ayurvedic practitioners in Brisbane?
To become an accredited Ayurvedic practitioner, you must complete an Advanced Diploma in Ayurveda since it is a formally recognised qualification by Australia's peak bodies for Ayurvedic practitioners. Most schools provide flexibility to students who have other commitments by offering on-campus, online and blended learning options.
The theoretical aspects of this course will cover subjects like anatomy, physiology, nutrition, applied philosophy, psychology and massage therapies. Moreover, you can put into practice everything that you have learned in the classroom setting through the practical ayurvedic clinical diagnosis and clinical casework component.
On this page, you will find a list of Brisbane-based Ayurveda courses. By getting in touch with them directly, you will be able to gain more information about their syllabus, accreditations and delivery modes.
What happens after you complete your Ayurveda course?
In Brisbane, a formally recognised qualification in Ayurveda gives individuals the opportunity to work in a variety of health and wellness settings. Sometimes people who are already working in the complementary health sector as a herbalist, physiotherapist or naturopath who completed an Ayurveda course would transition to becoming an Ayurvedic practitioner. Nonetheless, this gives graduates the chance to collaborate with other complementary health practitioners.
Also, after you gain some experience, you have the option to work in your own private practice, giving you the opportunity to set your own hours around your preferred lifestyle. Through this alternative, you will be eligible to list your services with Natural Therapy Pages, especially if you offer online Ayurveda consultation.
In addition, to increase your employability in the Ayurveda sector in Brisbane, it would be beneficial for you to complete a Bachelor's Degree in Ayurvedic Medicine and Surgery. This would allow you to gain in-depth knowledge to address a broader range of more complex conditions.