What is Ayurveda?
Ayurveda is a branch of complementary medicine that views the mentality, spirit and environment of an individual as interdependent factors that influence an individual's overall health. Ayurvedic practitioners use a combination of techniques to help their clients such as: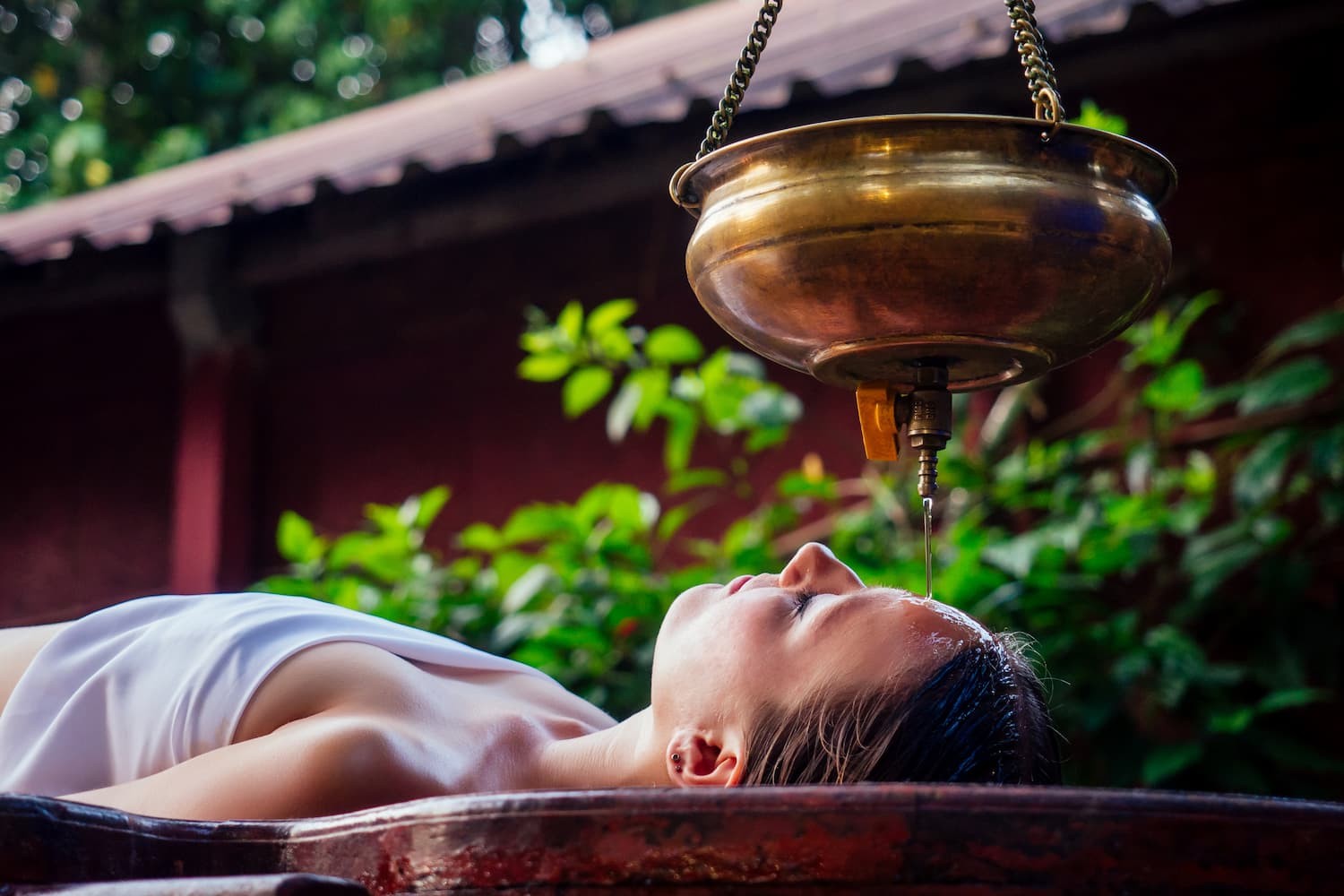 Ayurveda assists people who are trying to overcome a range of conditions like:
Skin conditions
High blood pressure
Menstrual cramps
Parkinson's disease
Depression
Anxiety
Allergies
Arthritis
Asthma
The Adelaide Ayurvedic practitioners are able to register with the below industry associations:
Australasian Ayurvedic Practitioners Association (AAPA)
Australian Natural Therapists Association (ANTA)
Australasian Association of Ayurveda Inc (AAA)
Should you study Ayurveda?
Completing an Ayurveda course is perfect for anyone who is at the start of their career or already working in the complementary health sector and simply wants to learn about a new modality. In order to be successful in your studies and career, you must possess these skills:
Ability to work well in a team since you will be required to collaborate with other complementary health practitioners.
Passionate about learning about how Ayurveda and complementary medicine can assist with an individual's long-term health and wellbeing.
Strong problem-solving skills for determining the root cause of an individual's health problem by analysing their diagnostic tests.
Strong written and verbal communication skills for when you discuss different treatment options with clients and their associated risks and benefits.
If you possess all the above qualities continue reading to learn more about your Ayurveda course and career opportunities available for you.
What are the course and study options for Ayurvedic practitioners in Adelaide?
Before you can become a practising Ayurvedic practitioner it is necessary that you finish an Advanced Diploma in Ayurveda. In Adelaide, the Ayurveda course providers offer a range of options to accommodate any commitments that you may have. This includes the offerings of full-time, part-time options. Additionally, you can also complete these courses on-campus or online.
In these courses, you will gain insight into a variety of topics like massage therapies, psychology, applied philosophy and anatomy that are taught by industry professionals. Additionally, the practical components will allow you to carry out clinical diagnoses and clinical casework.
This page will provide you with a list of Ayurveda study options available in your city. For further information about a specific course, you can enquire with the course provider directly.
What happens after you complete your Ayurveda course?
Completing your initial education in Ayurveda will open the doors for you to work in the complementary health sector working specifically as an Ayurveda practitioner or even a herbalist, naturopath or physiotherapist.
Additionally, if you want more autonomy over your work and schedule an option that you can also consider is starting your own private practice. If you decide to pursue this opportunity, Natural Therapy Pages will be there to assist you with every step of the way by letting you list your Ayurveda services or distant healing via the website.
Finally, you should also consider further education as an avenue to increase your knowledge and skillset. An undergraduate degree in Ayurvedic Medicine and Surgery will help increase your employability in the complementary health industry by giving you an in-depth knowledge of a greater variety of more complex conditions.