What is hypnotherapy?
Hypnotherapy is a form of complementary therapy that uses hypnosis to treat physical and psychological issues such as anxiety and depression. Hypnosis involves altering an individual's state of awareness by gently guiding them into a relaxed trance-like state, making it easier for them to receive positive suggestions and achieve their desired outcome in life. The benefits of hypnosis include increasing relaxation, reducing pain, improving sleep patterns, alleviating depression and anxiety, and letting go of bad habits such as smoking and overeating. It boosts self-esteem and willpower, which helps a person take back control of their life.
Professional memberships in the following organisations will provide certified hypnotherapists in Cairns with a wealth of career opportunities and industry information:
Hypnotherapy Council of Australia (HCA)
Australian Hypnotherapists Association (AHA)
Australian Society of Clinical Hypnotherapists (ASCH)
Professional Clinical Hypnotherapists of Australia (PCHA)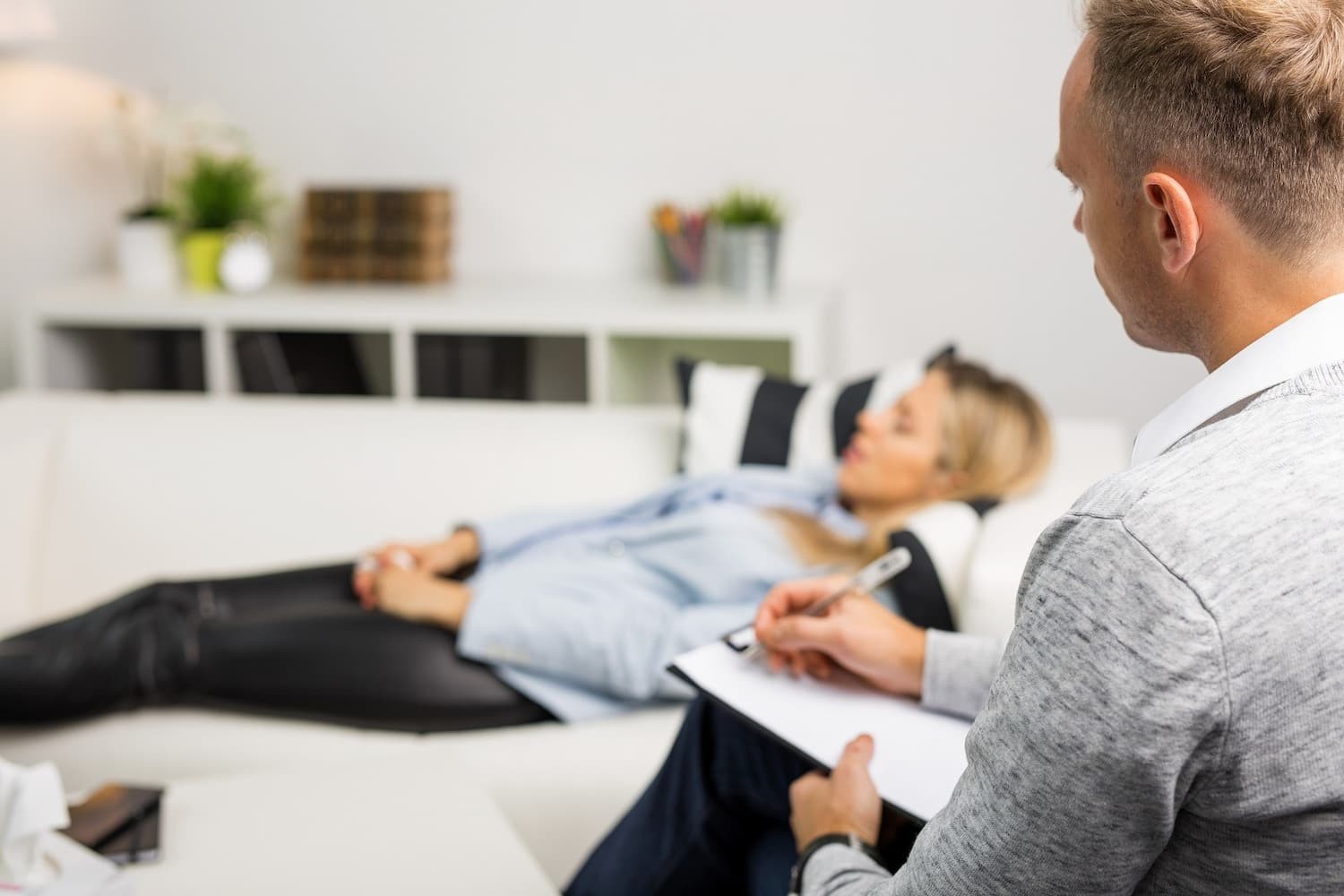 Should you study hypnotherapy?
Hypnotherapy is a fantastic tool for enabling people to overcome problems such as stress, anxiety and depression. In addition, formal training in this field opens the door to better career prospects and lucrative earnings. It is essential that aspiring hypnotherapists have the following qualities:
Confidence will help you gain your clients' trust and respect.
Patience to accept you cannot make changes overnight, but by monitoring your client's progress carefully.
Empathy and compassion make you sensitive to the needs of others and capable of establishing rapport with people from all walks of life.
Professionalism as this enables you to separate your personal issues from work
Good communication skills that allow you to articulate what it takes to accomplish desired change.
If you identify with these qualities and believe strongly in the benefits of hypnotherapy, continue reading to discover how and where you can earn your qualification in the field.
What are the course and study options for hypnotherapy in Cairns?
There are different types of hypnotherapy courses available in Cairns for students who wish to learn the skills required to treat clients using hypnosis. You can take courses in a traditional classroom setting or via distance education. Studying full-time or part-time is an option, as is enrolling in courses at night or on weekends.
The most common path to earning a hypnotherapy qualification is by attending a certification program. It usually takes three days to complete depending on your current qualifications and the prerequisites for the course.
Another way to become a certified hypnotherapist is to earn a bachelor's degree in counselling or psychology. This four-year program will increase the depth of your qualification as it extends well beyond basic hypnosis techniques and teaches you about the subconscious mind and how it affects human behaviour.
Find high-quality hypnotherapy training in Cairns at the top of the page. After reviewing each provider's offerings, we recommend speaking with a course adviser from your preferred school. This will enable you to learn more about the school's curriculum, available delivery methods, course fees and instructors.
What happens after you complete your hypnotherapy course?
Completing a hypnotherapy course in Cairns will open the door to a vast array of opportunities. As well as an extremely competitive salary, graduates can also decide where and how often they work. You could find employment at hospitals, holistic clinics or other healthcare institutions.
If you wish, you may also run your own private practice part-time while you work at another job. List your private practice on Natural Therapy Pages' practitioner listing pages to attract more customers and boost your credibility. Some hypnotherapists also offer online consultations, which you can also promote on this platform.
You may also want to continue your studies and enter the academic world. Earning an advanced degree opens doors to academic careers, teaching, and lecturing. Taking a course in any of the following areas will also help you meet the mandatory continuing professional education (CPE) requirements of your organisation and maintain your membership: