What is life coaching?
Life coaching refers to the assistance and counselling that a therapist provides their clients. The purpose of this is to help people break away from their negative habits and thought patterns as well as be able to set clear goals for themselves in the future. There are many benefits of life coaching for clients such as:
Improved self-confidence
The ability to overcome challenges and insecurities
Improved self-image
Greater accountability for their actions and choices
Recognition of various life possibilities
Healthier relationships with friends and family
Additionally, there are a variety of different types of life coaching specialities that clients can choose from depending on their main concerns:
Career coaching
Relationship coaching
Family life coaching
Spirituality coaching
Financial coaching
Diet and fitness coaching
Divorce coaching
Sports coaching
Sobriety coaching
Life skills coaching
Mental health coaching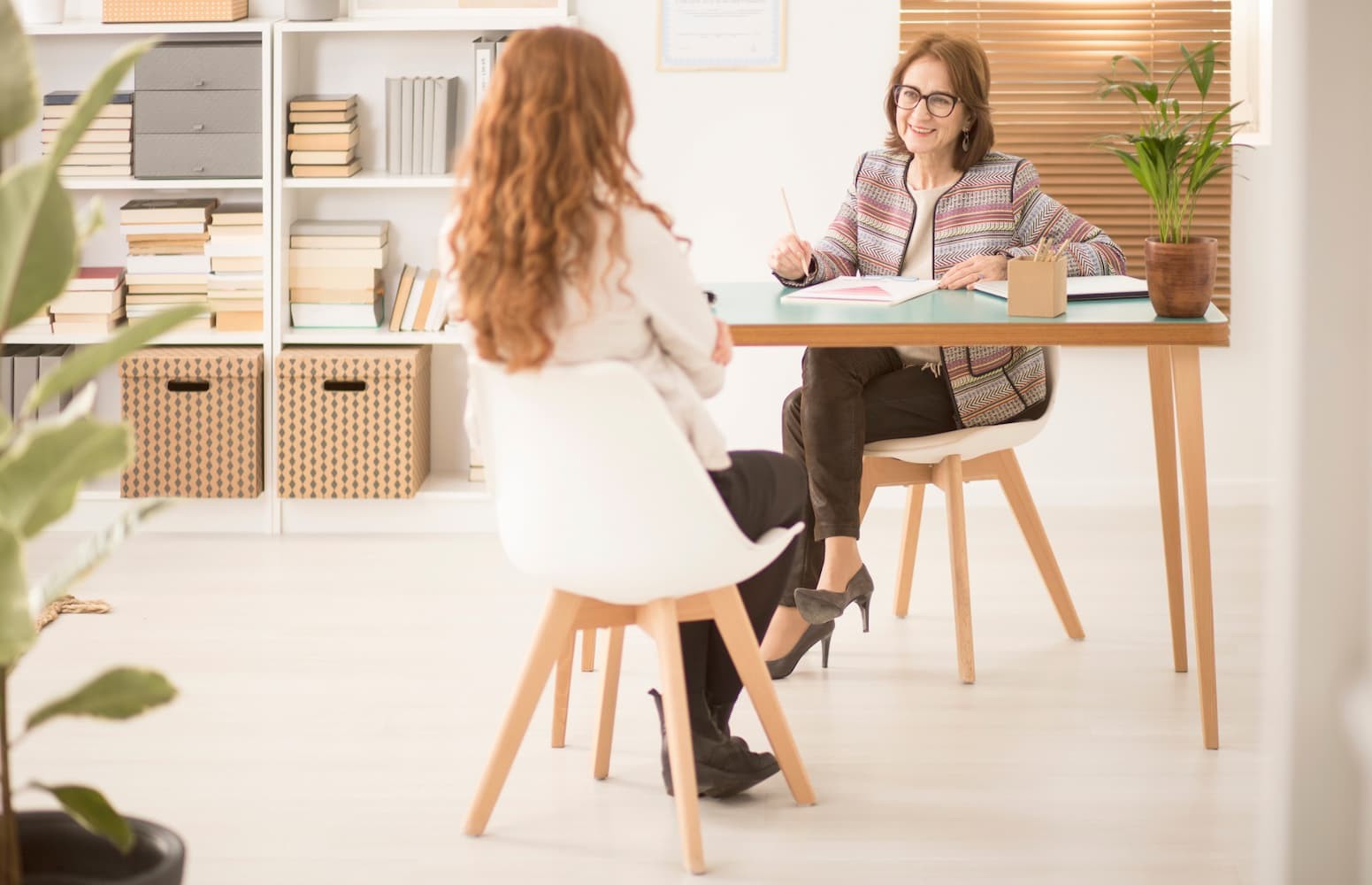 In order to increase their credibility and employment opportunities, you can join one of the following industry associations after graduation:
Australian Institute of Professional Coaches
Australian Counselling Association
International Coaching Federation
Life Coaching Institute
Should you study life coaching?
Do you want a rewarding career path where you get to help others get better clarity about their goals and how to reach them?
If this is something that you want to achieve by the end of your career, then life coaching will allow you to achieve just that! In Brisbane, some of the characteristics and traits that are important for all life coaches to have include:
Passionate and a desire to help others reach their potential and overcome obstacles and barriers to success.
High emotional intelligence and observant of any subtle signs such as verbal, non-verbal cues and body language.
Strong listening skills to be able to gain a better understanding of the client's problems and how to overcome them.
An ability to provide a supportive and non-judgmental environment for clients so that they feel safe to express their thoughts and feelings.
Good communication skills to be able to help guide clients to help them facilitate finding solutions to barriers to success in their life.
If you believe that there is a strong match between your career objectives and personal traits with those mentioned above, continue reading where you will be able to learn more about how to become a life coach.
What are the course and study options for life coaches in Brisbane?
If you are initially looking to gain a brief understanding of the work that life coaches do on a day-to-day basis, different specialities and their core concepts, it is best that you complete a short weekend or 2-day workshop.
In Brisbane, there are no minimum educational requirements when it comes to becoming a life coach. However, employers prefer that their employees have at least completed a Certificate IV in Life Coaching or undergraduate degree accredited life coaching school. Many Brisbane based life coaching schools offer a variety of delivery methods to suit your preferences. The two main options include on-campus or online delivery modes.
Throughout the whole course, you will be taught by industry experts who have many years of experience within the field of life coaching. Your classwork and assessments will cover a broad range of topics such as:
Overview of life coaching
Life coaching interview skills
Life coaching models
Coaching processes
Psychology
Change management
Cognitive development
Strategic and marketing planning
You will also be required to complete a work experience placement, where you get to put into practice everything that you've learnt in the classroom with real clients. This will also equip you with the practical skills to conduct a life coaching session and learn from professionally trained professionals.
Are you ready to take that next step to become a life coach but don't know where to find top-quality courses in Brisbane?
At the top of this page is a list of some of the course options available for you in life coaching in the Brisbane region. After examining your options and narrowing it down to a few courses you can get in touch with the school directly through the form, by simply pressing "Send me details now" with any questions you may have regarding their:
Prerequisites
Syllabus and curriculum
Tuition fees
Delivery options
What happens after you complete your life coaching course in Brisbane?
After finishing your initial course, you will be eligible to commence your work as a life coach and even join one of the many life coaching associations. In terms of the workplaces, you have the option to get a job in one of these professional settings:
Life coaching services
Wellness centres
Mental health clinics
Once you start to gain more experience and build your skills as a life coach, you should consider starting your own private coaching business. This will allow you to specialise in a specific area of life coaching, depending on your skills, experience and interests. Additionally, you will be able to have a greater degree of control over your business management and how you interact with your clients. If this is something that you decide to pursue in the future, Natural Therapy Pages can assist you along the way in this challenging yet rewarding career pathway. There are many advantages of becoming a practitioner and listing your in-person life coaching sessions or online consultations via the website. This will help grow your client base and drive more traffic to your services.
If you are looking to expand your knowledge within the life coaching industry, it is vital that you consider pursuing further education. There are many options available depending on your career goals. This includes a diploma, undergraduate or postgraduate degree. Additionally, you can complete a specialised course such as wellness coaching.