What is massage therapy?
Massage is the process used by massage therapists where they put pressure or manipulate the soft tissues and muscles of the body. This form of treatment assists with improving the physical function of the body and an individual's posture. Additionally, they also improve mental alertness, joint mobility and flexibility and quicken the process of injury recovery. Some of the popular types of massage specialties include: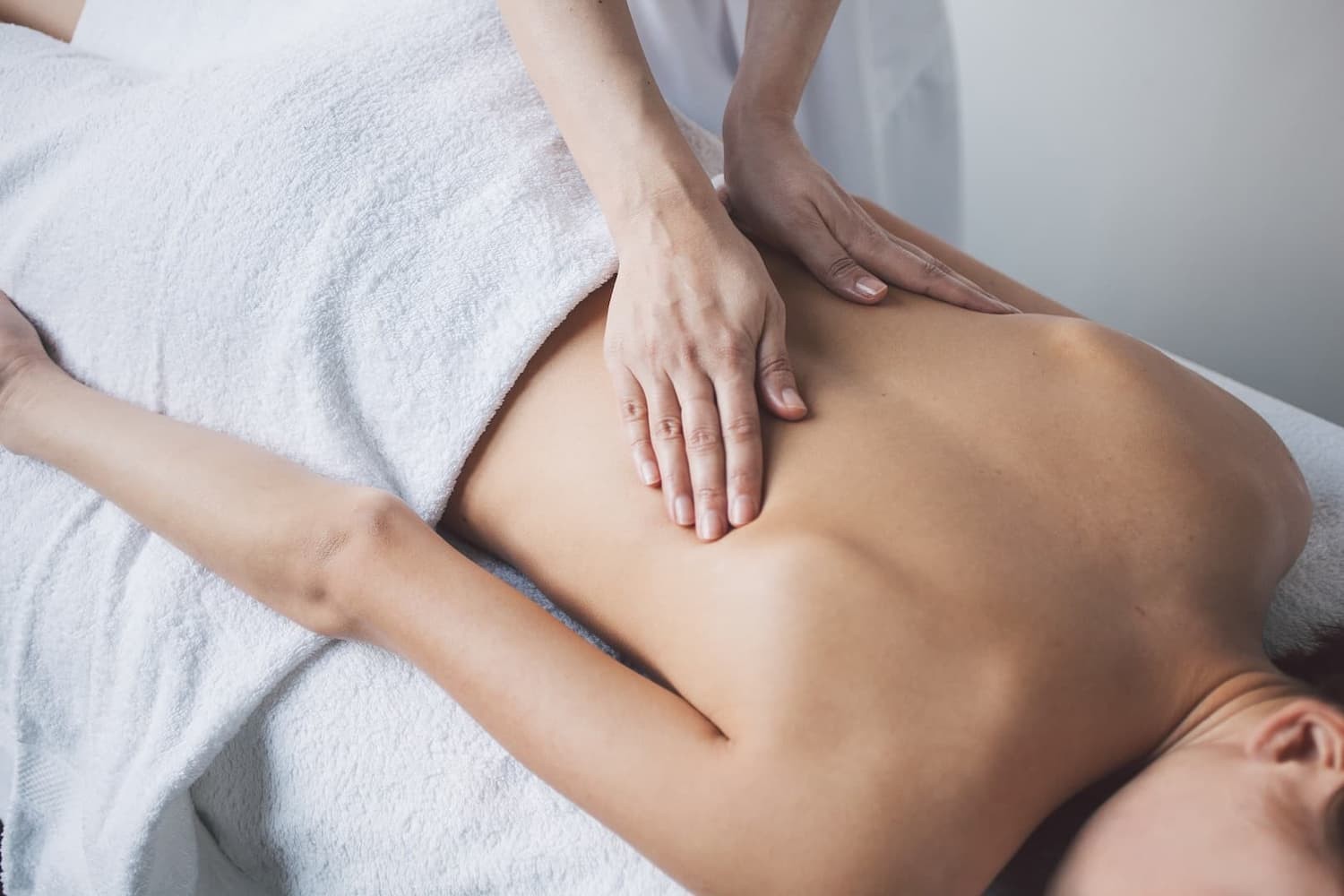 Massage therapists in Cairns are able to register with a variety of different associations that help build their credibility, which includes:
Association of Massage Therapists (AMT)
Massage Association of Australia (MAA)
Massage & Myotherapy Association (MMA)
Myotherapy Association Australia (MAA)
Should you complete a massage course?
A career in massage therapy is perfect for anyone who is looking to improve the short and long-term health and physical wellbeing of others. If this sounds like a career path that you would be interested in pursuing, massage therapy is the perfect pathway for you. In order to enter the workforce and succeed as a massage therapist, you must possess the following skills:
Mental and physical stamina since you will be required to see around 6 to 8 clients per day.
Good listening skills to be able to determine where the root cause of the client's problem stems from.
Strong communication abilities since you will be required to explain how the massage therapy session will be conducted.
High levels of confidentiality when handling clients' personal or medical information.
On this page, you will find further information about the different massage course providers available and the different pathways you can take to achieve your career goals.
What are the course and study options for massage therapists in Cairns?
If you are looking to get a brief overview of massage therapists and massage therapy in order to see if it is the right career pathway for you, it is best that you enrol in a two-day Introduction to Massage Therapy course. After completing this program and you decide that you want to pursue a career in massage therapy, you will need to pursue a longer qualification.
In Cairns, the minimum requirement to become a massage therapist is that you complete a Certificate IV in Massage Therapy. There are many alternative and flexible ways that you can complete this qualification that including on-campus, online or through a blended learning system.
In these courses, you will be introduced to a range of different topics relating to massage therapy. This includes neuromuscular techniques, human anatomy and relaxation massage. Moreover, some schools give you the opportunity to put into practice the skills and knowledge that you have obtained from the classroom in a real-world workplace setting.
If you are ready to take the first step of becoming a massage therapist, Natural Therapy Pages has made it easy for you by providing you with a list of some massage therapy courses available in Cairns. For further information about their course, you can enquire with the course provider directly.
What happens after you complete your massage course in Cairns?
After completing a certificate course in massage therapy, it will grant you access to the massage therapy sector in Cairns. There are a variety of work environments that are seeking massage therapists such as wellness spas, sports clubs, rehabilitation clinics and massage centres.
After you gain some experience as a massage therapist, you will have the opportunity to start your own business. By setting up a private practice, you will have a greater degree of control over your business operations and clients. During the process of obtaining more clients, Natural Therapy Pages can provide you with assistance by allowing you to list your face-to-face massage services or online sessions via the website.
Finally, if you are interested in gaining more knowledge of massage therapy, you should consider enrolling in further training through a diploma or a specialised training program.