What is massage therapy?
Massage is the process of rehabilitating or manipulating an individual's body, in order to address a client's pain points and assist with their long-term healing. This helps reduce their muscle tension, improve circulation and increase joint mobility. There are a variety of different massage specialities, the most common are: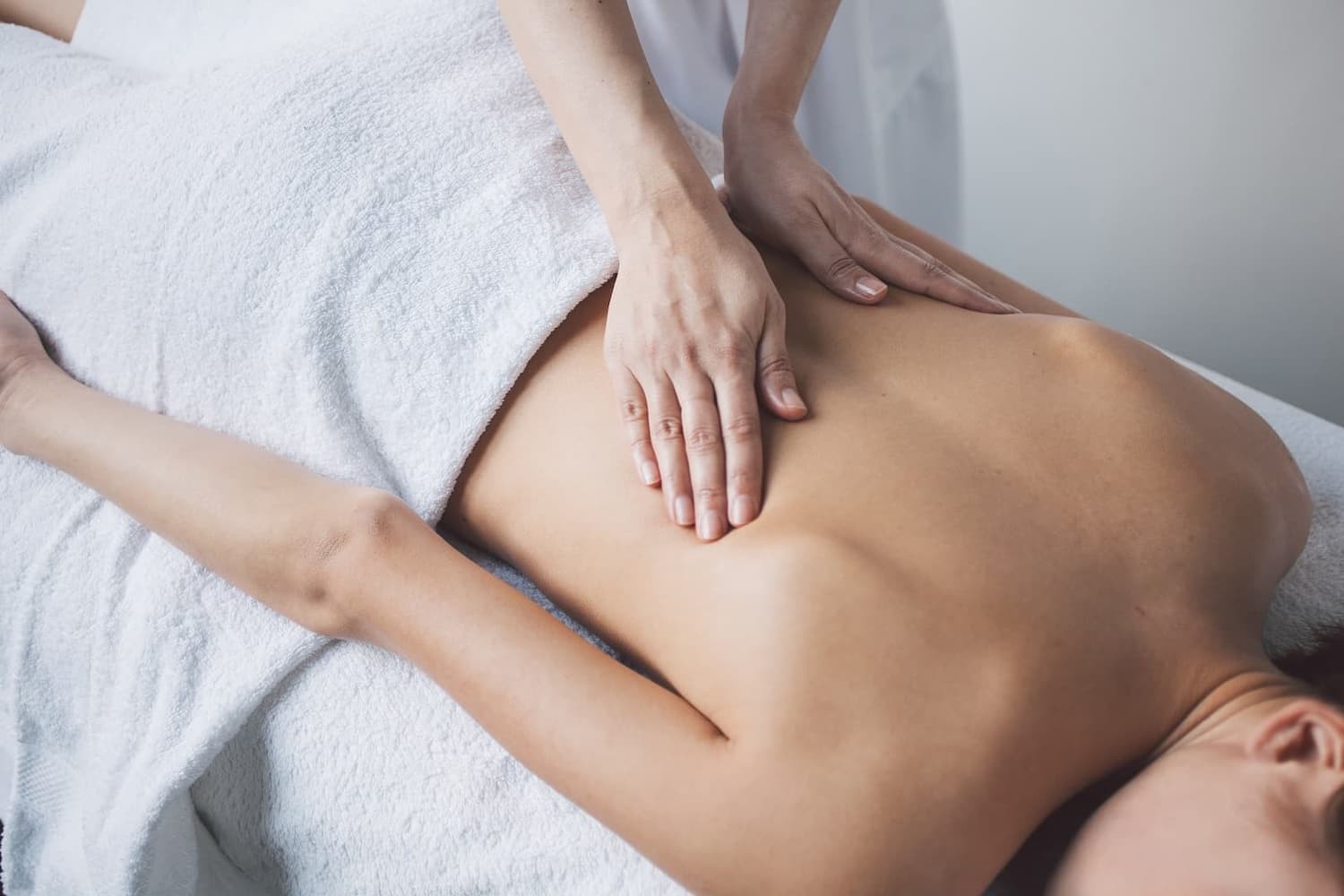 Massage therapists in Hobart are offered to register with a variety of different massage accreditation bodies in order to gain access to the latest massage therapy news, industry updates and career opportunities. Some examples of these associations include:
Association of Massage Therapists (AMT)
Massage Association of Australia (MAA)
Massage & Myotherapy Association (MMA)
Myotherapy Association Australia (MAA)
Should you complete a massage course?
Do you want a fulfilling career where you get to stay fit and active all day while helping improve your client's health and wellbeing? If you answered yes, massage therapy is the perfect career path for you. In order to succeed as a massage therapist, you must also possess the below skills:
Attentive listening skills to get a better and more holistic understanding of a client's symptoms and the root cause of their pain.
Dependable with high attention to detail when monitoring clients' symptoms and determining the safest massage technique that will alleviate their pain.
Good verbal communication skills when explaining how the massage session will be run and the best treatment for them according to their situation.
If both your passions, skills and career aspirations match those that are needed to be successful as a massage therapist, continue reading to learn about your massage therapy study options in Hobart.
What are the course and study options for massage therapists in Hobart?
The minimum educational requirement that you will need to fulfil before becoming a massage therapist in Hobart is that you complete a Certificate IV in Massage Therapy. These courses are offered either on-campus or online in Hobart in order to accommodate any commitments that you may have.
These courses look at a range of relaxation massage and manipulation techniques used by massage therapists to treat pain. It also explores topics such as body mechanisms, anatomy and physiology. Finally, there is a practical module where you get to put the skills you have learned into practice.
If you are ready to take the first step in becoming a massage therapist, Natural Therapy Pages can help by providing you with a list of massage study options in Hobart via this page. For further information regarding your study streams, delivery modes and course curriculum you can send a message to the course provider directly.
What happens after you complete your massage course in Hobart?
Once you obtain your qualifications through finishing your certification course, you can commence your work as a massage therapist in Hobart. There are many different places that you can work at such as massage centres, rehabilitation clinics, wellness spas or sports clubs.
After a while, once you set up the foundations and perfect your techniques, you will have the option to start your own business. By being self-employed through having your own private practice, you will be afforded an opportunity to set your own hours and manage your business to your own standards. Moreover, if you are looking to increase your clients, Natural Therapy Pages will be there to help you by giving you the opportunity to list your services whether you decide to conduct face-to-face massage services or online sessions.
If you want to develop your knowledge of massage therapy, you will be able to upskill yourself by completing a diploma or a specialised training program.