What is naturopathy?
Naturopathy is a method of healing that focuses on restoring the equilibrium of the whole body and not only the area of concern. This subsequently helps with the body's healing capacity and ability to defend itself from infections in the long term. Naturopathy is a sought-after treatment alternative to standard medical treatments. Naturopaths help treat people who are dealing with conditions like:
Arthritis
Anxiety
Depression
Reduced immunity
Skin conditions
Weight loss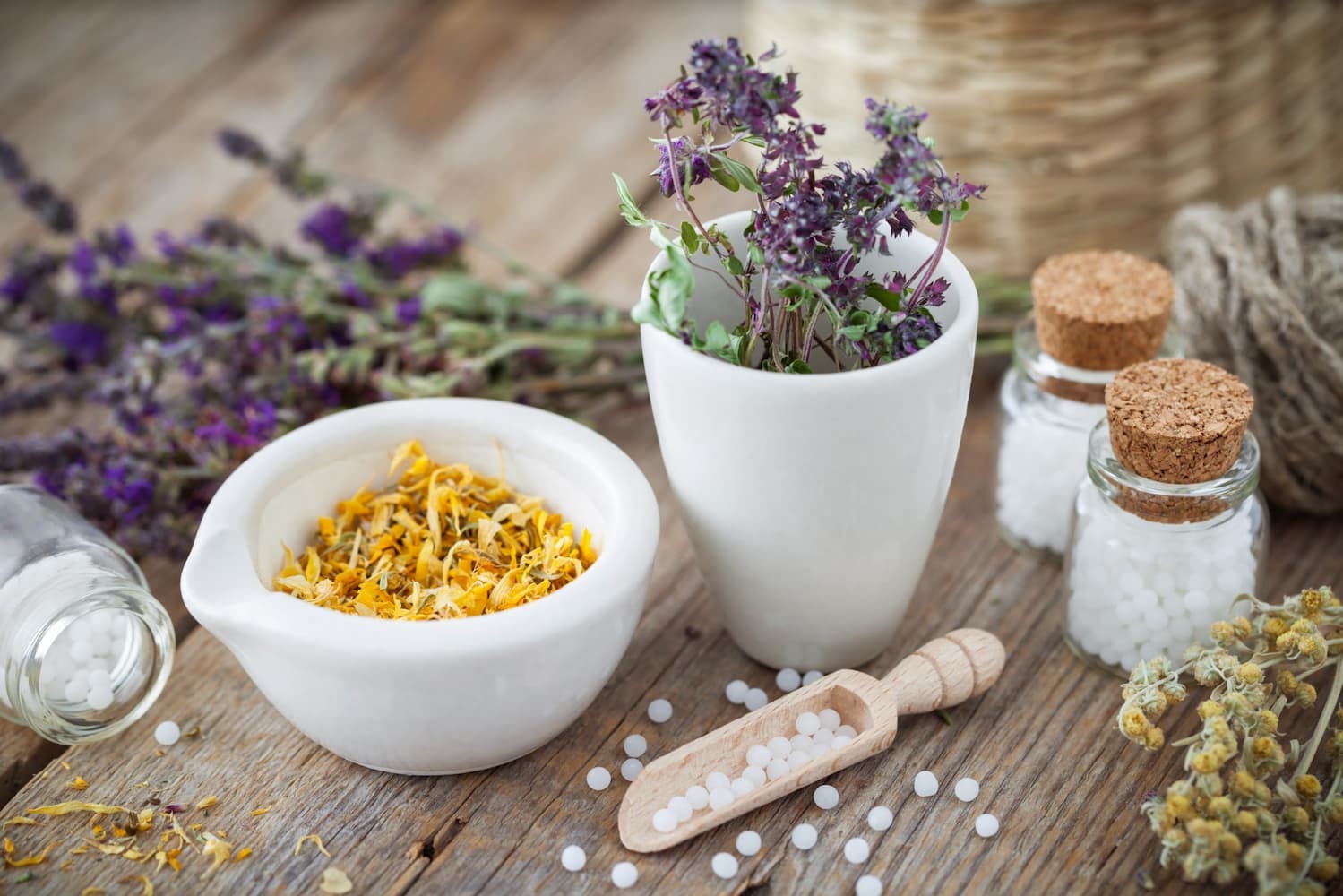 In Canberra, naturopaths are highly encouraged to join a naturopath association. Some of the peak professional membership bodies include:
Australian Naturopathic Practitioners Association (ANPA)
Australian Register of Naturopaths and Herbalists (ARONAH)
National Herbalists Association of Australia (NHAA)
Complementary Medicine Association (CMA)
Australian Traditional Medicine Society (ATMS)
Should you study naturopathy?
Do you want a fulfilling career where you get to improve the quality of life and health prospects of individuals? If this parallels your career aspirations, naturopathy is the ideal career for you. In Canberra, many employers that are looking to hire naturopaths look for candidates who possess the below soft skills:
Empathetic listening skills to gain a comprehensive understanding of a client's problems, concerns and goals.
Strong analytical skills to determine the best treatment for the root cause of the problem.
Strong communication skills to be able to communicate effectively how the proposed holistic treatment plan.
If this sounds like you, continue reading to learn about your naturopath course and study options in Canberra.
What are the course and study options for naturopathy in Canberra?
In Canberra, there are many different naturopath course providers that offer qualifications and training courses taught by highly qualified naturopaths who have had years of experience in the field. You will need to at least complete either an undergraduate degree such as a Bachelor of Health Science or an Advanced Diploma of Applied Science majoring in Naturopathy in order to work as a naturopath in Canberra.
Some of these schools give a variety of options such as both on-campus, online streams to fit around your lifestyle. In these courses, you will be introduced to a variety of topics such as wellness, nutrition, psychology, health sciences and natural medicines. Moreover, they usually offer a practical component where you get hands-on experience working with a naturopath.
If you're based in Canberra and looking to kickstart your career in naturopathy, you will find an abundance of course providers on this page. If you want any further information about their study plans or tuition fees you can get in touch with them directly.
What happens after you complete your naturopath course?
Once you have obtained your naturopath qualification, you will now be eligible to enroll with a naturopath association which will help ease the transition into the workforce. You must also complete the Continuing Professional Education (CPE).
Many naturopaths in Canberra work in a variety of different work settings such as a specialised naturopath clinical practice, retreats, pharmacies or day spas. After gaining a couple of years of experience, some naturopaths decide to become self-employed and start their own private practice. This gives them the opportunity to have a greater degree of control over the management of their business and clients. Natural Therapy Pages can also provide these naturopaths with assistance by allowing them to list their face-to-face or online naturopath consultations through the online practitioner listing page.
In addition, if you enjoyed studying naturopathy you can also consider pursuing a postgraduate degree which will give you a chance to research more about naturopathy. Examples of these degrees include a Master's in Health Science or a Doctor of Naturopathy.