What is naturopathy?
Naturopathy is a type of complementary medicine that aims to improve the overall health and wellbeing of an individual when illness or disease has taken its toll on them. A naturopath looks beyond the symptoms a patient presents with in order to determine the underlying cause of their illness and develop a personalised treatment plan that supports the patient's body's self-healing capabilities. Naturopaths can treat mild to serious conditions, including headaches, allergies, arthritis, diabetes, constipation, infertility, skin conditions, anxiety, insomnia and menopause.
After completing the required education and training, naturopaths in Penrith can join one of the following professional associations to advance their careers.
Australian Naturopathic Practitioners Association (ANPA)

Australian Register of Naturopaths and Herbalists (ARONAH)

Naturopaths & Herbalists Association of Australia (NHAA)

Australian Natural Therapists' Association (ANTA)

Complementary Medicine Association (CMA)

Australian Natural Therapists' Association (ANTA)

Australian Traditional Medicine Society (ATMS)

International Institute for Complementary Therapists (IICT)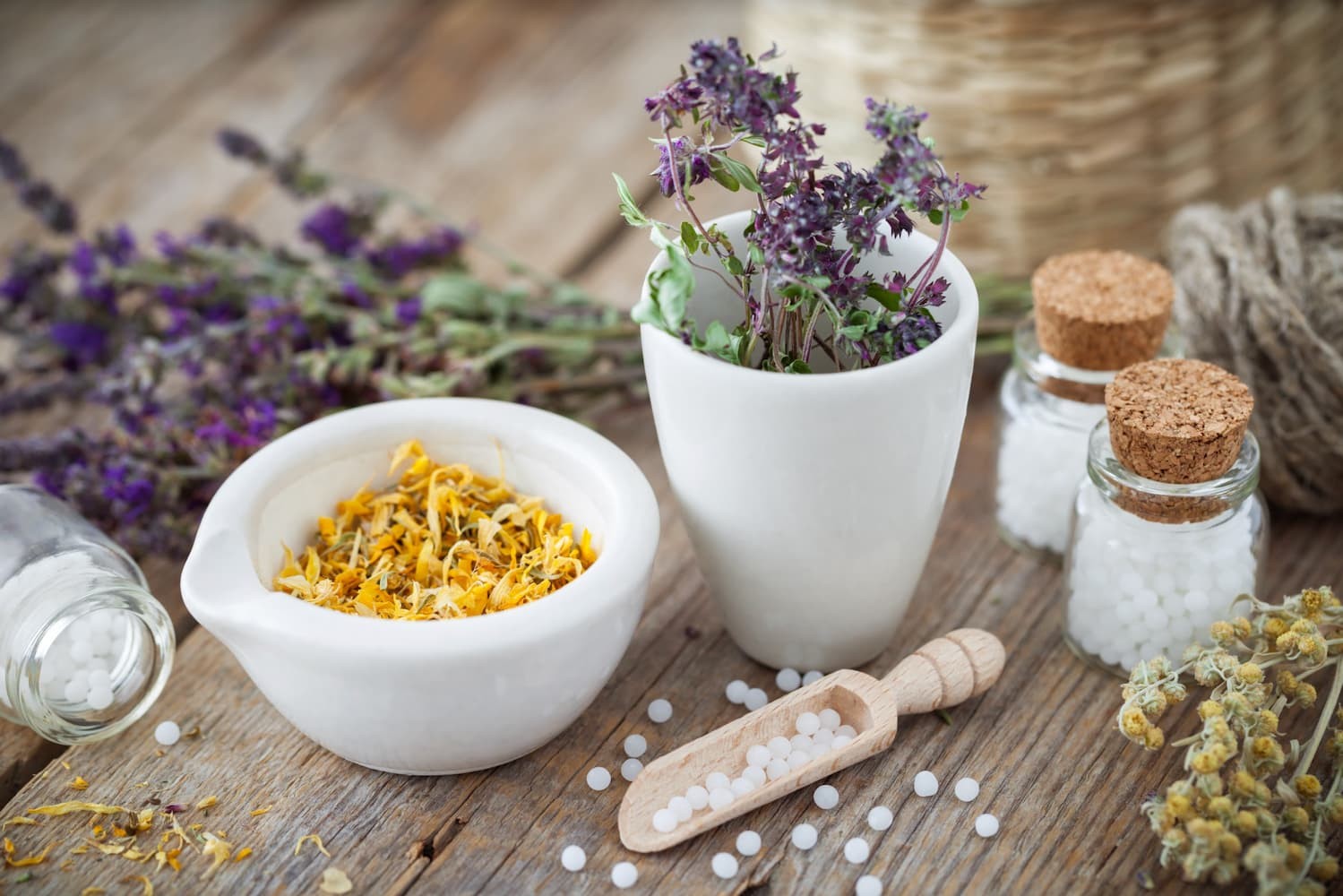 Should you study naturopathy?
Because naturopaths specialise in helping their patients live a healthy lifestyle, studying to become one will provide you with the skills and expertise to teach your clients how to adopt good health habits and use natural therapies to combat illness. Furthermore, you will be able to learn about the personal attributes of naturopaths that set them apart, such as:
Flexibility and adaptability in dealing with different health issues allow them to provide each of their clients with a personalised approach

Compassionate, empathetic and friendly towards their patients in order to establish a rapport with them

Good listening skills help them understand their patients' health issues properly and provide naturopathic treatments that make a difference in people's lives

Patience and open-mindedness are key as they know that the process of self-healing can take a while for some people, depending on how serious their health problem is

Strong communication skills allow them to gather information about the patient's health concerns, outline treatment options and prescribe a suitable course of treatment
If these characteristics describe you and your professional goals, read on to learn about the courses available to help you become a certified naturopath.
What are the course and study options for naturopathy in Penrith?
There are different types of naturopathy courses in Penrith that will teach you everything you need to know about this discipline. You can complete a course in a face-to-face class, online or through a blended learning approach. Additionally, students can study full time or part-time; they can even study at any time of day, such as at night or on weekends.
If you only wish to focus on one aspect or modality of naturopathy, short courses are available. These can take anywhere from 6 to 12 months to complete.
A naturopathy degree, which takes 4 to 8 years to complete, is ideal if you want a comprehensive program that covers all aspects of the discipline. Besides life sciences, such as physiology, anatomy and biochemistry, it also covers counselling techniques and other essential modalities. This will give you the necessary background knowledge on which to build expert clinical assessments.
You may head over to the top of this page to see a complete list of naturopathy courses in Penrith and what you can expect from them. If you have any questions, feel free to contact your preferred course provider.
What happens after you complete your naturopathy course in Penrith?
Naturopaths are free to work in any business. They can work in medical facilities or holistic clinics because of their understanding of a variety of natural therapies and conventional treatments. Naturopaths collaborate with both traditional medical doctors and other natural health practitioners to ensure that patients receive the best possible care.
You can also choose to open your own naturopathic clinic, which would allow you to set your own hours and manage your own clientele. Natural Therapy Pages will be there to help you every step of the way if you decide to take your career in this direction. Getting your private practice and service listed on the practitioner listing pages is key to increasing your client base and spreading the word about your life-changing treatment methods.
The completion of a naturopathy course is only the first step on the road to success. Maintain your momentum by looking into the following fields of study that might be of interest to you: