What is naturopathy?
Naturopathy is a healing process that aims to improve an individual's wellbeing and restore the equilibrium in their body. It believes that treating the whole person and examining the root cause of illness is better than only looking at the symptoms. This facilitates the body's healing capabilities. Naturopaths treat people who are dealing with a range of different issues such as:
Allergies
Arthritis
Fertility problems
Anxiety
Depression
Reduced immunity
Digestive problems
Obesity
Diabetes
Skin conditions
Asthma
The professional associations that naturopaths working in the Melbourne University suburb can join to gain more support and opportunities in their professional career include:
Australian Naturopathic Practitioners Association (ANPA)
Australian Register of Naturopaths and Herbalists (ARONAH)
Australian Natural Therapists Association (ANTA)
Australian Traditional Medicine Society (ATMS)
Complementary Medicine Association (CMA)
National Herbalists Association of Australia (NHAA)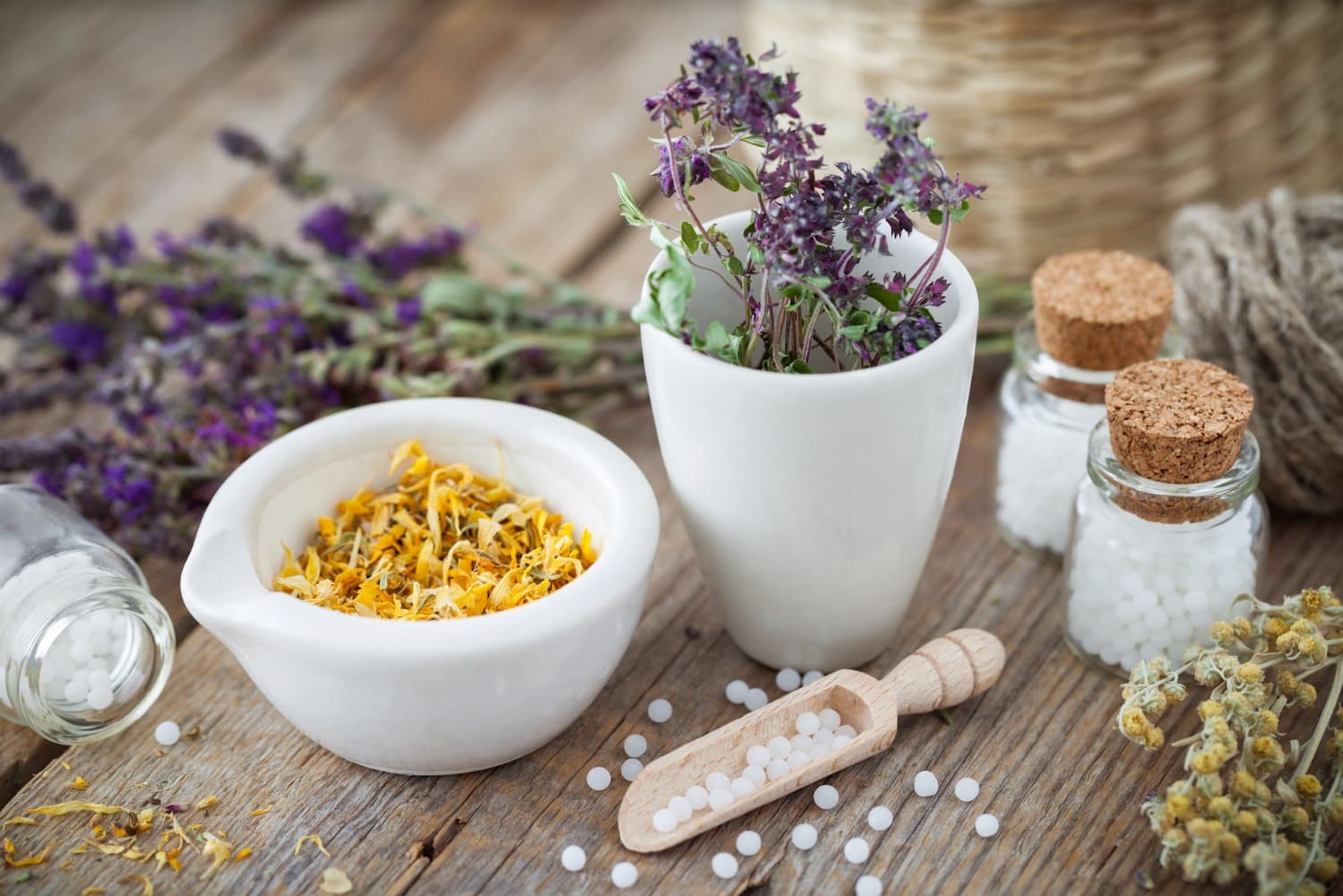 Should you study naturopathy?
Do you understand the importance of naturopathy in promoting a balanced lifestyle for clients in the long term? In order to succeed as a naturopath within the Melbourne University region, it is essential that you possess the following interpersonal skills and qualities:
An empathetic listener who is able to get a comprehensive understanding of the client's needs and how their environment and history have impacted them.
Strong problem-solving skills in order to create a holistic treatment plan tailored to the client's needs.
Clear and articulate written and verbal communication skills when going over risks and benefits of treatment plans with clients.
If this matches your attributes and interests, continue reading to learn about your naturopath course and study options at Melbourne University.
What are the course and study options for naturopathy in Melbourne University?
In order to work as a naturopath in the Melbourne University region, you must have obtained either a Bachelor of Health Science (Naturopathy) or an Advanced Diploma of Applied Science (Naturopathy). These accredited courses can either be completed on-campus or online depending on your schedule and preferred learning style.
These courses will go over many different topics such as nutrition, natural medicines, anatomy and health sciences. In addition to your academic studies, you will also have the opportunity to complete a work placement where you get to learn more about how to interact with a client and naturopathic techniques while working with a trained naturopath.
On this page, you will find a list of Melbourne University naturopath schools. For any questions, you have regarding their course program, tuition fees or delivery modes you can contact the course provider directly.
What happens after you complete your naturopath course in Melbourne University?
Obtaining a degree in naturopathy opens up the doors for you to work in a variety of health and wellness settings. This includes specialised naturopath clinical practice, pharmacies or day spas. It is also necessary that you satisfy your additional training requirements through the Continuing Professional Education (CPE) program.
Additionally, you also have the option to start your own private practice within the Melbourne University area. This gives you the ability to choose when and where you work as well as how you want to manage your business. Natural Therapy Pages can also assist you by allowing you to list your face-to-face naturopath services or distant healing consults on the online practitioner listing page.
Some of the options available to you after completing your initial training qualification include a postgraduate Masters or Doctorate degree. This will help improve your skills as a naturopath or even become a professor within this field.