What is spiritual healing?
Spiritual healing is a therapeutic modality that focuses on providing individuals with the important foundations to teach them how to heal themselves through the transferal of universal energy in their bodies. Spiritual healers do not use medicines or remedies when formulating treatment plans for their clients. They instead focus on restoring a balance in the body at the physical, mental and emotional levels. Some examples of spiritual healing include: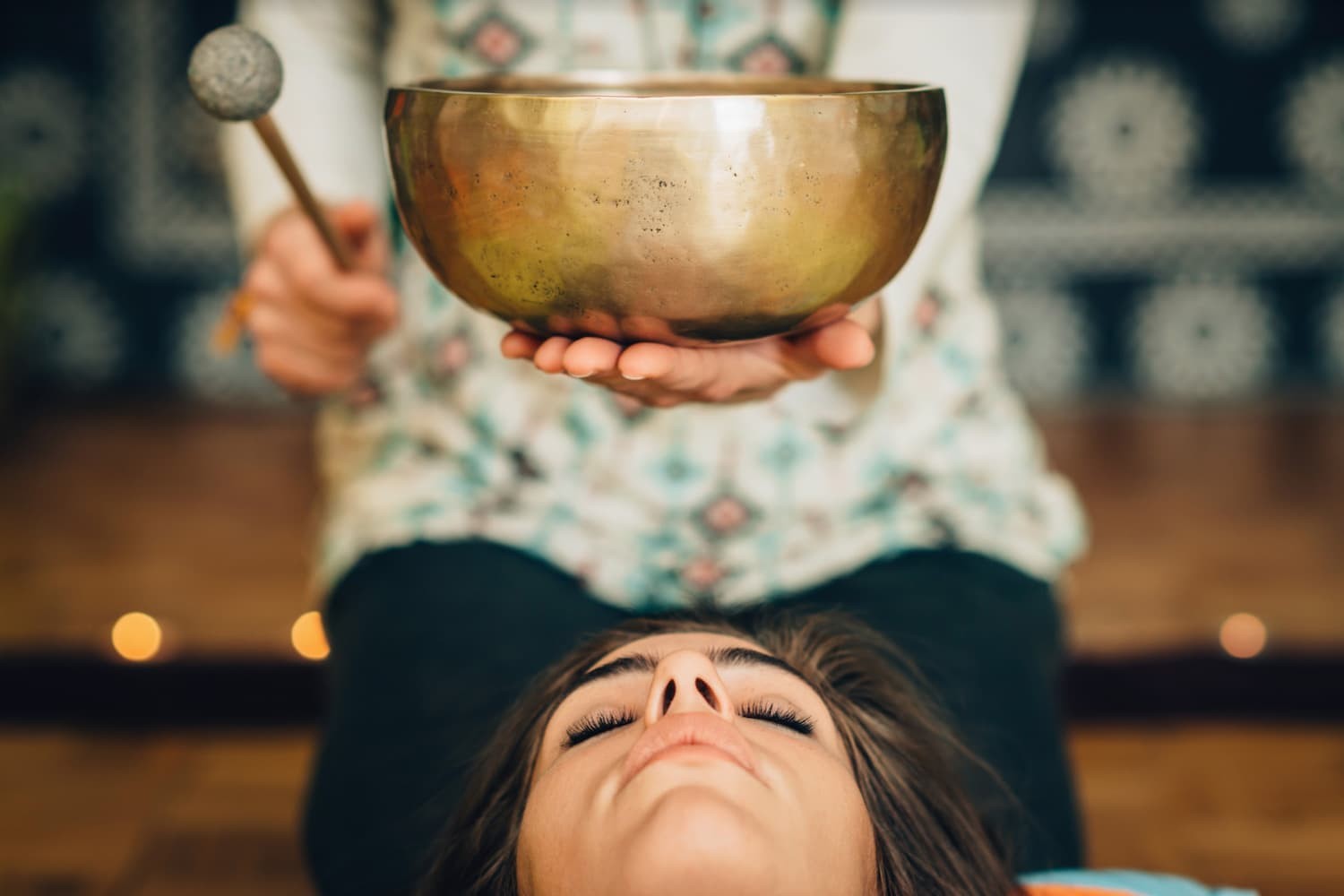 Spiritual healers assist people to overcome a range of conditions such as:
Depression
Anxiety
Trauma
Stress
Infertility
Fears
Cold and flu
Insomnia
Fatigue
Chronic pain
Headache
Digestive issues
Heart disease
Additionally, Adelaide spiritual healers have the opportunity to join one of the three peak spiritual healing associations:
Australian Holistic Healers and Counsellors Association (AHHCA)
Australian Spiritual Healers Association (ASHA)
National Association of Professional Healers (NAPH)
Should you study spiritual healing?
Are you looking to start a career where you can help people overcome a variety of physical or psychological problems? If you answered yes, then you should become a spiritual healer. To succeed in your spiritual healing career you must possess the following skills:
An attentive and empathetic listener who is able to get a comprehensive understanding of the client's symptoms, conditions and how their environment has contributed to this.
Strong analytical skills and high attention to detail when pinpointing the main problem and the different factors that have contributed to it.
Clear written and verbal communication skills when explaining to clients the best treatment plan for them and the possible benefits and risks.
On this page, you will find further information about the steps you need to take to pursue the rewarding pathway of becoming a spiritual healer.
What are the course and study options for spiritual healers in Adelaide?
In order to be a spiritual healer in Adelaide, you must at least complete a Certification course in Spiritual Healing. These courses are taught by professionals who have had years of experience working as spiritual healers. Additionally, these courses offer a variety of flexible options that suit your preferred learning pace and other commitments you may have. These options include on-campus, online streams or a combination of both through a blended delivery system.
In terms of the theory, these courses will go over a variety of different topics relating to spiritual healing like the history and philosophy of spiritual healing, healing movements, disease, energy flow, physiology and anatomy. They will also introduce you to how to improve your employability through learning how to interact with clients as well as regulation codes that apply to spiritual healers.
This page will provide you access to some of the spiritual healing courses in Adelaide. For further information about their tuition fees, start dates and curriculum, you should enquire with the course provider directly.
What happens after you complete your spiritual healing course in Adelaide?
As a spiritual healing graduate, you will be eligible to enter the workforce in a spiritual healing or complementary health clinical practice. Additionally, you will be able to join one of the peak spiritual healing associations in Adelaide which can help accelerate your career.
Starting your own private practice is also another option that would be available to you after gaining some experience and developing your competencies as a spiritual healer. This will give you the flexibility to manage your time and determine how you want to deal with clients. Natural Therapy Pages will also be there to assist you with obtaining new clients by letting you list both your face-to-face spiritual healing consultations or online spiritual healing services on the practitioner listing pages.
Finally, depending on your career goals and aspirations, you can choose to pursue further education on top of your initial training. Many of the highly skilled spiritual healers hold at least a diploma level or undergraduate qualification; where they get to explore a specific spirituality modality.