What is Traditional Chinese Medicine?
Traditional Chinese Medicine (TCM) is a system of medicine that has been used for centuries to treat a variety of health issues. It is based on the premise that the body is regulated by a network of energy channels, or meridians, that run throughout the body. When these energy channels become blocked, it can lead to health problems. TCM practitioners use a variety of techniques, including acupuncture, herbal medicine and massage therapy, to restore balance and health to the body. TCM can be used to treat a variety of conditions such as headaches, allergies, hormonal imbalances, gastrointestinal problems, respiratory infections and cancer.
Membership in professional organisations representing traditional Chinese medicine will help certified TCM practitioners in Canberra in many ways. Among the peak bodies they can apply to are as follows:
Australian Acupuncture and Chinese Medicine Association (AACMA)
Federation Of Chinese Medicine & Acupuncture Societies Of Australia (FCMA)
Complementary Medicine Association (CMA)
Australian Traditional Medicine Society (ATMS)
Australian Holistic Healers and Counsellors Association (AHHCA)
Complementary Medicine Association (CMA)
International Institute for Complementary Therapists (IICT)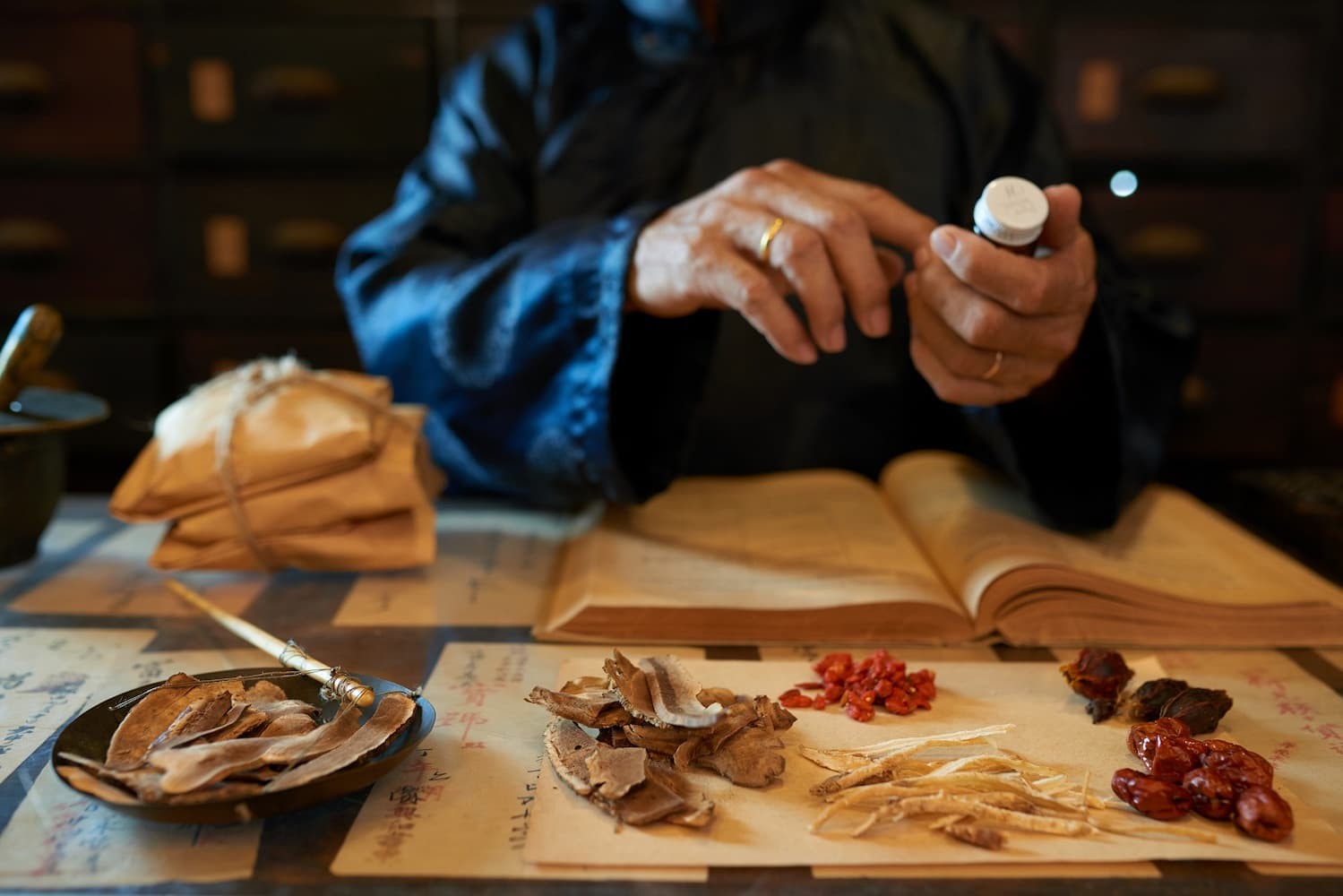 Should you study traditional Chinese medicine?
One of the benefits of studying TCM is that it can help you understand and treat a wide range of health conditions. Students who take TCM courses benefit from their comprehensive, holistic approach to health and healing. They also learn the key attributes of a TCM practitioner that lead to a successful career, such as:
Good communication skills that enable them to build trust with their patients and understand their individual needs.
Compassionate, patient, and has a strong caring personality as they work with people who are suffering from various health issues.
A good sense of manual dexterity, as many treatments involve massage or acupuncture.
Good business acumen as they will often need to run their own practice.
A balanced energy system is not only important for good health, but also for a career as a TCM practitioner as they are constantly exposed to patients with energy imbalances that cause poor health.
If you share these values and believe in the principles and benefits of traditional Chinese medicine, keep reading to learn how to become a certified TCM practitioner.
What are the course and study options for traditional Chinese medicine in Canberra?
If you're interested in learning about traditional Chinese medicine, there are a range of TCM courses available in Canberra. Courses are offered at a range of levels, from introductory courses that provide an overview of TCM principles to advanced courses that cover more specialised topics. There are different study platforms available, such as face-to-face, online and blended learning. You can even study full-time or part-time, with schedules available at night and on weekends.
To practise TCM professionally, a two-year advanced diploma in complementary medicine is required. It encompasses a variety of modalities, including kinesiology, bodywork, acupressure and diet therapy, in addition to the various TCM branches, such as acupuncture and herbal medicine.
A bachelor's degree covers a broader scope of subjects and prepares you for your clinical practice. It can take anywhere from four to eight years, and it covers subjects such as anatomy, physiology, pathology and pharmacology. You will also learn about the different types of TCM therapies and how to tailor your treatments to the specific needs of a patient.
Most TCM courses in Canberra offer a mix of theoretical and practical training. The full list of courses is available at the top of this page. If you have any questions about your preferred course, do not hesitate to contact your provider of choice.
What happens after you complete your traditional Chinese medicine course?
TCM is increasingly being recognised by the medical community as a valuable complementary therapy, and there is growing demand for qualified practitioners. After graduation, you will have the skills and knowledge you need to work in a range of healthcare settings, such as integrative clinics, hospitals, community health centres, rehabilitation centres, aged care facilities and cancer treatment centres, among others. TCM practitioners can also find employment in the pharmaceutical and cosmetics industries.
If you want to follow in the footsteps of other TCM practitioners who have gone on to open their own private clinics, Natural Therapy Pages can provide you with all of the assistance you need. Getting your company listed on the practitioner listing pages is the quickest way to spread the word about your services and build a client base.
You can also pursue additional studies to broaden your healing arsenal. To maximise the benefits of TCM, learn other natural therapies that can be combined with it, such as the following: