What is weight loss?
A healthy weight is one that corresponds to a person's height and age. A very low body mass index indicates that you are underweight, whereas an ultrahigh one indicates that you are overweight. The act of reducing total body mass through diet and exercise in order to improve overall health is known as weight loss. It has numerous advantages, including improved cardiovascular health, a lower risk of type 2 diabetes, lower blood pressure, and a reduced risk of certain cancers. Weight loss has also been shown to improve mental health and wellness as well as self-esteem.
Qualified weight loss practitioners in Sydney can join any of the professional organisations listed below, which support health professionals who help their clients maintain a healthy weight.
Nutrition Society of Australia (NSA)
Complementary Medicine Association (CMA)
Australian Natural Therapists Association (ANTA)
Health Coaching Australia & New Zealand Association (HCANZA)
International Institute for Complementary Therapists (IICT)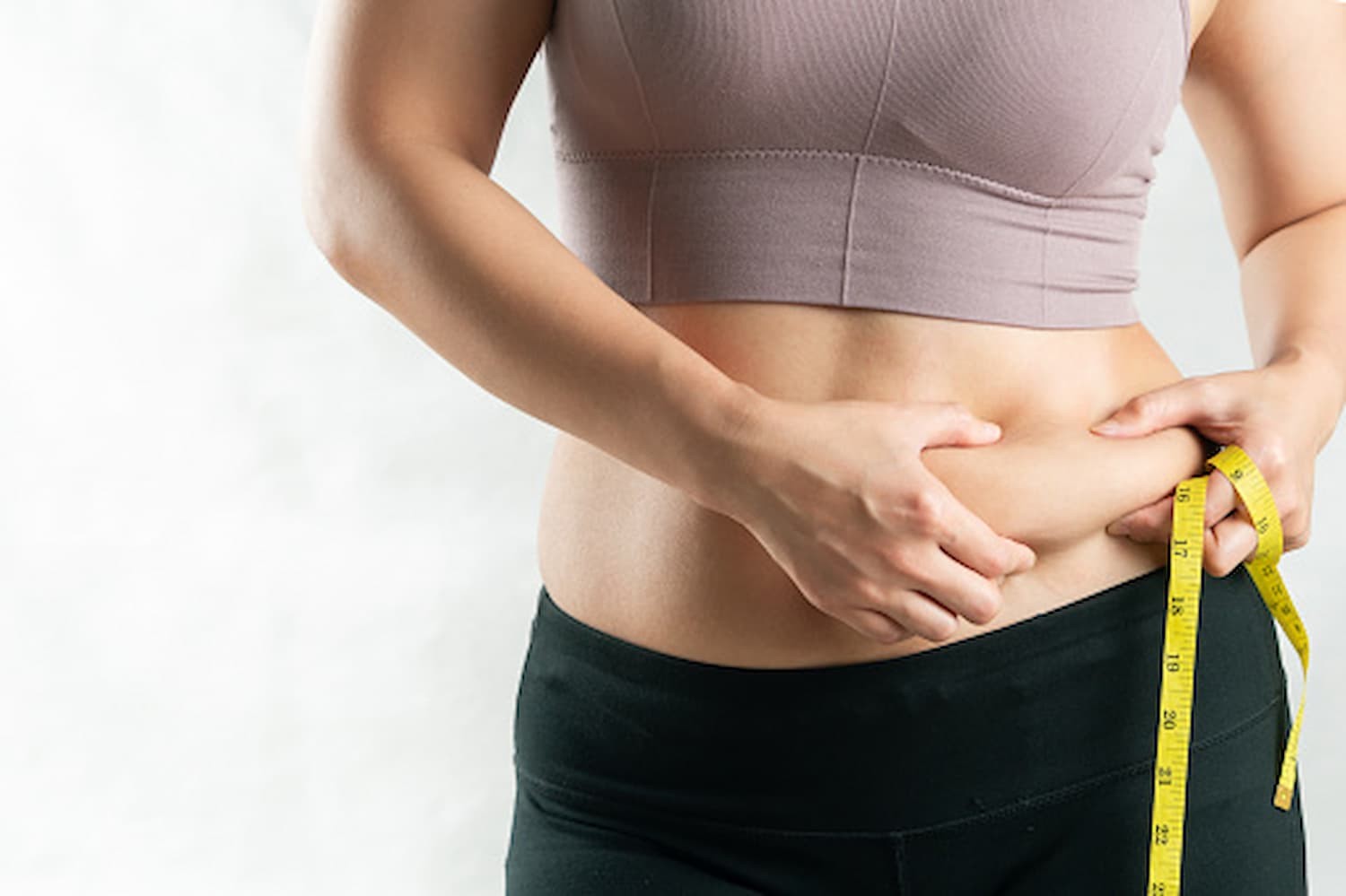 Should you study weight loss?
Taking a weight loss course will prepare you for a career as a weight loss coach by providing you with the knowledge and skills to educate and train your clients to achieve their ideal weight. You will also be able to cultivate the personal characteristics of weight management practitioners that many employers and clients admire, such as:
Enthusiastic about assisting others in achieving a healthy weight.
Results-oriented, compassionate, and always willing to go out of their way to ensure that their clients are satisfied and happy with the results of their weight loss program.
Excellent communication skills which allow them to explain to their clients the benefits of maintaining a healthy weight and what it entails.
Amiable and non-judgemental, and thus are able to build instant rapport with their clients.
Organised with excellent time management skills, allowing them to complete a task or project within a given timeframe.
If these qualities match your career goals, keep reading to find a weight loss course that will help you land the job of your dreams.
What are the course and study options for weight loss in Sydney?
You won't run short of colleges and universities to choose from in Sydney that provide top-notch weight loss courses. Many of them offer in-person and distance education programs for weight management. You can study full-time or part-time, with classes available on weekends or at night, depending on your schedule.
A 12-month certificate course in weight loss and management will teach you the psychological principles of food and exercise, allowing you to provide effective weight management consultations.
On the other hand, a one-year diploma program will teach you how to design exercise programs, as well as assess patients and recommend foods that are appropriate for their body's needs. Fitness testing, cardiovascular health improvement and diabetes prevention are some of the other topics that may be covered in the course.
A complete list of weight loss courses can be found at the top of the page. Each course has its own syllabus, so check with your preferred course provider about the course you want to take.
What happens after you complete your weight loss course?
After completing a weight loss course, you will be able to work in a variety of healthcare settings, including hospitals, fitness centres, naturopathic clinics and community health centres, as well as collaborate with other health professionals like personal trainers, doctors and physiotherapists.
You can also open your own private practice and provide face-to-face or online weight loss consultations. Natural Therapy Pages will be by your side every step of the way. Getting your weight loss centre listed on the practitioner listing pages will quickly increase your client base and spread the word about your competence.
Pairing your weight loss knowledge and skills with other complementary therapies is an excellent way to expand your healing repertoire and address a variety of conditions. Taking any of the following courses is a sure-fire way to improve your skills and credentials: