Spiritual
reconnective healing Australian Capital Territory
Below is a selection of search results matching: reconnective healing Australian Capital Territory
Showing results 1 - 2 of 2
Canberra/Distance Healings Australia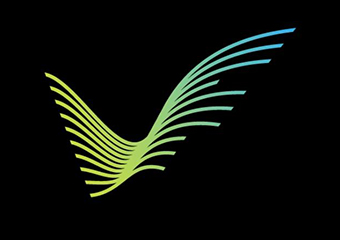 ---
Are you being bombarded with a lot of pressure at the moment causing you stress, emotional turmoil, feeling down, headaches or just not yourself? Find out more.
Gungahlin, Australian Capital Territory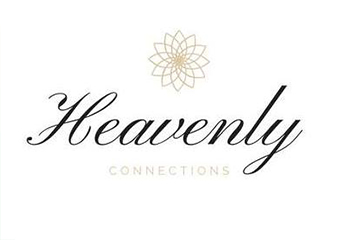 ---
Heavenly Connections Massage & Wellness Centre is a spiritual shop located in Federation Square which is situated in Nicholls in Gold Creek in the north of Canberra. Find out more.
Spiritual
Browse the local directory for reconnective healing in regions of Australian Capital Territory: