Westbrook
Best Theta Healing Practitioners in Westbrook QLD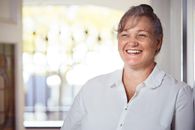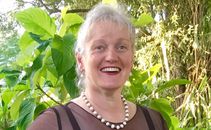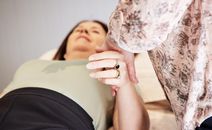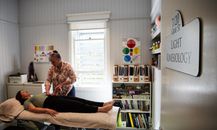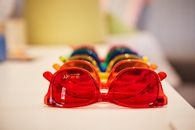 Member since 2018
Kinesiology's effective results come from the way it works with the body's innate healing intelligence to restore balance and health to neurological and physiological function. 
Chronic pain
Tiredness
Mental health
Business
Autoimmunity
Health issues
Fears
Fatigue
Immunity
Memory
Member since 2012
Energy Healing, Life Coaching, Theta Healing
Learn how your food, exercise, sleep & stress affects your health based on your glucose biomarkers.
Now available for non-diabetics.
Join the Vively waitlist now to get a 30% discount.
Join the waitlist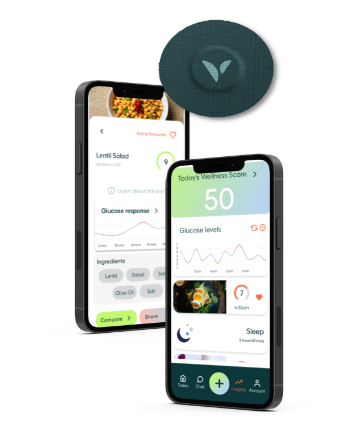 ---
Nearby Suburbs for Theta Healing
View all
Similar Services in Westbrook