What is Theta Healing?
Theta Healing is a mind-body intervention created in 1995 by Vianna Stibal, who used it to heal herself from cancer. During a healing session, the healer guides your brain into a profound state known as theta in order to link you with the supreme being known as the Creator. This connection will assist you in overcoming any anxieties, phobias, or other negative thought patterns so that you can be guided in the proper direction to live your life with more awareness and purpose.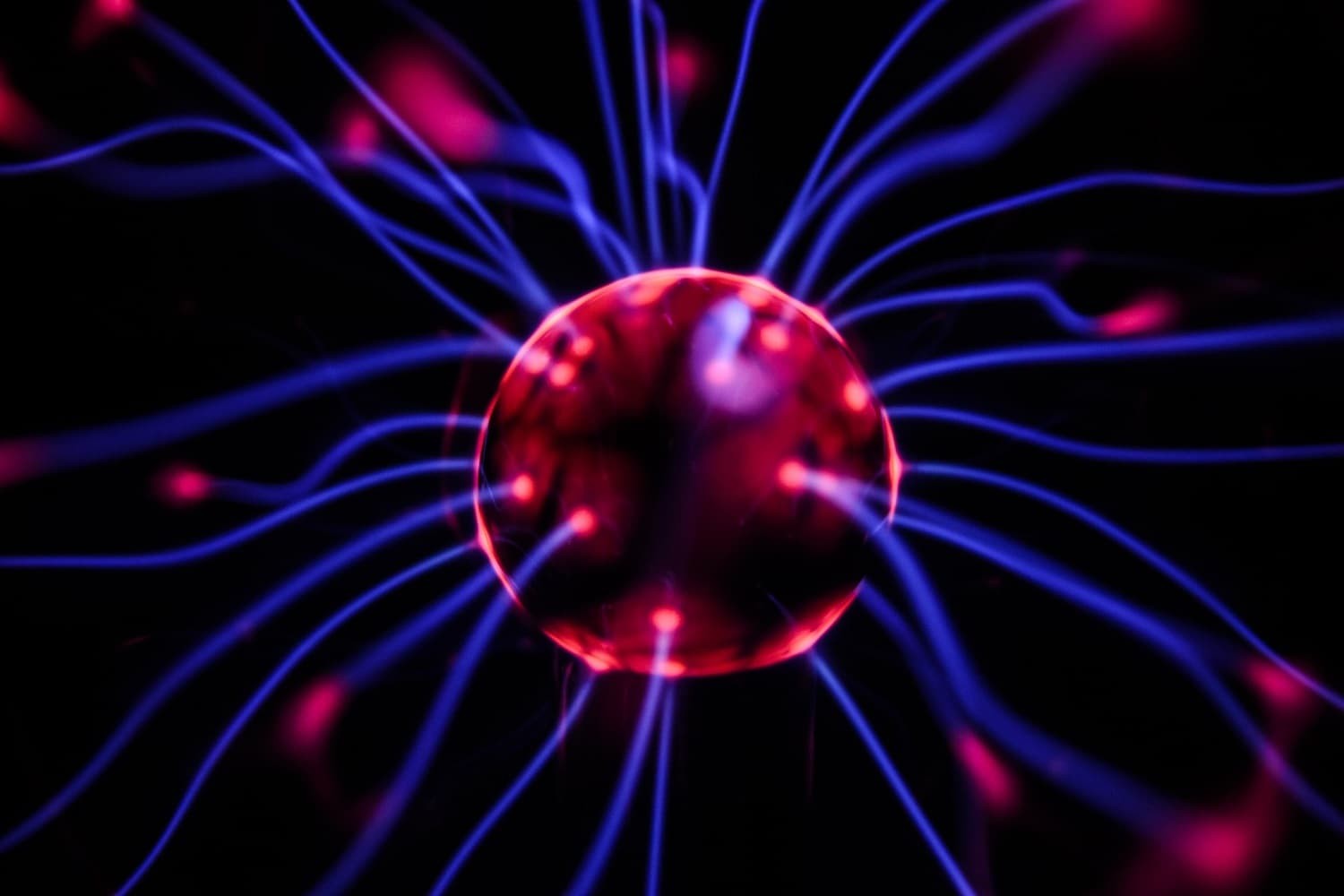 What are the Benefits of Theta Healing?
There are so many benefits that can be obtained from a theta healing session. The most notable of which is the speed at which the treatment works. The body's own natural healing abilities are accessed to release the root cause of the issue causing the person discomfort. In addition, theta healing can be used for a range of health concerns, including:
Headaches
Infertility
Chronic pain
Depression
Anxiety disorders
Trauma
Addiction
Weight loss issues
Smoking cessation
Fears and phobias
Low self-esteem
Relationship or marital problems
Career uncertainties
Financial problems
How Much Does Theta Healing Cost in Adelaide?
In Adelaide, a theta healing treatment session costs between $50 and $150 per hour. The pricing is affected by a number of factors, including the practitioner's level of experience, the length of the session, the extent of the client's healing needs, and the location of the healing. Practitioners can do theta healing in person, over the phone or online, depending on what works best for their clients.
How Many Theta Healing Practitioners Work in Adelaide?
Although the exact number of theta healing practitioners in Adelaide is unknown, data gathered from research shows that there is one per 1,000 residents. Aside from them, health professionals who have acquired training in theta healing, such as meditation teachers, counsellors and hypnotherapists, are available for healing sessions at various healthcare facilities, including holistic clinics, spas and wellness centres, yoga studios and retreat centres, among others.
How Many People in Adelaide Use Theta Healing?
According to statistics gathered by theta healing practitioners, the number of Adelaide residents who use theta healing for health and personal wellness reasons is roughly 14% of the city's total population. Many people are finding relief from chronic pain, stress, anxiety and other conditions with the help of theta healing.