Spiritual
spiritual healing Victoria
Below is a selection of search results matching: spiritual healing Victoria
Showing results 1 - 10 of 328
Malvern East, Malvern, Glen Iris, Caulfield South, Mount Waverley, Glen Waverley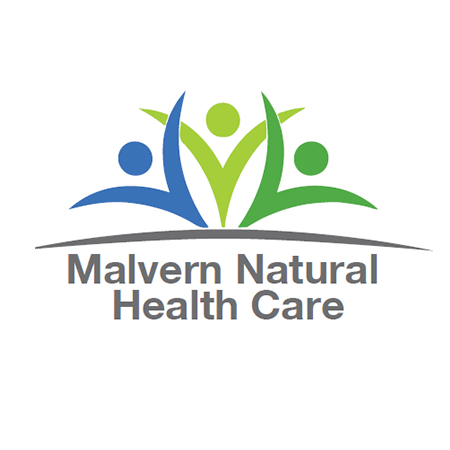 ---
The body/brain has innate intelligence and knowledge of its own needs, and through gentle muscle testing, the kinesiologist assesses this information and uses techniques to unblock energy and release stresses Desma Carver is one of Melbourne's most experienced kinesiologits, she has been practicing for over 25 years and at 73 years old she remains passionate out helping her clients to achieve their goals. Find out more.

---
Lite touch Craniosacral Therapy,Traditional Thai Massage, Thai Foot Massage, Ear candling, Holistic Counsellor. Find out more.

---
Welcome to Heavenly Feet Here at Heavenly Feet we strongly believe that wellbeing is our birthright. Find out more.
South Eastern Suburbs of Melbourne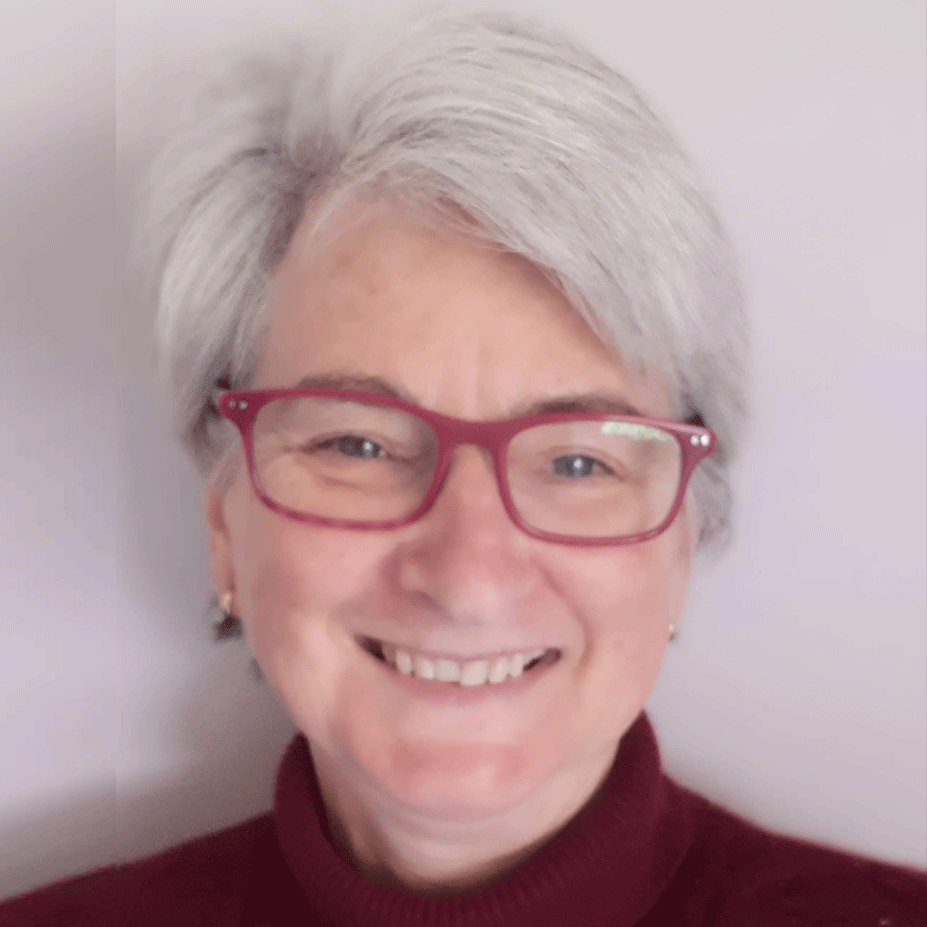 ---
Kinesiology uses muscle feedback as a stress monitor to identify imbalances in their your structural, chemical, mental and emotional energy systems. Find out more.
Ringwood, Park Orchards, Warrandyte, Croydon, Chirnside Park, Eltham, Melbourne, VIC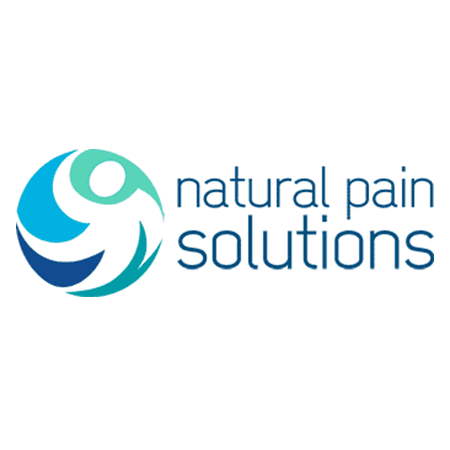 Natural Pain Solutions Austral
---
Find and fix the true source of your health issues with clinical naturopathic testing, powerful natural medicines and expert advice Our practitioner, Scott Hankinson, is both a Naturopath and a Chinese Medicine Practitioner at our clinic in Ringwood, Melbourne, and embraces both traditional medicine and modern science. Find out more.

---
The Combination of Holistic Kinesiology and Clinical Hypnotherapy. Find out more.
Bayside, Black Rock, Sandringham, Beaumaris & surroundings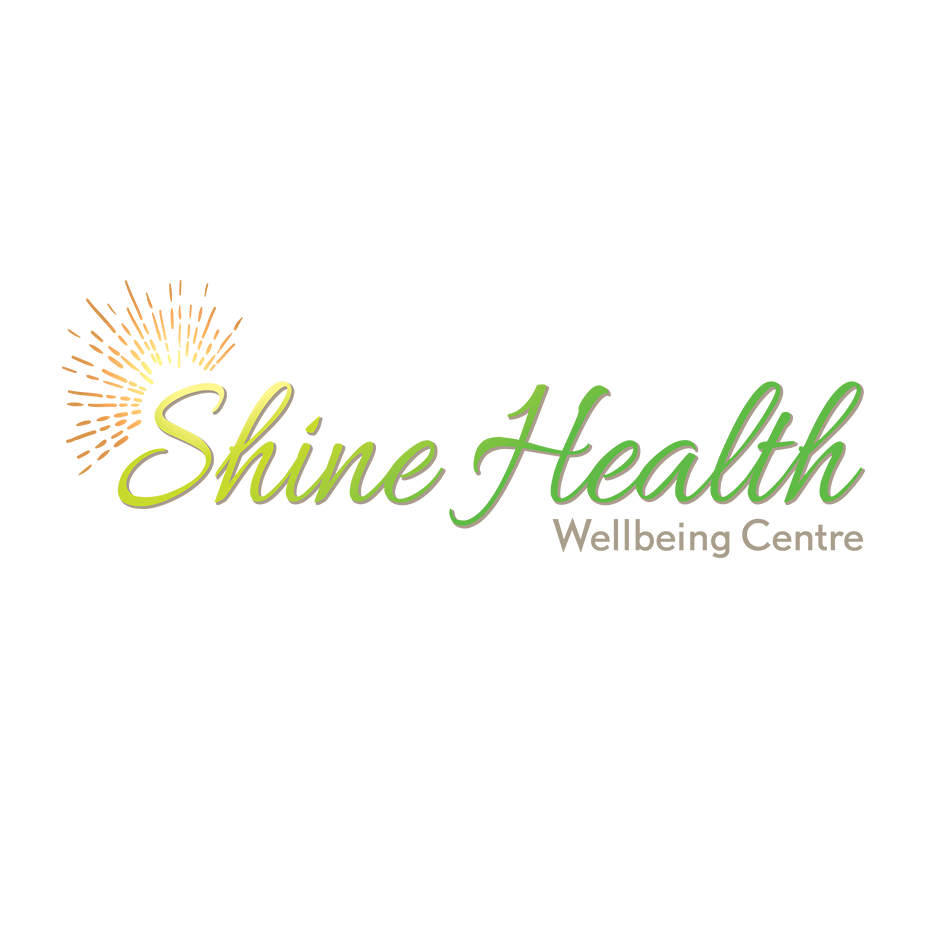 ---
Relax, unwind and ease tension with Massage and Healing Choose from Deep Tissue - Remedial - Relaxation - Chinese Massage - Pregnancy Massage, Reiki and Pranic Healing. Find out more.

---
It is a proven fact that everything is in fact energy. Find out more.

---
Heal Your Body and Soul, With an Enlightening Crystal Dreaming Therapy Session - Perfect For People of All Ages. Find out more.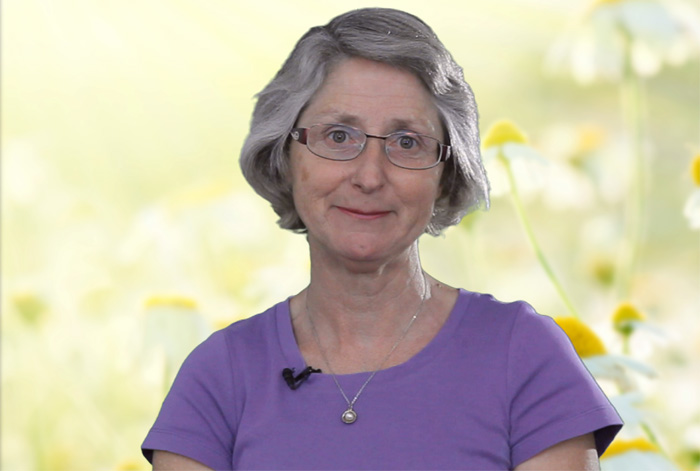 ---
Naturopath specialising in Herbal Medicine, Homoeopathy, Nutrition, Iridology, Vega testing, Remedial massage with an optional spa bath treatment, Myotherapy, cupping, dry needling massage, Spiritual healing, Meditation,. Find out more.
Spiritual