Tea Tree Gully
Best Dorn Therapists in Tea Tree Gully SA

Member since 2017
german tissue salts... improve your health today!
Nervous system
Depression
Allergies
Joy
Mineral salts
Bowel cancer
Varicose veins
Cramps
Callus
Anxiety
Member since 2009
Suffering with Anxiety, depression, fear or other blockages that are stopping you from really enjoying your life? Find out how...
Golfers elbow
Nervous system
Anxiety
Arthritis
Candida
Bursitis
Emotion code
Digestive system
Fatigue
Chronic pain
Learn how your food, exercise, sleep & stress affects your health based on your glucose biomarkers.
Now available for non-diabetics.
Join the Vively waitlist now to get a 30% discount.
Join the waitlist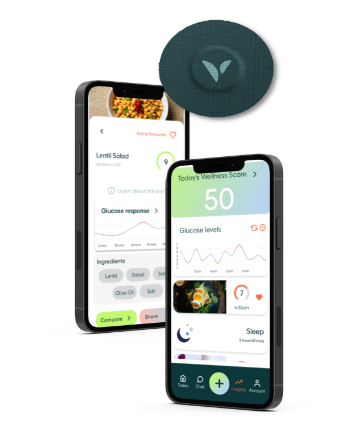 ---
Nearby Suburbs for Dorn Therapy
View all
Similar Services in Tea Tree Gully