Tea Tree Gully
Best Emmett Therapists in Tea Tree Gully SA
Member since 2007
What my clients have said ...
Massage therapy
Muscle tension
Respiratory problem
Trauma
Foot problems
Tension
Circulation
Sciatica
Shoulder problems
Ear infection
Member since 2008
Remedial & Relaxation Massage, Emmett Techinque, Bowen Therapy. AAMT & BTFA Member, Health Funds, 18 yrs experience
Sinus
Migraine
Movement
Relaxation
Pain relief
Arthritis
Energy
Memory
Circulation
Stress management
Learn how your food, exercise, sleep & stress affects your health based on your glucose biomarkers.
Now available for non-diabetics.
Join the Vively waitlist now to get a 30% discount.
Join the waitlist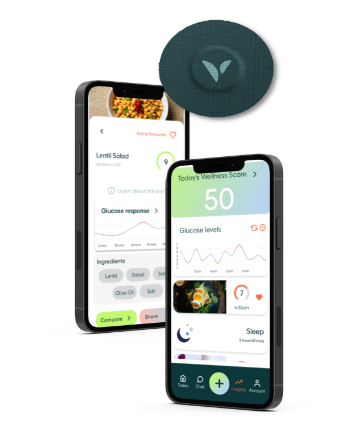 ---
Nearby Suburbs for Emmett Therapy
View all
Similar Services in Tea Tree Gully