What is Podiatry?
Podiatry is a type of health service that focuses on health conditions that affect the lower limbs, including the feet, ankles and calves. A podiatrist has received formal training in podiatric medicine and surgery. They are able to diagnose conditions of the feet, prescribe appropriate treatment and recommend self-management options for a variety of issues. The goal of podiatry is not just pain relief, as it ultimately aims to improve mobility and restore independence by returning the patient as quickly as possible to an optimum level of function.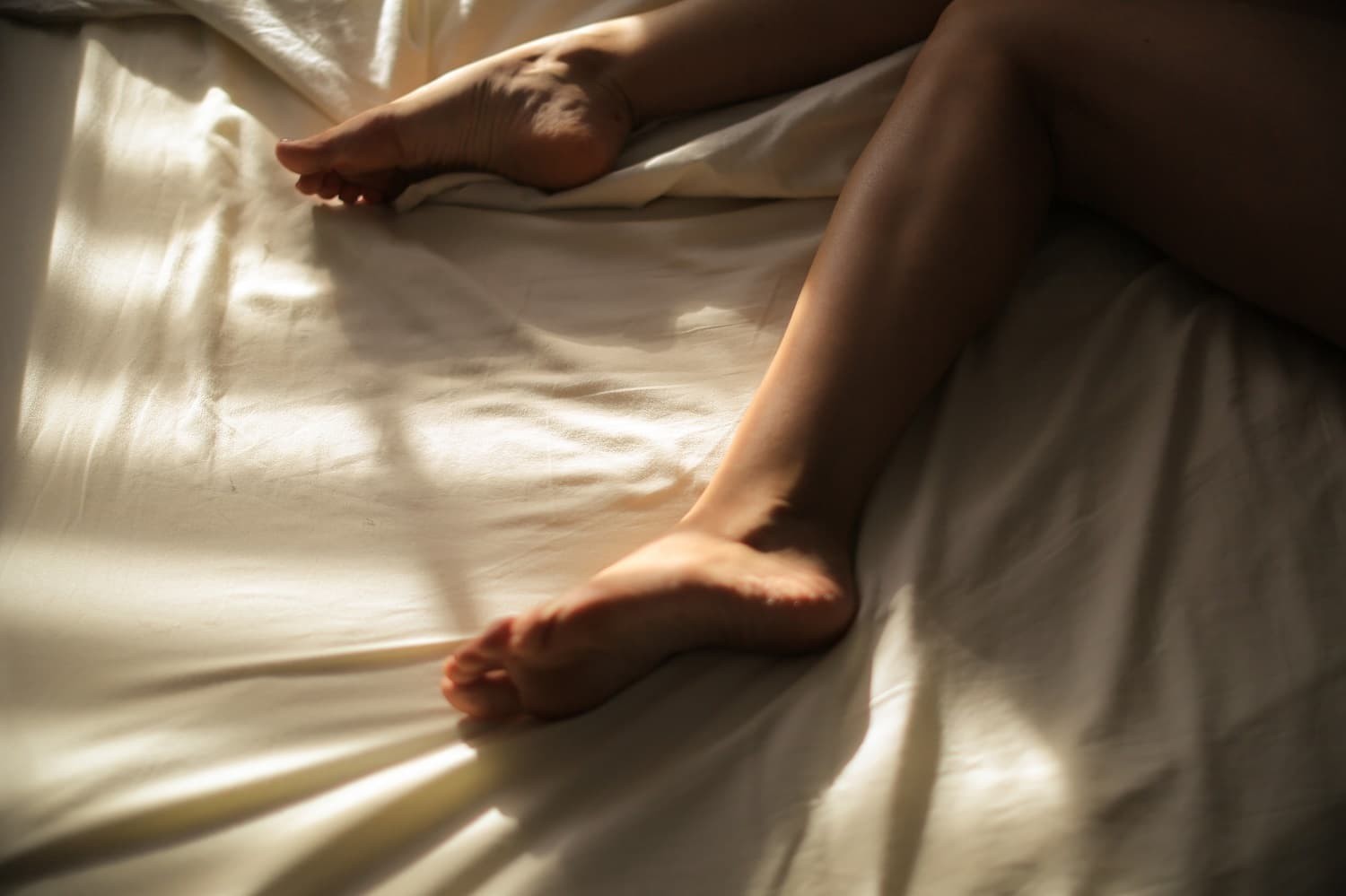 What Conditions Can Podiatry Help With?
Podiatry can help people experiencing problems with their feet, ankles or lower legs. A podiatrist provides an array of services such as foot examinations, surgical procedures, podiatric biomechanical assessments, custom orthotics, sports podiatry and wound care, among others, to manage a patient's condition appropriately. They refer patients to other health professionals when appropriate podiatric treatment is not suitable for a particular condition. Podiatry can help with the following conditions:
Heel pain
Arch pain
Bunions
Plantar fasciitis
Foot ulcers in diabetic patients
Peripheral neuropathy
Corns
Ingrown toenails
Calluses
Warts
Musculoskeletal conditions affecting the foot and ankle such as arthritis, bursitis or gout
How Much Does Podiatry in Melbourne Cost?
A podiatry consultation in Melbourne costs roughly between $90 and $700, depending on the kind of treatment you need. Any orthotic prescriptions or extras incorporated into your treatment plan will incur additional fees.
How Many Podiatrists are Based in Melbourne?
Australia has approximately 4,800 podiatrists, according to Job Outlook. Over 31% of this number is based in Melbourne and other parts of Victoria. Many podiatrists work in hospitals, outpatient clinics, community health centres or in private practice.
How Many People in Melbourne Use Podiatry?
The prevalence of podiatry in Melbourne, if not Australia as a whole, is unknown. Despite the large proportion of Australians suffering from a variety of foot problems, a study conducted by academic researchers in Melbourne and Adelaide (Menz et al., 2008) found that few studies exist on the use of podiatry services throughout the country. Among 4,060 random people surveyed, only 17.7% said they had seen a podiatrist in the previous year.