Alison Mitchell Naturopath Courses
Alison Mitchell
Servicing area: Bella Vista & Windsor, New South Wales
A growing collection of e-courses supporting women's health, digestive health, children's health and more.
About Alison
About Alison
Hi, I'm Alison.
My mission is to empower women to take control of their health, and to give them the tools to look after themselves and their family, naturally.
I'm a clinical naturopath based in Sydney Australia with experience of 13+ years, and I have a passion for helping women improve their health and wellbeing.
I have also worked as a university lecturer for 5 years and so teaching others and growing the profession is another love of mine.
I am passionate about helping women improve their health with natural medicines and giving the tools and knowledge to take control of your health.
I'm host to the popular podcast Guts and Girl Bits. The experience of sharing information through this podcast inspired me to create a more indepth learning platform for those who want to gain deep insight in how natural medicine can support them, as well as providing a tool for naturopathic students and recent graduates to dip into the years of clinical experience that has gone into creating these courses.
---
Courses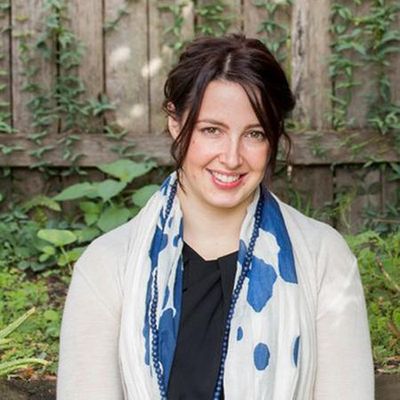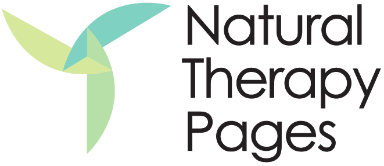 Alison Mitchell Naturopath Courses