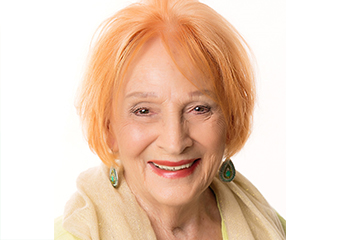 Member since 2007
Annie O'Grady - EFT Courses
Servicing area: Adelaide, South Australia, and with Skype/Zoom sessions anywhere
Annie O'Grady - EFT Courses
Annie O'Grady - About
---
About your trainer, Annie O'Grady
Hi, congratulations on your interest in this leading-edge discovery called EFT tapping!
My experience with thousands of individuals and groups -- in relieving or eliminating suffering and empowering people -- goes over 30 years as a complementary therapist.
And since I discovered EFT in 2006, I'm especially grateful to have helped so many people (and myself) to quickly tap away stress and limitation of all kinds, to improve their lives, and to manifest exciting new possibilities.
I work in Australia and beyond, in private sessions both in person and online via Skype/Zoom, plus I hold tapping workshops, train groups and EFT practitioners, and conduct a Facebook forum for practising tappers
Learning EFT tapping for stress relief will last you a lifetime…
EFT INTERNATIONAL-approved Certificate courses
2020 Adelaide weekend EFT Tapping Trainings
Venue: Fullarton Park Centre, Fullarton
Contact us today for more information about this course and enrolment dates!
Certificate Level 1
March 7 & 8, your investment $495
June 13 & 14, Early Bird by May 1 $395, full investment $495
September 5 & 6, Early Bird by August 1 $395, full investment $495
Certificate Level 2 (must have Level 1 Certificate)
April 17 (eve.), 18 & 19, Early Bird by March 10 $495, full investment $545
July 17 (eve.() 18 & 19, Early Bird by June 10 $495, full investment $545
October 16 (eve.), 17 & 18, Early Bird by September 10 $495, full investment $545
Annie O'Grady
---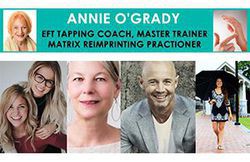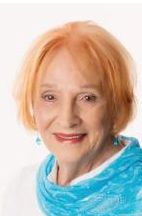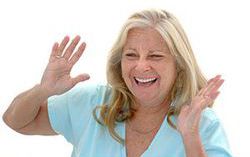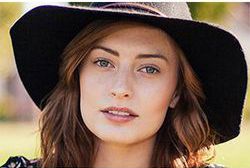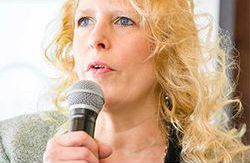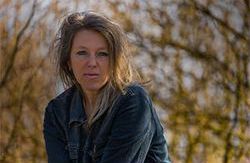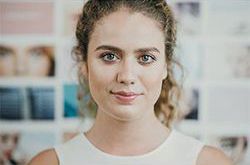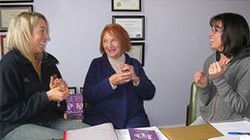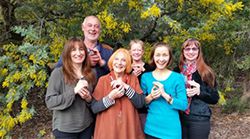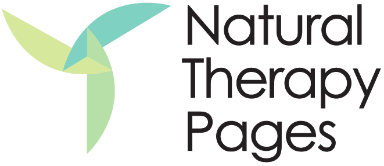 Annie O'Grady - EFT Courses