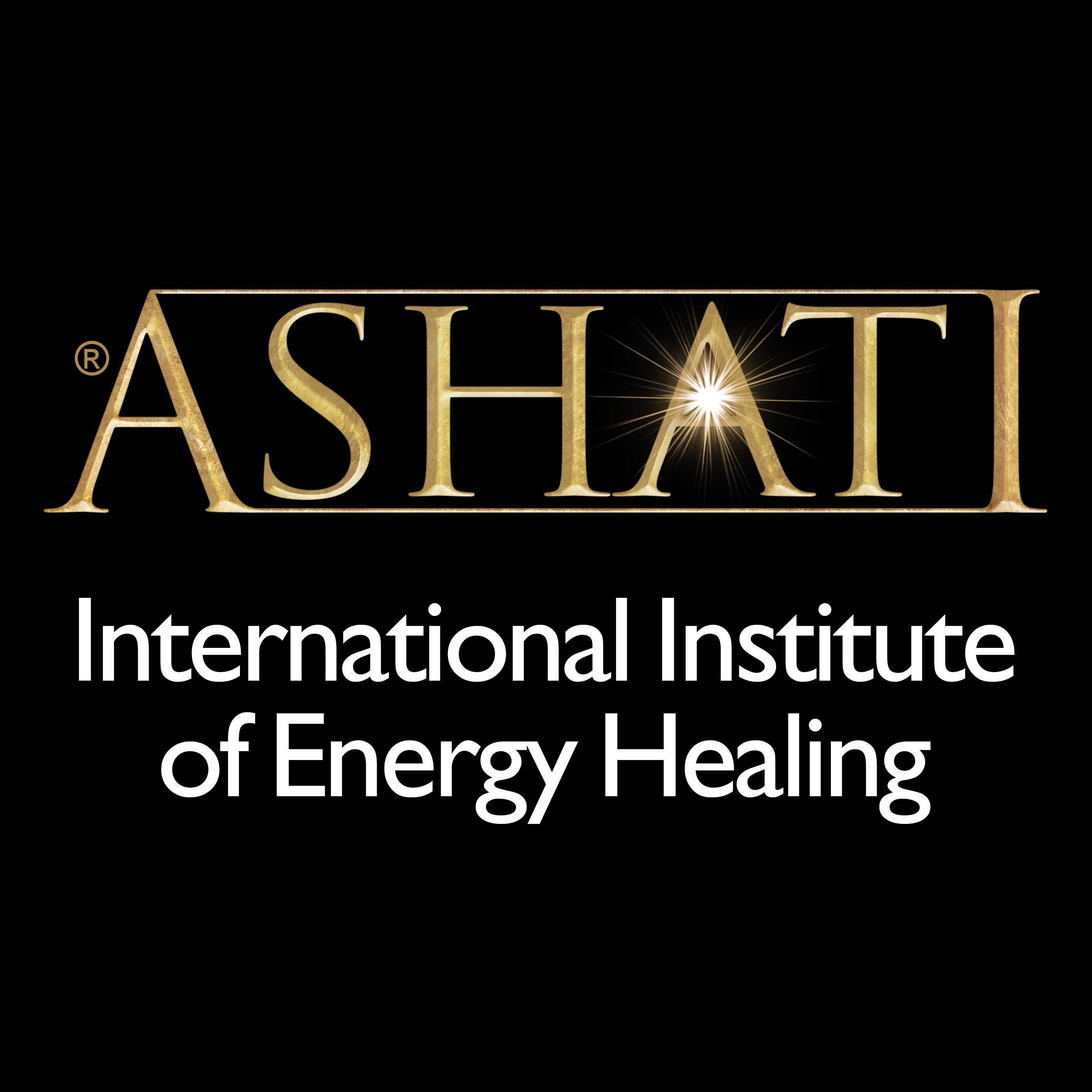 ASHATI Institute of Energy Healing
A complete personal or professional healing journey to help you quiet your mind, master your emotions, feel your soul, expand your awareness and ultimately discover your trueself and purpose.
ASHATI Energy Healing
ASHATI INSTITUTE

ASHATI is an accelerated energy healing, meditation, psychic, personal and spiritual development program to help you heal your body, mind and soul, expand your awareness and higher senses, understand your thoughts and emotions, connect with your higher-self and spirit guides, and much more.

Ashati is based on three principles:
RECEIVING insightful knowledge about our energy and our universe.
PRACTICING powerful energy based healing and meditation work.
EXPANDING awareness to new levels and listening to our intuitive guidance.

Ashati is an international institute providing ancient and newly channelled energy activations, spiritual teachings, as well as comprehensive ETA accredited programs in energy healing.

Ashati also offers 100% distance ETA accredited programs, and is internationally renowned as the creator of the increasingly popular energy system named Ashati, which facilitates emotional and mental healing, and leads to the much more advanced energetic Ascension levels.


---
JEROME BAUDEL
Founder of Ashati


Born in Paris, France, Jerome spent much of his early adult life exploring the world and experiencing many cultures. He also studied and worked in Europe, the USA and Australia, to complete a bachelor degree in psychology and further postgraduate courses in developmental and educational psychology. Jerome was then guided to pursue his love and fascination for energy healing and spirituality by becoming a practitioner and master-teacher of Reiki, Seichem, the Healing Order of the Golden Dragon and other energy healing systems. He also complemented his experience with advanced training in Tarot reading, psychic development, channelling, mediumship, numerology and many other disciplines of spirituality and divination. Over the following years, Jerome entered an intensive period of meditation and channelling, during which he connected with new energies and new knowledge about the dimensions, the human body and the mind. All this was eventually poured into the current Ashati, Ascension and Alsemia energy systems, which have already been received by thousands of initiates across hundreds of cities worldwide, and which have received incredibly positive feedback. Fluent English and French

Member of the Energetic Healing Association, the International Meditation Teachers Associations and the International Association of Reiki Professionals

QUALIFICATIONS

- Bachelor in Psychology
- Postgraduate Courses in Developmental and Education Psychology
- Certificate in Small Business Management
- Reiki Master/Teacher Certificate
- Seichem Master/Teacher Certificate
- The Golden Dragon Healing Order Teacher Certificate
- Kundalini Reiki Master/Teacher Certificate
- Theta Healing level 2 Certificate
- Trained and Attuned to more than 40 Energy Systems
- Founder of the Ashati System


---
Limited spots remaining. Enquire now to secure your spot. Click the Button Below ▼
Send Me Details Now