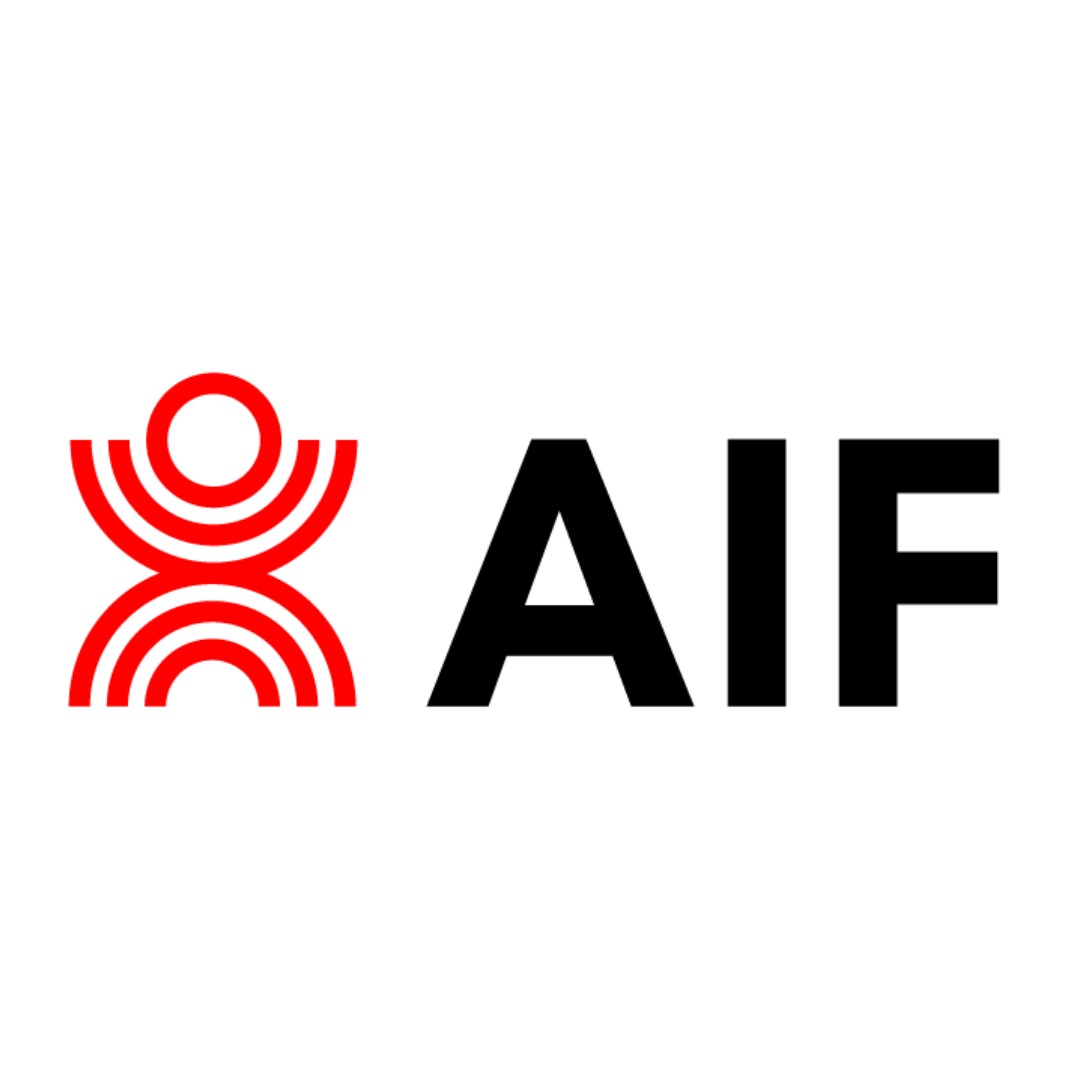 Limited spots remaining. Enquire now to secure your spot. Click the Button Below ▼
Send Me Details Now
Looking for the ultimate fitness qualification? Well you've found it in the Master Trainer Online Program™ from Australian Institute of Fitness (AIF). RTOID: 121508
Master Trainer Online Program™
Focus areas
Rehabilitation
Business
Massage therapy
Posture
Private health
Relaxation
---
---
Course Overview
Developed and delivered by leading fitness experts and educators, the Master Trainer Online Program™ equips you for industry. While holding a Certificate IV in Fitness is sufficient for most fitness industry employers, some require trainers to also have their Certificate III in Fitness in order to deliver their proprietary exercise programs to members and participants. The inclusion of this qualification in the Master Trainer Online Program™, therefore, enables graduates to meet this requirement.
Delivered through a streamlined, engaging and effective learning experience, this program covers all the fitness fundamentals plus much more, including nutritional guidance, anatomy, physiology and exercise prescription. Students also learn training principles and considerations for a range of groups and special populations, such as adolescents, older adults, amateur athletes and people with body composition and endurance-based goals.
The course also has a strong business focus, with units addressing how to prepare for and set up your own fitness business, and the basic sales and marketing skills necessary to acquire clients. You will also learn how to positively influence exercise behaviour, and how to effectively use wearable technology to enhance the service you provide to clients. Plus, you will have access to F.I.R.E. and the Healthy People Fitness Recruitment site which connects students and graduates directly to industry.
Qualification
SIS30321 Certificate III in Fitness & SIS40221 Certificate IV in Fitness
Study Modes
Online
Duration
18 months
Training & assessment
The program is delivered over 80 delivery sessions, including knowledge checks and assessment challenges. Extra criteria must be met to gain the Master Trainer Level 1 certification.
Entry requirements
Students must be over 16 before they begin SIS30321 Certificate III in Fitness and over 17 before they begin SIS40221 Certificate IV in Fitness. They must also have a computer and internet access, a passion for fitness, and meet the AIF's acceptance criteria. This includes an eligibility interview and demonstrating satisfactory levels of language, literacy and numeracy. Students must successfully complete SIS30321 Certificate III in Fitness before commencing SIS40221 Certificate IV in Fitness.
Who this course is for
Those who want to help others achieve their fitness goals and change lives
Those who are looking for a career change and have a passion for health and fitness
Those who want the qualification the fitness industry prefers
Those interested in receiving the highest quality education in fitness, superior learning support and the greatest opportunities to start a successful fitness career
Get in touch now to learn more about AIF's Master Trainer Plus+ Program™
---