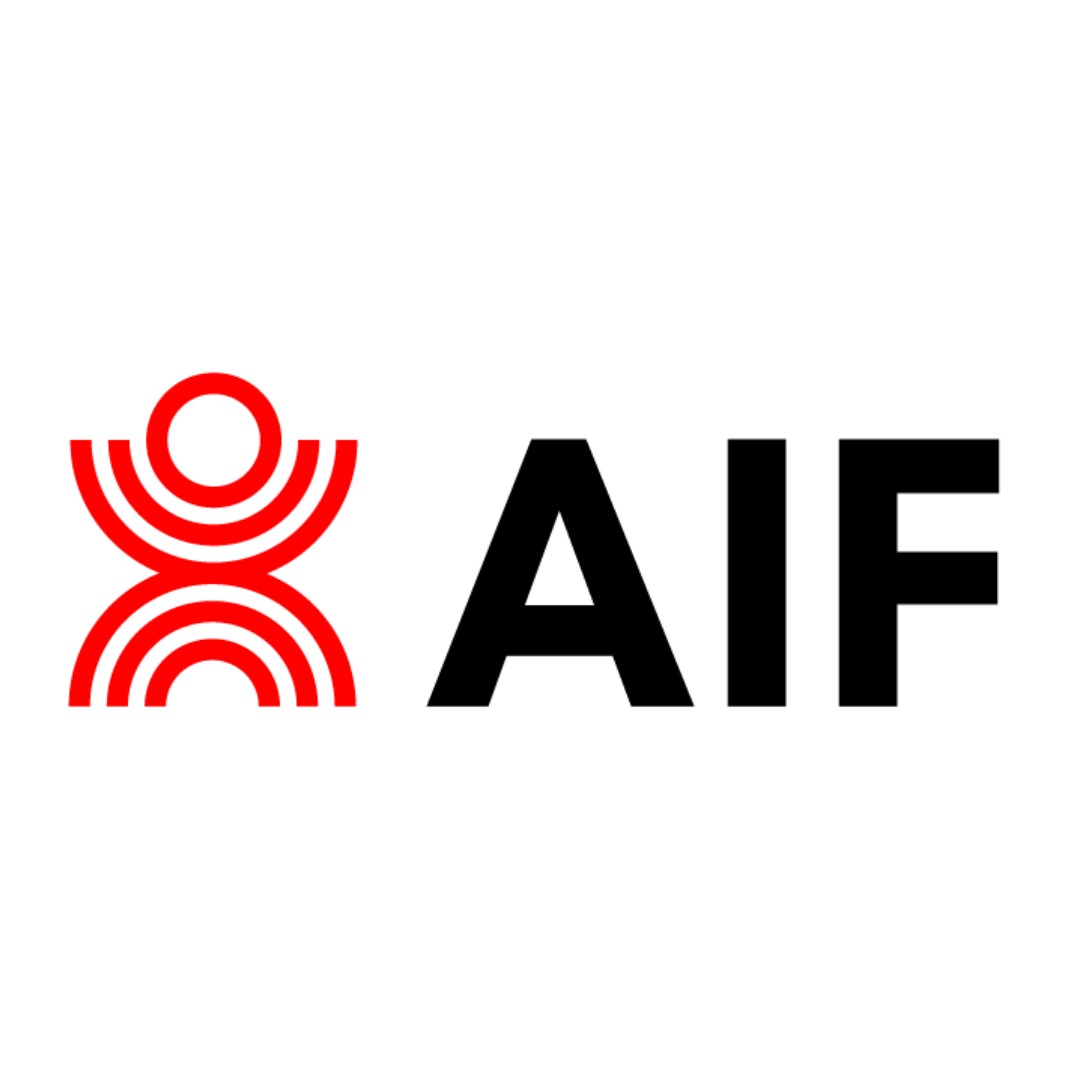 Australian Institute of Fitness
Limited spots remaining. Enquire now to secure your spot. Click the Button Below ▼
Send Me Details Now
The Diploma of Remedial Massage from the Australian Institute of Fitness equips graduates with the skills and qualification to work as a Remedial Massage Therapist across a range of industries, from professional sport to rehabilitation. RTOID: 121508
HLT52015 Diploma of Remedial Massage
---
Course Overview
The Diploma of Remedial Massage from the Australian Institute of Fitness equips graduates with the skills and qualification to work as a Remedial Massage Therapist across a range of industries, from professional sport to rehabilitation.
This program is the only massage qualification to include an AIF Sports Trainer certification, which enables graduates to manage sporting injuries, conduct sports taping and safely transport injured athletes.
As part of the course, students will also become an AIF Certified Functional Movement Therapist, learning how to identify, diagnose and treat movement-based dysfunction and prevent potential and recurring injuries.
Our Diploma of Remedial Massage provides graduates with not only the qualification to practice as a Remedial Massage Therapist, but also the skills to thrive in the industry, setting them up with business know-how.
Qualification
HLT52015 DIPLOMA OF REMEDIAL MASSAGE
Study Modes
On Campus
Duration
45 weeks
Training & Assessment
Developed to offer each student a comprehensive understanding in the fundamentals of remedial massage, this course consists of over 150 delivery sessions, with assessment challenges to ensure students are industry-ready.
Entry requirements
To be eligible for this course, students must have an interest in massage, be over 18 years of age, have a computer and internet access, and meet AIF's acceptance criteria.
Study areas
Sports injury management including taping
Rehabilitation
Musculoskeletal dysfunctions
Injury prevention
Remedial massage techniques
Working with athletes and sports teams
Working with the general public and everyday gym-goer
Running a massage business
Course Fees
The HLT52015 Diploma of Remedial Massage is $15,990. A range of flexible payment options are available, including the Government's VET Student Loan scheme for eligible students.
Get in touch now to find out more information on Vet Student Loans and other payment options on our fees and financial information page.
Course start dates & census dates
Get in touch now to know our upcoming HLT52015 Diploma of Remedial Massage course start dates and census dates.
Get in touch now to learn more about AIF's Diploma of Remedial Massage
Limited spots remaining. Enquire now to secure your spot. Click the Button Below ▼
Send Me Details Now