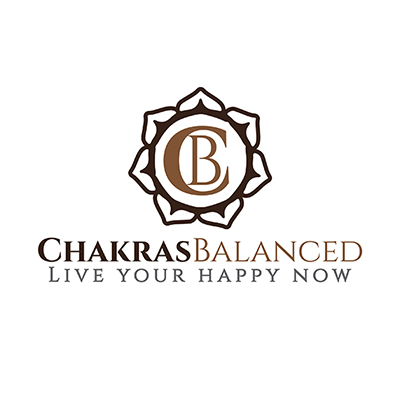 All Saints Estate
Limited spots remaining. Enquire now to secure your spot. Click the Button Below ▼
Send Me Details Now
12-WEEK TRANSFORMATION PROGRAMME WITH LEVEL 1 REIKI CERTIFICATE & ONE TO ONE CRYSTAL REIKI SESSIONS
The Blueprint for Chakra Mastery by Zeena
The Blueprint for Chakra Mastery Programme
---
About the Programme & Zeena, Reiki Master, Crystal & Chakra Healer
About me
I'm Zeena, certified Reiki Master, Crystal, Chakra & Aura Healer, and Author of upcoming book 'Chakras Balanced'. I am delighted you have found your way to the world of energy healing and that I can share information about my signature programme with you.
I was born in California and lived in London for most of my life in a successful corporate career until I fell love with Australia and energy healing - this is where I am now. I work with clients around the world helping them uncover the powerful world of energy and Chakra healing.
The discovery of Chakras and energy healing transformed my life.
Life wasn't always harmonious. Before understanding my Chakras and energy, I had many undesirable traits that were frequently surfacing which contributed to deep unhappiness and ill health.
My energy began to rapidly shift and transform as I worked on my Chakras through Reiki and Crystal healing and I am delighted to share with you all that I found helpful.
Healing my deep wounding and understanding my energetic needs and imbalances took a lot of time, years in fact, alongside investments of thousands of dollars. I don't regret this as my unique journey ultimately resulted in deep transformation and lifelong tools which I still use daily. However, I want to do more to support successful, intelligent women who want personal guidance on how to navigate through the world of energy and to achieve more energetic balance.
I support you through personal healing sessions and regular bitesize online learning lessons in tandem. This unique approach will help you succeed in a more meaningful, supportive and sustainable way.
You have been drawn to Reiki, Crystals and Energy Healing for a reason
I am delighted that you acted upon your intrigue and I hope you find this information useful. I look forward to answering any questions you may have.
Love & Light
Zeena x
Limited spots remaining. Enquire now to secure your spot. Click the Button Below ▼
Send Me Details Now