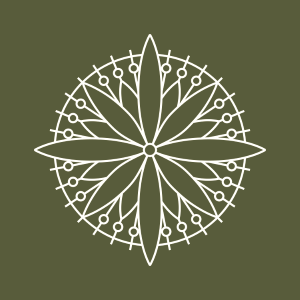 Endeavour College of Natural Health
Limited spots remaining. Enquire now to secure your spot. Click the Button Below ▼
Send Me Details Now
Endeavour offers a range of flexible and affordable payment options.
Fees and Payment Options
---
FEE-HELP
Australian citizens, some New Zealand citizens and holders of permanent Humanitarian Visas are eligible for FEE-HELP.
A certified copy (eg. Viewed & signed by a Justice of the Peace or similar) of ONE of the following documents to confirm Citizenship MUST be provided, prior to enrolment, when applying for FEE-HELP:
Birth Certificate (full or extract)
Passport
Citizenship Certificate
Movements Record (NZ Citizens only)
Visa
You will be able to apply for FEE HELP through your Student Portal once you have finalised your enrolment by completing your e-caf (online FEE HELP application form). This must be completed prior to your start date.
For detailed information regarding FEE-HELP and eligibility, please visit the Australian Government's StudyAssist website.
Self funding
You may prefer to self-fund your study and will be invoiced at the commencement of your first teaching period and required to pay for your subjects prior to your census date. Payment can be made via your student portal. Please refer to the Fees policy for more information.
Study loans
Endeavour College has partnered with Study Loans to provide finance for students seeking assistance in paying for their vocational education.
*Additional fees may apply if paying via a payment plan or utilising 3rd party loan options. Please note that Study Loans are only available for Vocational education courses delivered by Endeavour.
---
© Australian College of Natural Medicine Pty Ltd T/A Endeavour College of Natural Health.
RTO: 31489 | CRICOS: 00231G - NAT | HEP: PRV12070
Limited spots remaining. Enquire now to secure your spot. Click the Button Below ▼
Send Me Details Now