Endeavour College of Natural Health
Online study / Distance learning
--
Servicing area: Online nationally with 6 CBD campuses
Study the highest degree of Natural Health.
Endeavour College of Natural Health is a direct entry College with no ATAR requirements. You can apply to study with us at any time and join one of 12 monthly online intakes.
Flexible Study Options
---
On campus study
Endeavour offers selected evening and weekend lectures to help students fit their learning around family or work commitments. Selected subjects within the Bachelor of Health Science degrees can be completed online, with regular online intakes that mean you can study outside traditional semester periods. However clinic-based based practicums and other subjects must be completed at one of our campuses, therefore these degrees cannot be studied fully online (see below for fully online study options).
Students in their final semesters of study complete their clinical practice in Endeavour's on campus professional natural medicine clinics, Wellnation Clinics, which are open to the public.
Online study
Endeavour recognises it isn't always possible to make it to campus when trying to balance work and personal commitments. We offer students who cannot, or choose not to learn on campus the ability to study some subjects online.
Online subjects include many Biosciences and Social Sciences, some herbal medicine and nutrition, as well as homeopathy. However Bachelor of Health Science degree study requires students, at various stages, to undertake practical and clinical subjects only in an on campus classroom or clinic environment. Depending on the course, students will be required to complete hours of clinical practice putting into practice the skills they have learnt in their particular modality.
When studying online students are supported with a dedicated online tutor for each subject to help support their learning.
Types of classes
Face-to-Face (On Campus) - this class is conducted at your nominated campus with a teacher and other students in an allocated classroom.
Online (Remote) - this class is conducted in an online learning environment. While you are welcome to attend campus to use the facilities (including library) and are required to attend campus for formal exams, you are not required to attend a formal classroom for your teaching to occur. All learning materials will be provided via the LMS.
---
View Endeavour College's courses and enquire today about your study options in 2021
---
© Australian College of Natural Medicine Pty Ltd T/A Endeavour College of Natural Health.
RTO: 31489 | CRICOS: 00231G - NAT | HEP: PRV12070
Why study at Endeavour College?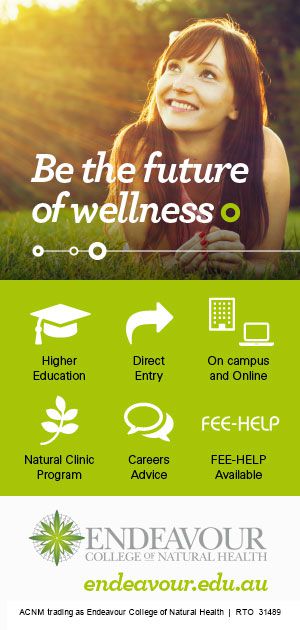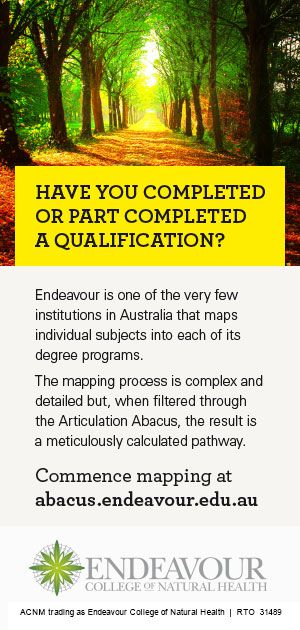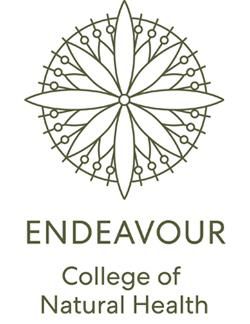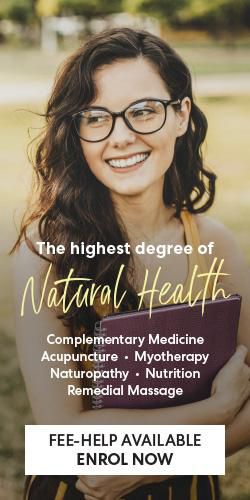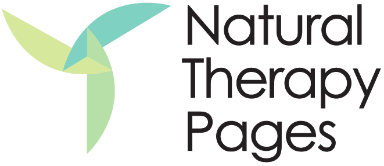 Endeavour College of Natural Health