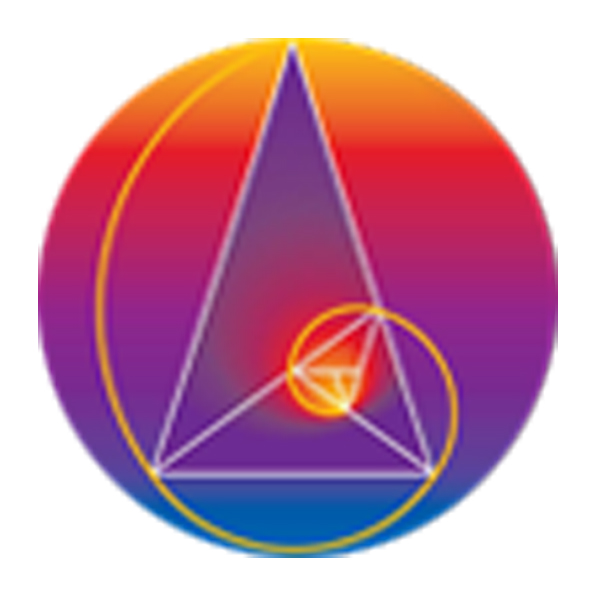 Member since 2012
Genome Healing
Carol Roberts
184/4-6 Mariners (West) drv
Tweed Heads NSW 2485
Servicing area: Australia
Carol's driving force, has been to teach the latest cutting-edge body/mind healing techniques that provide rapid results for oneself and which can be offered online to help others access their untapped potential for personal and planetary transformation.
About Carol
---
About Carol Roberts & Genome Healing
CAROL ROBERTS pioneered Thought Field Therapy in Australia, having obtained teacher certification in the US in 1999 from Dr Roger Callahan, the founder of TFT and the father of energy psychology.

Being an Advanced Theta and Intuitive Anatomy instructor, Carol has taught TFT and Theta Healing Australia-wide for almost a decade.

In her quest to discover the most advanced methods for emotional and physical transformation on the planet, in 2009 Carol was privileged to be trained in the extraordinary healing techniques of Professor Grigori Grabovoi and other revered Russian healers. Her travels to Moscow inspired her to create training courses enabling anyone, from any walk of life, to be able to gain real and tangible healing results for themselves and others. She was one of the first English-speaking students of Professor Arcady Petrov at his Noosferra Clinic in Moscow.

Carol offers the following 3 courses in Genome DNA Stem Cell Healing:

2 Day Basic Course - $645
5 Day Intensive Personal Healing / Practitioner Certification - $1,675
3-Day Masterclass (for 7-Day graduates) - $665
CLICK HERE for further course details
Her courses are the culmination of more than 30 years of study and practice under a number of powerful spiritual teachers and healing masters, foremost of whom was the late Bhaktivedanta Swami Prabhupada.

In her courses, Carol offers a variety of highly effective methods for healing mind, body and soul.

---
Genome Healing Intensve Course reviews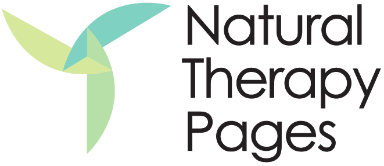 Genome Healing