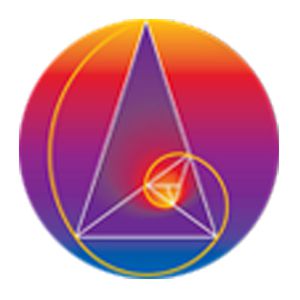 Member since 2012
Genome Healing
184/4-6 Mariners (West) drv
Tweed Heads NSW 2485
Servicing area: Australia
DNA Stem-Cell Healing Self-help and Certification Courses based on the fundamental principles of quantum physics and advanced healing techniques from Russia
What is Genome Healing?
---
What is Genome Healing?
Genome Healing provides you with the tools to heal yourself at the foundation of your being, at the level of your chromosomes and DNA resulting in deep emotional and physical transformation. Learn how to 'embody' your organs and systems and allow them to 'speak'. Each organ has valuable information to share with you about yourself. It also has a 'blueprint of optimal functioning.' Once this blueprint is activated and within minutes, the organ will tell you it has a whole new operating system and has started the process of regeneration.
Become a certified Genome Healing Practitioner and assist others to experience rapid cellular healing by working at the informational levels. Expand your client base. Assist more people from the comfort of your home over Skype or Phone. Help facilitate rapid turnarounds in difficult relationships with partners, family and children, heal traumas within minutes, get rapid results with fears and phobias, clear stuck ancestral patters, help clients to communicate with and heal their animals through surrogacy, help clients find their purpose and life's direction.
2 Day Basic Genome Healing Course - $645
5 Day Intensive Personal Healing / Practitioner Certification
- $1,675
CLICK HERE for further course details
Learn to communicate with and reprogram your organs, system, chakras, chromosomes, telomeres and stem cells for health, vitality and regeneration. Most importantly experience the instant joy and expansiveness within these parts of yourself as you transform them.
Learn how to communicate with every part of your body giving it a voice
Heal your organs and systems at the DNA level
Reprogram and direct your stem cells for regeneration and repair
Align your spine through consciousness & feel the difference instantly
Heal your genetic lineage – ancestral programming holding you back
Release and resolve mountains of emotional baggage with ease
Clear and resolve traumas within minutes
Awaken your intuition and psychic abilities
Know yourself as the CREATOR of your own reality....... and much more
Genome Healing provides you with fast, easy to use and highly effective tools to achieve real and measurable results for yourself as well as others.
---
Call or CLICK HERE to make an enquiry today and find out how Genome Healing can help you, your family and/or your clients!
---
---
Service categories
This practitioner provides online consults
Genome Healing Intensve Course reviews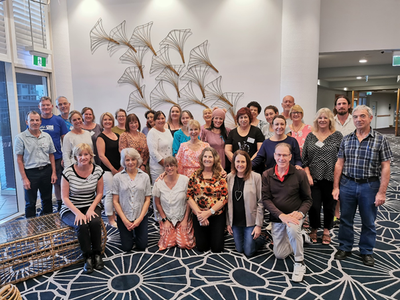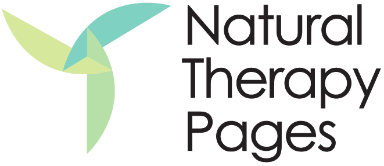 Genome Healing