Health and Harmony Colleges
Servicing area: Australia Wide
Learn Shiatsu Online for only $695
Affordable and Non-Government Accredited Training
with Easy Payment Plans to suit your needs.
Shiatsu - Specialised Distance Education
Shiatsu - $695
Course Code: GSHIA
Online Lessons: 12
Course Duration: Up to 12 months
Assessment: Online

Qualification: Graduates will receive the Health and Harmony Diploma and are entitled to use the letters HH Dip (Shiatsu.).


Payment Plan Available. Call Today!


This course shows how such imbalances manifest either as 'Jitsu' (excess of energy) or 'Kyo' (deficiency of energy). More importantly, it will teach you how to use pressure points ('tsubos') for both diagnosis and treatment.

With its roots in the ancient Chinese traditions of acupressure, Shiatsu in a hands-on form of deep vital energy therapy developed in Japan. Through the application of firm, rhythmic pressure to the body's energy meridians, Shiatsu improves health by unblocking and rebalancing the body's vital energy currents.

The course begins by providing students with a comprehensive overview of the fundamental theoretical knowledge which underpins Shiatsu healing – including the meridian system, acupoints (tsubo) and other healing concepts. The course then guides students through the practical skills required to promote physical and psychological healing through the use of Shiatsu. This course concludes by introducing students to the foundational knowledge required to successfully conduct healing consultations in professional practice – including key skills in positive communication and therapeutic relationships.




Contact us today to enrol or for more information!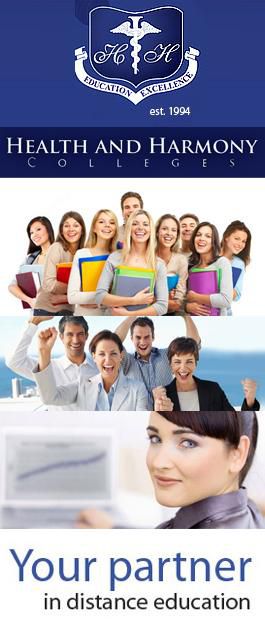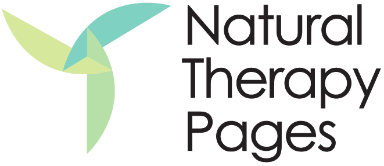 Health and Harmony Colleges