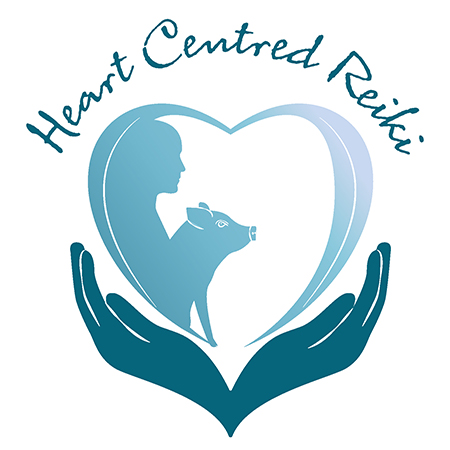 Heart Centred Reiki Courses (Grampians Victoria)
Limited spots remaining. Enquire now to secure your spot. Click the Button Below ▼
Send Me Details Now
Learn how to channel Reiki to yourself, your family and friends and clear energy blocks that can cause illness, injury or emotional pain. The Reiki training and attunement process is a life changing and affirmative.
Heart Centred Reiki - Reiki Level 2
---
Course Information
Reiki 2 build on the tools you learnt in Reiki 1. You will learn the use of three symbols specific to Reiki 2 which will help you to more specifically direct Reiki energy and work with spiritual, mental and emotional development. There is much to be excited about. You leave this class able to send reiki from any distance at all; to more than one person at a time; to situations; to countries in crisis and much more.
Get in touch now to learn more about the Reiki Level 1 class.
Energy Healing
Reiki
Reiki Online
There are many stressors in the workplace: feeling pressured, poor communication, bullying, and harassment. Reiki can do a lot to change the dynamic from negative to positive. This is perfect for staff wellbeing, teams, sole traders, event organisers and
A beautiful energy healing that will help you to relax and provide you with universal energy. Includes the use of healing crystals
Professional Membership
Australian Reiki Connection (ARC)
Reiki Australia
Limited spots remaining. Enquire now to secure your spot. Click the Button Below ▼
Send Me Details Now
---