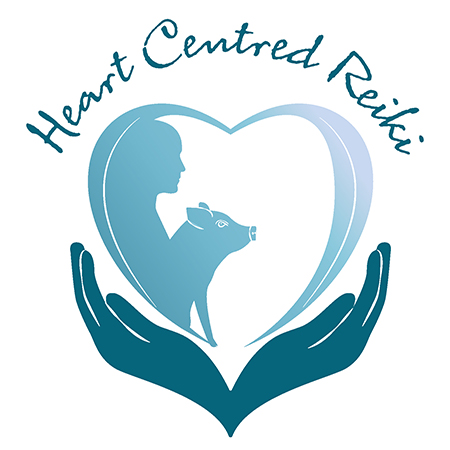 Heart Centred Reiki Courses (Grampians Victoria)
Limited spots remaining. Enquire now to secure your spot. Click the Button Below ▼
Send Me Details Now
Learn how to channel Reiki to yourself, your family and friends and clear energy blocks that can cause illness, injury or emotional pain. The Reiki training and attunement process is a life changing and affirmative.
Heart Centred Reiki - Reiki Level 1
Servicing area
Grampians, Central Highlands Visitors
---
---
Course Information
Our popular Reiki Level 1 class is based on the traditional teachings of Dr Usui. Once attuned to first-level Reiki, you can treat yourself, friends, family and animals.
Our level 1 Reiki class entails initiation and instruction by a Noelene Gration Reiki Master Teacher Practitioner.
The class, which is approved by the Australian Reiki Connection is held over two days in the beautiful environs of Black Range. You will receive a manual and certificate We offer practice nights and other support for all graduates of our classes.
This two-day course set in the Grampians region includes:
An Introduction to Reiki
Reiki as a Spiritual Practice, what Reiki is, and an understanding of what it is not
History
You will learn about the history of the originator and founder of the Usui System of Reiki Healing Mikao Usui, and its evolution
Reiki Precepts, Principles and Ethics
The precepts, principles, and ethics provide the backbone of Reiki as a spiritual practice.
Reiki Meditations
You will learn how to meditate on the precepts, something that Reiki practitioners are encouraged to do on a daily basis
Reiki Attunement
You will receive four Reiki Attunements. This is a beautiful short ceremony that takes place between you and the Reiki Master and connects you to the Reiki energy. Once attuned you have the ability to practice Reiki on yourself and share Reiki with your friends and family.
Reiki Healing
You will learn the hand positions of Reiki and have ample opportunity to practise using Reiki energy to heal yourself and fellow students.
Certificate and Lineage
On completion, you will receive a certificate that you will need if you want to continue your training or join the Reiki Association.
Get in touch now to learn more about the Reiki Level 1 class.
Energy Healing
Reiki
Reiki Online
There are many stressors in the workplace: feeling pressured, poor communication, bullying, and harassment. Reiki can do a lot to change the dynamic from negative to positive. This is perfect for staff wellbeing, teams, sole traders, event organisers and
A beautiful energy healing that will help you to relax and provide you with universal energy. Includes the use of healing crystals
Professional Membership
Australian Reiki Connection (ARC)
Reiki Australia
Limited spots remaining. Enquire now to secure your spot. Click the Button Below ▼
Send Me Details Now
---