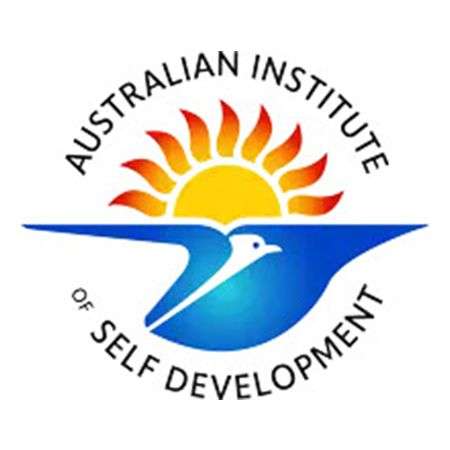 Australian Institute of Self Development
Limited spots remaining. Enquire now to secure your spot. Click the Button Below ▼
Send Me Details Now
Russell Cunningham is passionate about self development and natural healthy living. His personal interests include family, bush walking, scuba diving, snorkeling and veggie gardening.
About
He specialises in business and personal success coaching and Self Development, Russell Cunningham holds certificates as a Master NLP (Neuro Linguistic Programming) Practitioner & NLP Trainer, Timeline Therapist, Workplace Assessor & Trainer. His experience in training, self development and professional development spans over 26 years, most recently being involved with the Centre for Professional Development, NLP for Life and as director of Australian Institute of Self Development.

He is an EFT Master Trainer and one of Australia's leading trainers and experts in EFT and Energy Psychology. Russell has taught EFT to thousands of people having run over 120 EFT based workshops. He continues to assist clients to achieve outstanding results with a unique combination of EFT, NLP, Time Line Therapy(R) and Alpha RePatterning

When we come into this world many experiences shape and form us and hence influence our decisions throughout our life. Beliefs and values come from our environment, parents, siblings, family, teachers, friends, peers etc. According to what we experience and believe, we develop emotional ways of being.

These emotions along with our conditioning and habits, become our everyday reality. Some are helpful and others are not. For example anxiety, depression, stress, anger and so on cause suffering, despair or at least discomfort we wish we didn't have. There are effective ways to address these concerns successfully so you can be freed from such burdens and enjoy life in whatever way you wish. When you do this you experience who you truly are – spontaneous, courageous, trusting, loving, confident, harmonious, peaceful, joyful…. Without the clutter you will shine your light wherever you are.

Imagine you could experience rapid positive results in all areas of your life - your business, career, relationships, health, spiritually, even socially? Maybe you just want to eliminate stress, money issues, physical pain or just stop your self sabotaging ways? What would you do if you were guaranteed success in all these areas?

We here at the Australian Institute of Self Development offer professional courses in Emotional Freedom Technique (EFT) which evolved from Thought Field Therapy (TFT). These techniques were developed by Stamford Engineer Gary Craig and Psychologist Dr Roger Callahan and offer greater understanding into the human condition.

Want to know more about these services or do you want to book in a course or workshop? Just give us a call and we'll get you on the track to greater personal enlightenment.

Our other services that are on offer include:
Neuro Linguistic Programing (NLP) services
Personal, business and relationship coaching services
Sports injury and Time Line Therapy
A range of massages including pregnancy, remedial, swedish and stone therapy massage
---
Give us a call today to book in your next life changing treatment or professional course!
Limited spots remaining. Enquire now to secure your spot. Click the Button Below ▼
Send Me Details Now
---