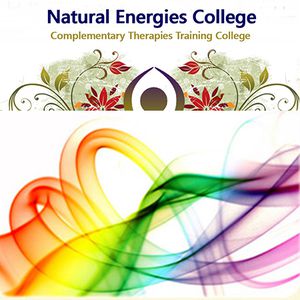 Member since 2008
Natural Energies College
Distance Education
Australia Wide
Servicing area: Australia Wide Correspondence Courses
In this colour therapy course, we take a look at a kaleidoscope of colour and their effects on the mind, body, heart and spirit.
Certificate in Colour Therapy
---
Using a variety of colour applications including meditation, projection, colour swatches, elixirs, mandalas, hands on healing and chromotherapy torches. Students will learn how to use colour for healing, analysis and readings; as well as utilising colour psychology for the home, office and lifestyle.
Modules
Module 4 Colour Therapy
Module 2.1 Energy Healing Supplement
Module 5.1 Clinical Practice Supplement
Dates: Home study – Enrolments are accepted throughout the year.
Duration: 7 - 12 months
Course: $1050 (concession $970) Discount available for upfront payment.
Exam Fee: $90
Study Materials:
3 printable and interactive PDF manuals (pdf manuals include video clips and meditation sound files)
Rainbow Healing - Colour Healing Reference Guide E-Book
Access to the Student Portal on our website
Access to our private student Facebook group
Tutorial assistance - Monday to Friday during business hours
Who is this course suitable for?
Professional:
People that would like to work as holistic healers incorporating colour therapy with energy healing.
Existing practitioners that would like to incorporate colour therapy into their practice.
People that would like to begin their studies slowly with a certificate course prior to deciding whether to proceed with a Diploma level course.
Personal:
People that would like to learn more about colour for their own personal development and wellbeing and that of their friends and family.
People that are interested in the effects of colour and would like to apply that to their colour choices in clothes, decor etc.
People that are interested in colour psychology and would like to learn more about the meaning behind the colours we choose and surround ourselves with; and what these colour reveal about our personality and behaviour.
What do I receive upon graduation?
Certificate of qualification in Colour Therapy
Statement of results
Graduation letter
A professional reference letter
Continued access to our Online Student Portal and its resources
Upon successful completion of the Diploma in Complementary Therapies, graduates gain the qualification and title of Colour Therapist. This will entitle them to advertise, gain practitioner insurance and work as a Colour Therapist/Energy Healer and gain practitioner membership with the Australian Holistic Healers and Counsellors Association or the International Institute of Complimentary Therapists.
---
'Make an Enquiry' below, for more information about this course and how to enrol.
---
See Also...
Certificate in Metaphysical Studies
Combining energy healing and spiritual development, in this extensive Metaphysical Studies course, you will delve into the subtle energies that support and connect the mind, body and spirit.
Certificate in Crystal Healing
In the Certificate in Crystal Healing course, students are taken into the beautiful and mystical world of crystals, which often create the foundation for many integrated healings.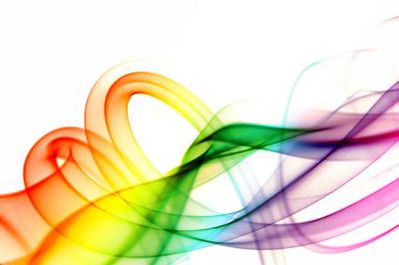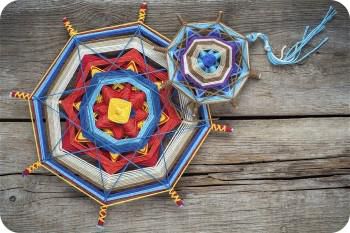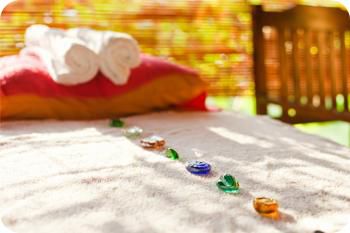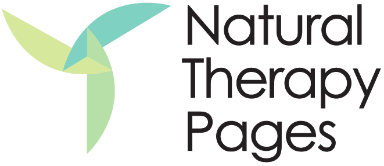 Natural Energies College