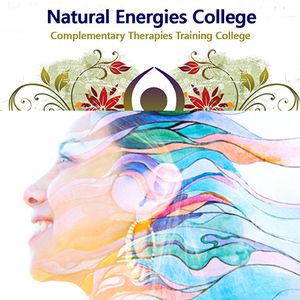 Member since 2008
Natural Energies College
Distance Education
Australia Wide
Servicing area: Australia Wide Correspondence Courses
Explore and expand your own spirituality, well-being and satisfaction in life; whilst training to become a Spiritual Counsellor. Nourish and fulfil your body, mind and spirit with the Diploma in Spiritual Counselling.
Diploma in Spiritual Counselling
---
This diploma enables you to merge metaphysical and counselling concepts to create a well-being path that is personalised to your needs, and that of your clients.
The diploma in Spiritual Counselling commences with a series of short courses, each inspired by the 7 chakras that are aimed at exploring and developing your spirituality, physical and mental health and setting you on the path to achieving your goals and desires. This is then followed by 3 professional development modules that continue your study of self improvement whilst also creating and building on your professional skills to enable you to practise professionally as a Spiritual Counsellor upon graduation.
Modules
Base Chakra Short Course L1 & 2
Sacral Centre Short Course L1 & 2
Solar Plexus Short Course L1 & 2
Heart Chakra Short Course L1 & 2
Throat Chakra Short Course L1 & 2
Third Eye Chakra Short Course L1 & 2
Crown Chakra Short Course L1 & 2
Module 1 Holistic Counselling I
Module 2 Metaphysical Studies
Module 5 Clinical Practice
Dates: Home study – Enrolments are accepted throughout the year.
Duration: 18 to 30 months
Course: $3230 (concession $2850) Discount available for payment in full upfront.
Exam Fee: $155
Study Materials:
18 printable and interactive PDF manuals (pdf manuals include video clips and meditation sound files)
Access to the online Student Portal and its resources on our website
Access to our private student Facebook group
Tutorial assistance - Monday to Friday during business hours.
Who is this course suitable for?
Professional:
People that would like to embark on a new career as a spiritual counsellor.
Existing practitioners that would like to incorporate spiritual counselling within their practice.
People working within the health and well-being industry that would like to incorporate body, mind and spirit concepts formally or informally within their workplace.
Personal:
People that would like to learn more about holistic living and healing for their own health and wellbeing as well as that of their friends and family.
People that are embarking on or continuing a journey of spiritual and/or self-discovery and development.
Anyone with an interest in natural healing and metaphysical energies.
People looking to create happier, healthier relationships with friends, family, partners, children, colleagues and self.
What do I receive upon graduation?
Diploma of qualification as a Spiritual Counsellor
Statement of results
Graduation letter
A professional reference letter
Continued access to our Online Student Portal and its resources
Upon successful completion of the Diploma in Spiritual Counselling, graduates gain the qualification and title of Spiritual Counsellor. This will entitle them to advertise, gain practitioner insurance and work as a Spiritual Counsellor; and gain full practitioner membership with the Australian Holistic Healers and Counsellors Association or the International Institute of Complimentary Therapists.
---
'Make an Enquiry' below, for more information about this course and how to enrol.
---
See Also...
Dual & Triple Diplomas
We've taken our most popular courses and combined them to enable you to achieve a double or even triple diploma qualification within the one course!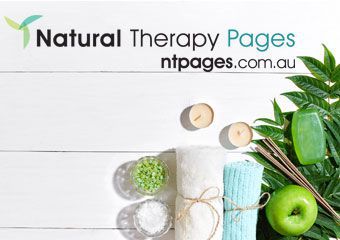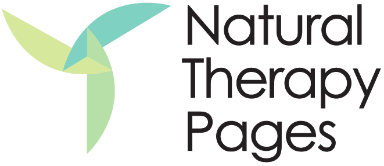 Natural Energies College