Sutherland
Best Raja Yoga Teachers in Sutherland NSW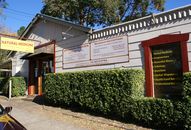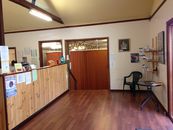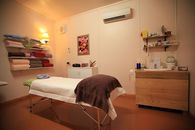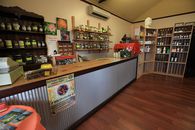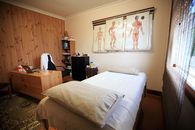 Member since 2012
Danny and Susan combine their knowledge and experience to provide patients with a multidisciplinary approach to treatment. Combined with their 70 years of experience and their evidence-based approach, you will be able to access a very wide range of options. Schedule your appointment today!
Mental health & wellbeing
Stress management
Musculoskeletal pain management
Pain management
Osteoarthritis
Arthritis
Women's Issues
Premenstrual syndrome (PMS)
Fertility issues
Back pain
Member since 2016
Create a Body & Lifestyle You Love
Member since 2010
10% off your first session when you mentionNatural Therapy Pages Asish is an experienced therapist with over 10 years in Yoga...
Fears
Energy
Posture
Facial
Pranayama
Purpose
Yoga nidra
Addiction
Stress management
Movement
---
Similar Services in Sutherland