Bundaberg
Best Yoga Teachers in Bundaberg QLD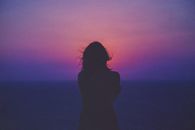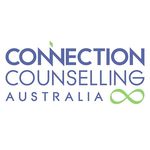 Member since 2011
Learn how to prevent physical and mental ailments with proper breathing and mindfulness exercises.
Energy
Grief
Cleansing
Self-love
Bodywork
Neuroscience
Couples therapy
Relaxation
Abuse
Optimal health

Member since 2017
We are a family business, and we started researching Baltic Amber in 2010.
Back pain
Inflammation
Stress management
Reflux
Teething
Parasites
Migraine
Adults
Anxiety
Behaviour problems
Learn how your food, exercise, sleep & stress affects your health based on your glucose biomarkers.
Now available for non-diabetics.
Join the Vively waitlist now to get a 30% discount.
Join the waitlist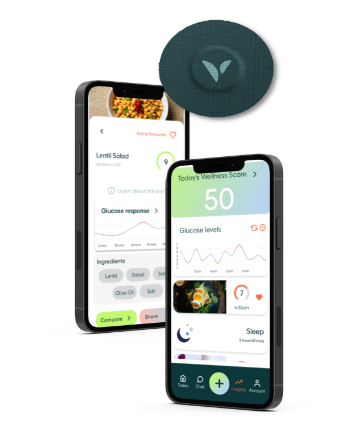 Similar Business in Bundaberg
---
Similar Services in Bundaberg