What is Kundalini Yoga?
Kundalini yoga is a form of yoga that focuses on awakening the kundalini energy that is said to be dormant at the base of the spine. It combines asanas, pranayama, mantras and meditation. The aim of the physical postures in kundalini yoga is to awaken the kundalini energy, which is believed to be the source of all spiritual power. When it is awakened, it can bring about enlightenment. There are many different poses in kundalini yoga that aim to open up the body, energise its major systems and clear any blockages that may be preventing the kundalini energy from flowing freely. Some of the most common poses in kundalini yoga include the cobra pose, fish pose and camel pose.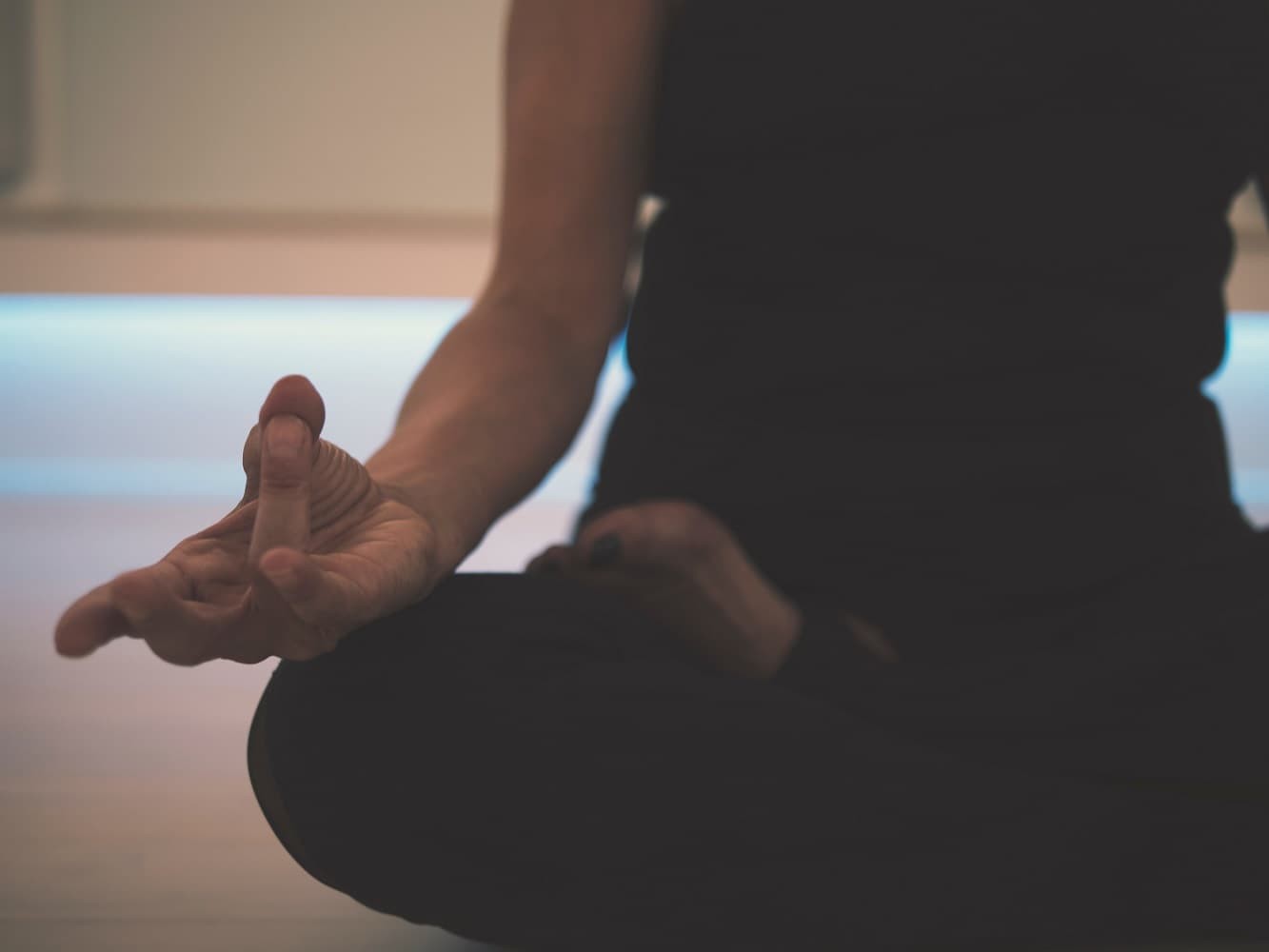 What are the Benefits of Kundalini Yoga?
The benefits of regularly practising kundalini yoga include improved mental, physical and emotional health. Kundalini yoga is a powerful form of yoga that must be practised under the guidance of an experienced instructor. Some health issues that can benefit from kundalini yoga include:
Stress
Anxiety
Depression
Stress
Obesity
Chronic pain
Fatigue
Low self-confidence
Insomnia
Arthritis
Cognitive impairment
What is the Cost of Kundalini Yoga in Melbourne?
The cost of kundalini yoga classes in Melbourne varies according to the class size and how it is delivered. You only need to pay $22 per session if you're a casual yoga student who wants to do kundalini when the mood strikes. If you intend to attend classes on a regular basis, you can save more money by purchasing a bundled class that is slightly less expensive. One-to-one sessions are more expensive, but taking kundalini yoga classes online can save you money.
How Many Kundalini Yoga Teachers Work in Melbourne?
Kundalini yoga is practised by a portion of Melbourne's 28% fitness professionals. In addition to yogis and yoginis, other health practitioners who use yoga as a form of complementary therapy in patient care teach kundalini yoga and other forms of yoga. In fact, a 2007 Melbourne survey found that 70% of medical doctors at a Victorian public hospital rated yoga, along with acupuncture, meditation and massage, as one of the top four most effective complementary therapies.
How Many People in Melbourne Practise Kundalini Yoga?
Kundalini yoga is gaining popularity in Melbourne, if not throughout Australia. According to a recent study, 5% of the city's population regularly practises kundalini yoga. This figure is likely to increase in the coming years.