What is Pregnancy Yoga?
Pregnancy yoga is a slow-paced yoga consisting of breathing exercises, gentle stretches, comfortable postures and meditation. A pregnant woman's body experiences constant changes during all three trimesters of her pregnancy, and this yoga aims to meet those needs. The sequence of poses involved, including the puppy pose, the cow and cat pose, the dancing warrior pose and the garland pose, improves range of motion and strengthens the abdominal muscles and back.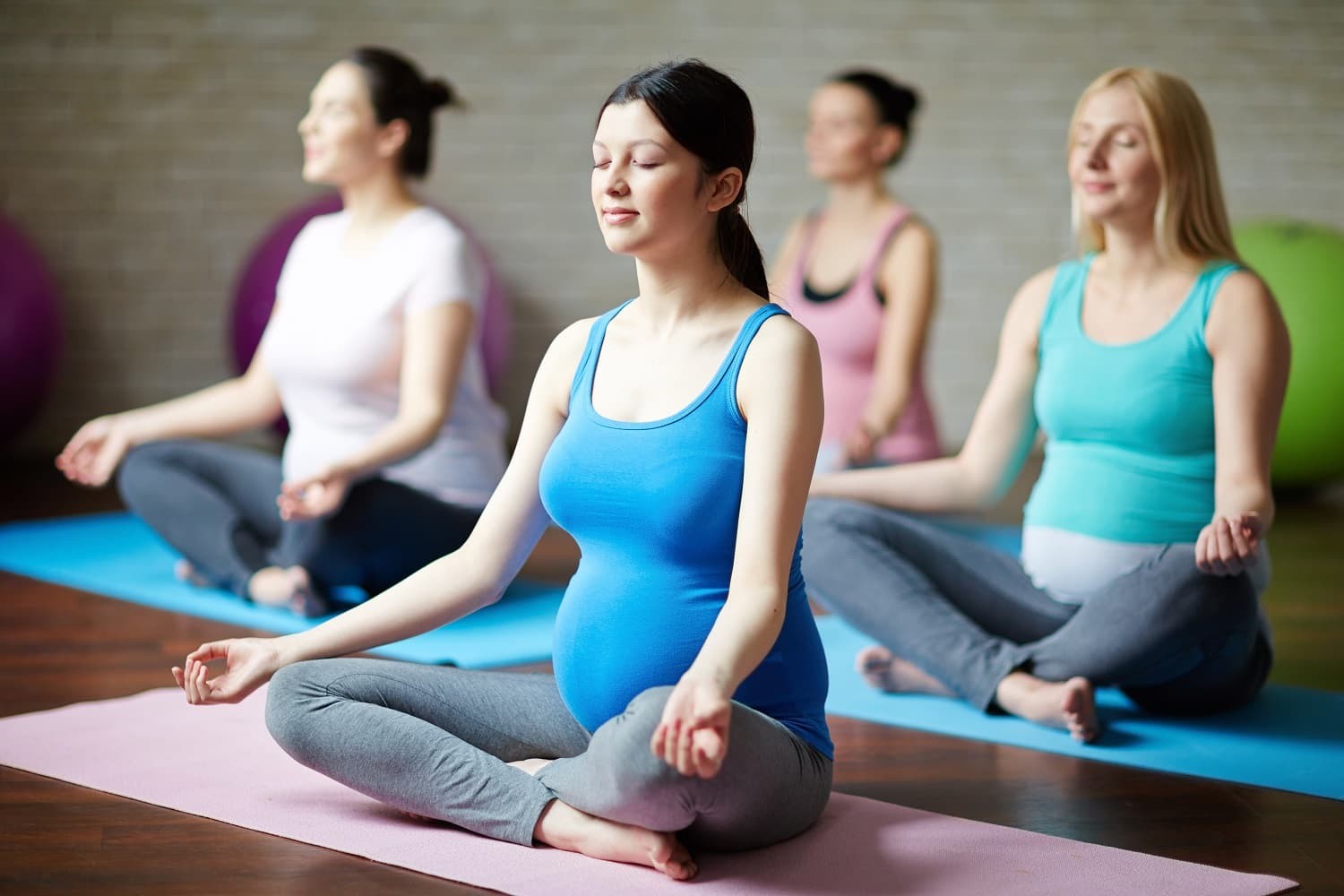 What are the Benefits of Pregnancy Yoga?
Yoga during pregnancy helps strengthen the bond between mother and child and facilitate labour and delivery. It promotes an overall balance of mind, body and spirit, which is vital for the mental, emotional and physical health of mum and child. Pregnancy yoga also has the following benefits:
Improves circulation
Strengthens abdominal and pelvic floor muscles
Relieves stress and promotes relaxation
Improves sleep
Enhances flexibility
Prepares for childbirth
How Much Does Pregnancy Yoga in Melbourne Cost?
Prenatal or pregnancy yoga classes in Melbourne cost between $15 and $210. Classes are priced differently depending on their length and where they are held, though many teachers offer their introductory class for free. A pregnancy yoga class online via Zoom or another videoconferencing platform costs less than a face-to-face class, as does booking a bundled class.
How Many Pregnancy Yoga Instructors are Based in Melbourne?
Melbourne has roughly 20 yoga teachers working in fitness studios, organising retreats and corporate programs, and running their own yoga studios. If you prefer to practise yoga in the comfort of your own home, many yoga teachers offer online classes as well.
How Many Women in Melbourne Practise Pregnancy Yoga?
Research shows that the Australian population that practises yoga regularly has more than doubled since 2008. That means if 12% of 264 residents in Melbourne and all of Victoria practised yoga in 2007, that number could be up to 24% today. Although the number of women practising pregnancy yoga has yet to be determined by statisticians, the fact that most yogis in the region are women aged between 18 and 34 is a clear indication that there are many of them.