What is Yoga?
Yoga combines physical postures, or asanas, with breathing exercises, relaxation techniques, and meditation to unite the mind, body and spirit. This practice helps a person improve their physical, mental and spiritual health, through a greater sense of awareness of oneself, others, and the universe as a whole.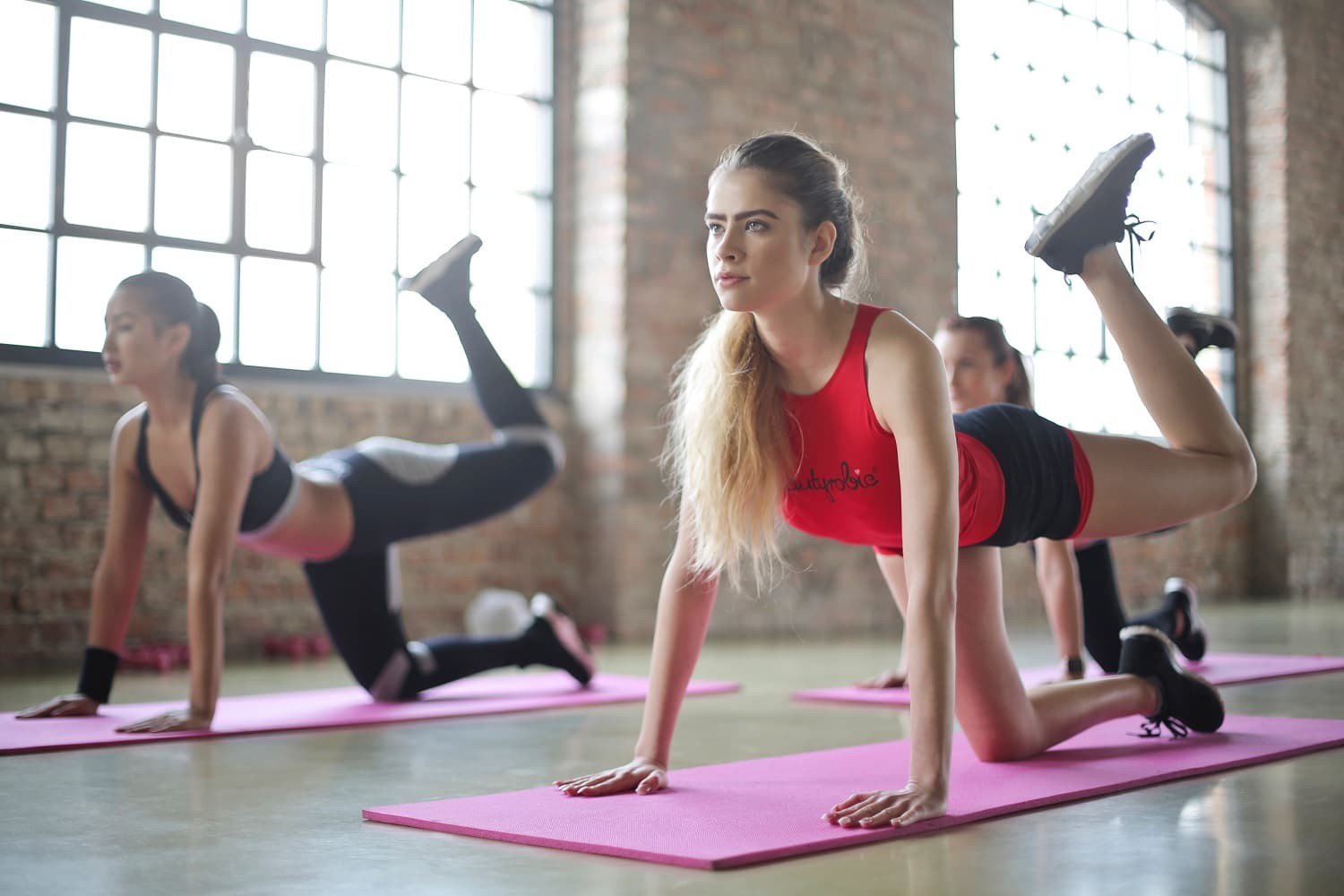 What are the Benefits of Yoga?
As well as helping you achieve an awesome physique, yoga can also help you achieve a clear mind. It comes in many forms to suit everyone's needs. Choosing what best suits your fitness level and health requirements is key to reaping the benefits of the practice, which include:
Relieves stress and anxiety
Increases strength and flexibility
Tones muscle
Eliminates chronic pain
Combats depression
Relieves headaches and migraines
Enhances energy levels
Improves heart health
Promotes better sleep
Improves respiratory health
Resolves digestive issues
Regulates metabolism
Supports weight loss
How Much Do Yoga Sessions in Perth Cost?
The cost of yoga classes in Perth varies from $22 to $200. Prices depend on the size of the class, where you will attend it and how frequently you will attend it. Additionally, you can find yoga classes online, which may be more convenient and less expensive for you.
How Many Yoga Teachers are Based in Perth?
According to publicly available resources, there are around 21 yoga teachers in Perth registered through Yoga Australia and Yoga Alliance. A number of them work at fitness clubs, community health centres and private corporations, while others run their own yoga studios.
How Many People in Perth Use Yoga?
In a 2007 study of the prevalence of complementary medicine in Australia, it was found that 9% of Western Australians, including those in Perth, used yoga to maintain their health. The majority of respondents were women aged 18 to 64, who rated their health as excellent or good. A more recent study carried out in 2016 by Roy Morgan Research indicates that yoga has experienced tremendous growth in Australia, with more than 2 million Australians reporting regular practice. According to the report, the ratio of women practising the modality doubled since 2008, indicating a marked increase in the population of yoga practitioners in Perth.