NUTRISEARCH nutritional excellence
Servicing area: Australia and New Zealand
Want to find out my availability, pricing or opening hours? Click on Send Me Details Now to get started.
We are proud to represent Dr James Wilson, (Ph.D, ND, DC) in Australasia.
Dr Wilson & Adrenal Fatigue
---
An acknowledged expert in alternative medicine, particularly in the area of stress, immunity and adrenal function, Dr Wilson is one of a few who have earned 3 doctorates and 2 masters degrees, all from colleges and all in different health-related disciplines, and is one of the founding fathers of CCNM, now the largest Naturopathic College in the world. With a researchers grasp of science and a clinical understanding of its human impact, Dr Wilson has helped many thousands of physicians and patients alike to understand the physiology behind and treatment of various health conditions.
---
Are you:
Tired for no reason?
Having trouble getting up in the morning?
Depending on coffee to keep you going?
Feeling run down and stressed?
Dragging yourself through each day?
Craving salty or sweet snacks?
Struggling to keep up with lifes daily demands?
Unable to bounce back from stress or illness?
Not having fun anymore?
Experiencing decreased sex drive?
Simply too tired to enjoy life?
If you answered yes to one or more of these questions you may be suffering from Adrenal Fatigue.
According to American experts from the Mayo Foundation for Medical Education and Research (MFMER) "Persistent or chronic stress has the potential to put individuals at a substantially increased risk of depression, anxiety and many other emotional difficulties.
Stress related Adrenal Fatigue is so common that an estimated 80% or more of people in Western developed nations worldwide suffer from it at some time in their lives, yet conventional medicine still does not recognise, adequately diagnose or treat this debilitating fatigue and stress syndrome.
Interview with James Wilson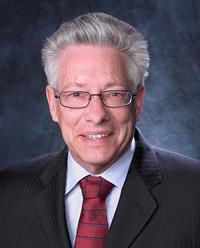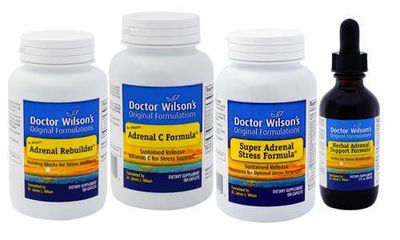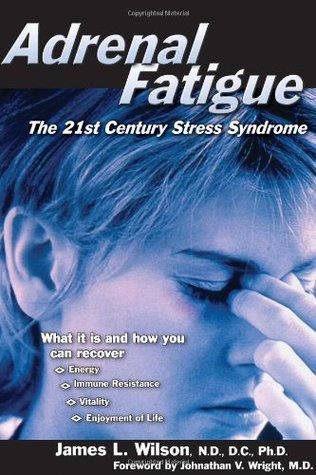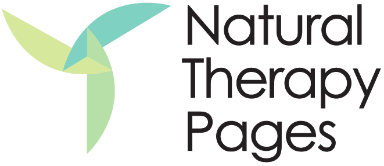 NUTRISEARCH nutritional excellence