What is Nutrition?
Nutrition is the study of food in relation to the body's dietary needs. Eating the right food provides the essential vitamins and minerals that are needed for developing a strong mind and body. Obesity and several chronic conditions are attributed to poor nutrition and lifestyle, so one needs to be mindful of what they eat.
Nutritionists play an important role in preventing diseases and improving wellbeing. They are responsible for educating people on how to make healthy food selection, how to prepare meals properly, and how to develop good eating habits.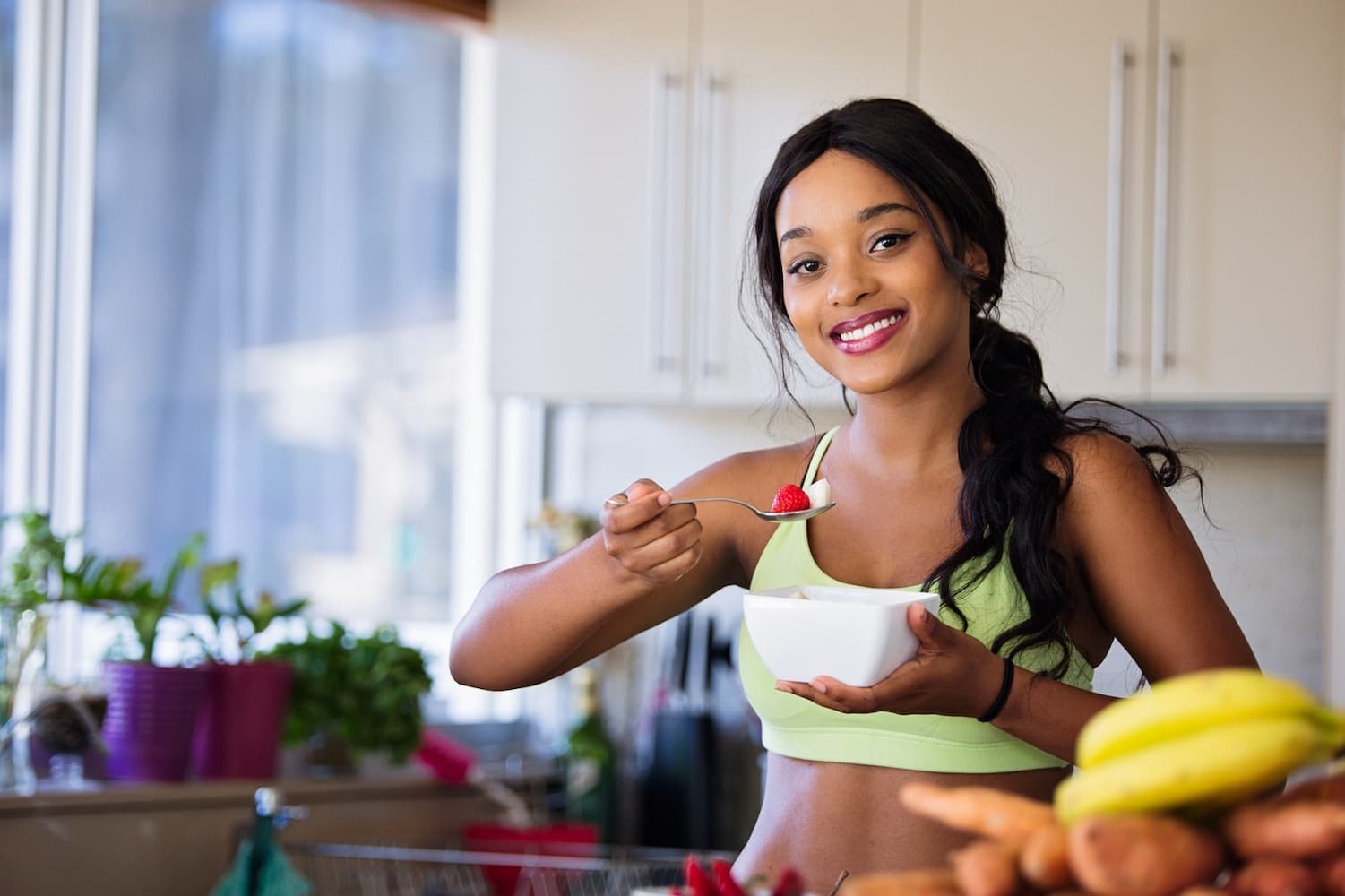 Why Study Nutrition?
Nutrition is a key component for developing and maintaining optimal health. You will be able to use the knowledge that you gain to protect your clients from potentially acquiring serious conditions related to poor diet. The list includes heart disease, stroke, kidney disease, diabetes, liver disease, hypertension and some types of cancer.
What Does it Take to Study Nutrition or Become a Nutritionist?
A nutritionist has certain qualities that are beneficial in their line of work. In addition to their passion for health and educational qualification, they are compassionate, analytical, organised, amiable, patient and self-motivated.
As a student of nutrition, you also need to have a genuine interest in helping others and recognise that each client is different in terms of genetics, lifestyle and environment. Being open-minded is another positive quality that will not only make your learning experience fun and easy, but it will also expedite your journey to success.
What Are the Differences Between Studying Nutrition Offline and Online?
Studying nutrition online gives you the flexibility to work on the coursework at your own pace. Unlike traditional classroom education, wherein you have to be in class at a specific time to avoid missing a lesson, distance learning allows you to follow the lectures and work on your homework when it's most suitable for you.
What's more, you don't need to compromise your job, or your responsibilities to your family, to receive a quality education in the field of nutrition, as an online course gives you the liberty to fit your study time around your daily schedule.
How Do You Choose a Nutrition School or Course?
It's crucial to pick a school and course that are in tune with your goals. Whether you're a natural health practitioner looking to expand your healing arsenal or a newbie in complementary medicine, there's a suitable nutritional course for you.
You may sign up for a certification or diploma program to gain practical knowledge about biology, chemistry, microbiology and anatomy, among others, or perhaps a bachelor's degree if you want to work as a clinical nutritionist.
Whatever your preferred learning pathway is, make sure that you assess the course provider's offerings carefully before deciding to enrol yourself into their program. Ask questions that are especially relevant to the curriculum, tuition fee, course delivery method and course duration, among others.
Your journey to becoming a professional nutritionist starts at the top of this page. There you'll find the complete list of accredited schools in Australia that offer the best online nutrition courses.