Hypnotherapy is a form of natural therapy that empowers people to take back control of their lives. It is often found to be a successful therapy for addictive and compulsive behaviours, depression, anxiety and a host of other difficult-to-treat psychological problems. Does having the power to heal like this appeal to you? If so, then a hypnotherapy school may be the springboard for a rewarding career.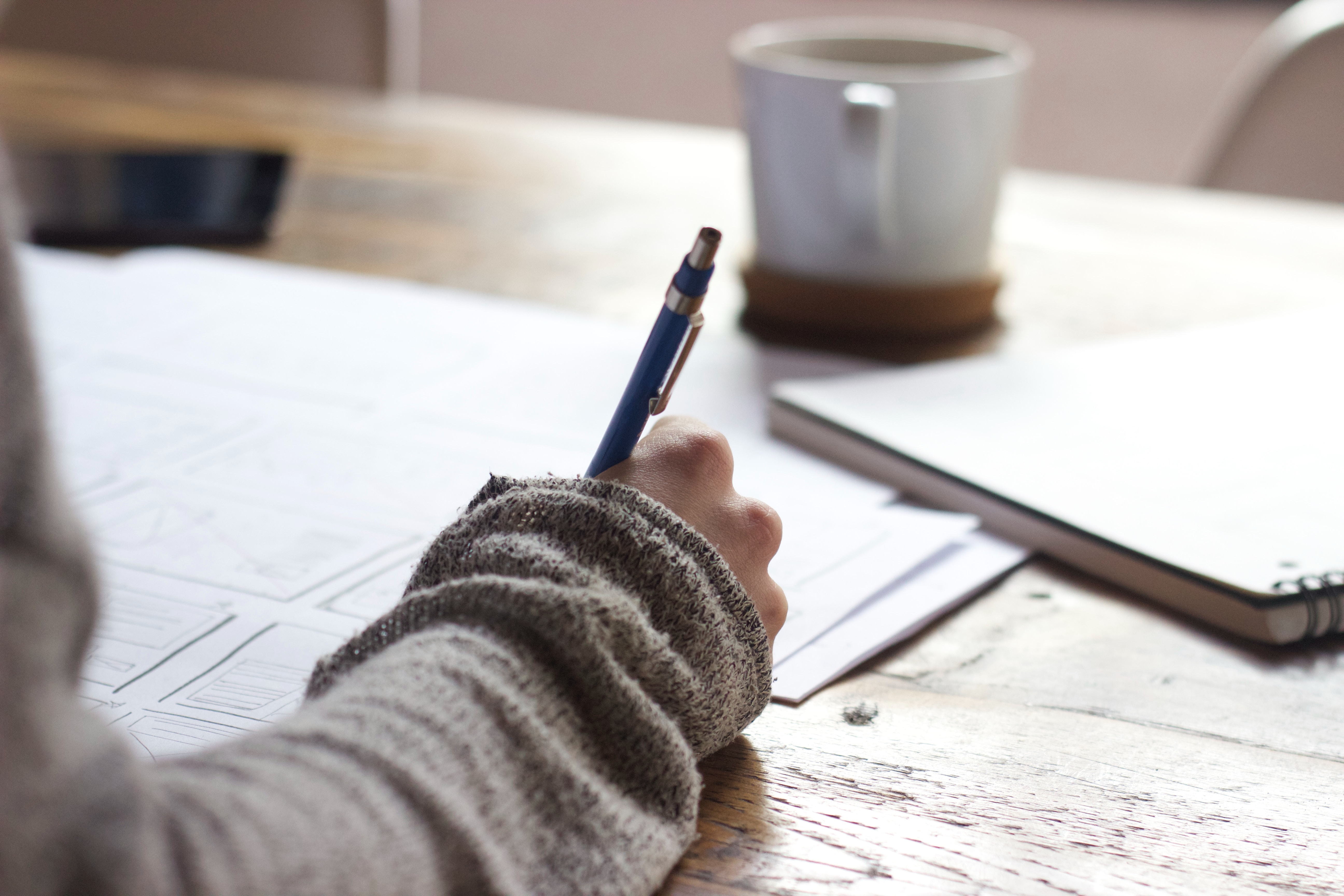 Hypnotherapy School Study Options
When you scroll through the list of hypnotherapy course providers above, you may be surprised to discover that there are many different styles of hynotherapy to choose from. Your first challenge will be in deciding which type of hypnotherapy school to attend. Are you interested in:
NLP and hypnotherapy?


Transpersonal psychology and hypnotherapy?


Clinical hypnotherapy?
These are just a few of the choices available. Next, do you want to study hypnotherapy intensively and earn an advanced diploma or are you looking for a certificate in a specific hypnotherapy technique? Study options at hypnotherapy colleges range from 3 day workshops in a specific technique (such as gastric band hypnotherapy) to Diplomas in Clinical Hypnotherapy.

Often, your previous education and/or experience is accepted as Recognised Prior Learning (RPL) and it is sometimes possible to take introductory courses from accredited hypnotherapy colleges that will enable you to complete your studies and acquire a diploma.
Search the ntpages directory and choose a hypnotherapy course provider or providers that appeal to you. After reading the course descriptions, schedules and fees, contact them in person and find out more.
---
Find Hypnotherapy Courses in: Sydney , Melbourne , Brisbane , Adelaide , Perth , Canberra , Darwin , Hobart