What is Naturopathy?
Naturopathy, also known as naturopathic medicine, is a medical system that focuses on the use of natural remedies to help the human body heal itself. It employs several therapies such as herbs, massage therapy and acupuncture.
Naturopathy aims to improve overall health, prevent diseases from occurring and treat illness through healthy diet and lifestyle, plus the use of natural treatments from other areas of complementary medicine.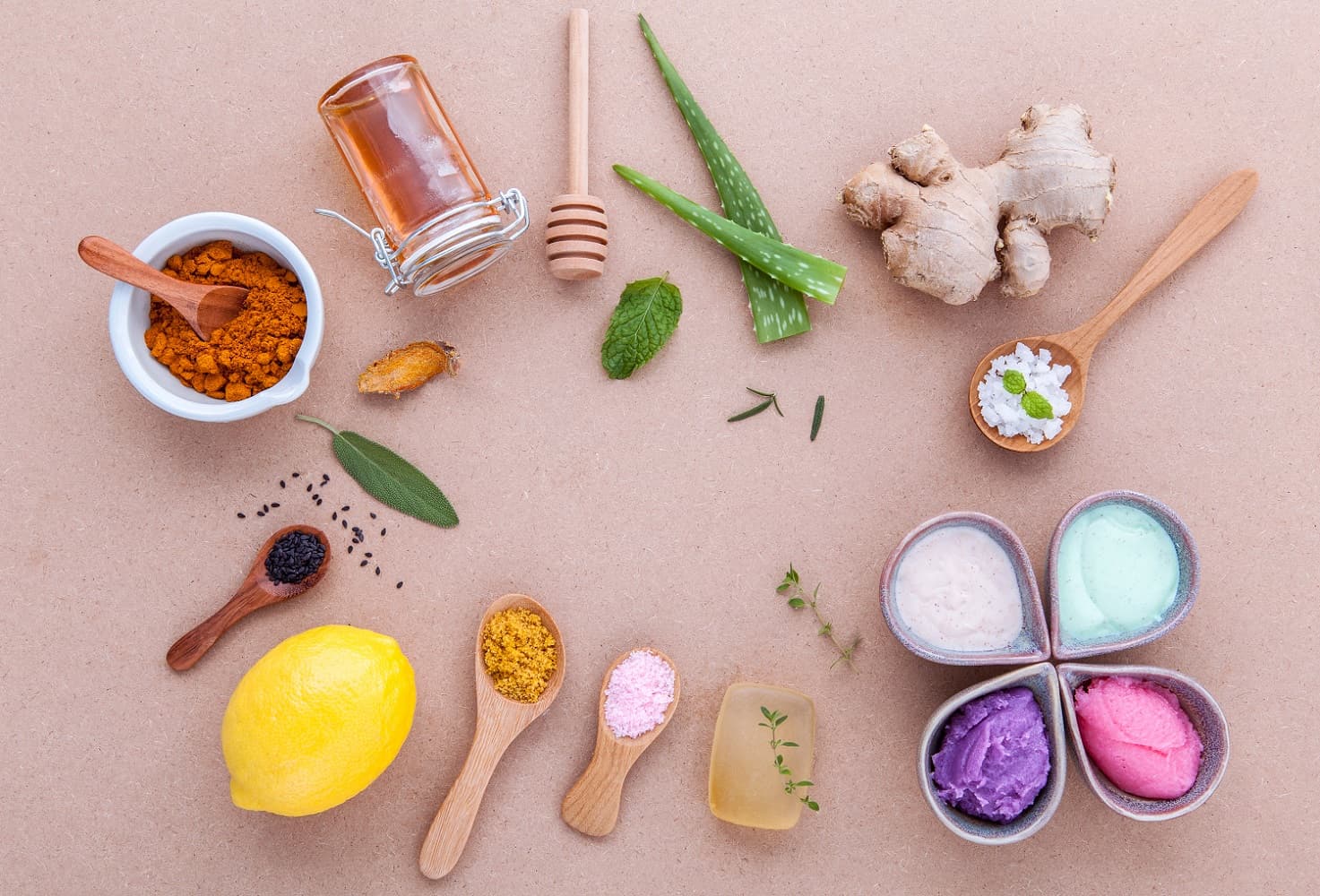 How Does Naturopathy Work?
The fundamental goal of naturopathy is to treat the person as a whole — which means the mind, body, and spirit. It also focuses on healing the root cause of a disease and not just stopping the symptoms.
The foundation of naturopathy is based on the philosophy of the "healing power of nature". It means that the human body has its own healing energy and, with assistance from naturopathy, can repair itself and recover from any underlying illness if the person is in a healthy and supportive environment.
Naturopaths use several approaches in treating their patients, including the following:
Dietary and lifestyle changes
Stress reduction
Herbs and other dietary supplements
Manipulative therapies
Practitioner-guided detoxification
Acupuncture
Hydrotherapy
They also aim to educate, empower and motivate their patients to assume personal responsibility over their own health and wellbeing by adopting a healthy diet and lifestyle. Disease prevention is achieved through naturopathic education which helps build a healthy lifestyle.
What are the Benefits of Naturopathy?
A healthy diet, a balanced lifestyle, and effective stress management techniques are the essential underpinnings of naturopathic care. These, combined with different natural therapies, will accelerate the body's healing capacity and keep a slew of diseases at bay, including the following:
Allergies
Headaches
Fertility problems
Digestive problems
Obesity
Type 2 diabetes
Hormonal imbalance
Chronic pain
Chronic fatigue syndrome
Fibromyalgia
Heart disease
Asthma
Depression
Hypertension
Skin conditions
What Can You Expect From Naturopathy?
An initial naturopathic consultation can take an hour and a half, and be ready to face a battery of questions about your lifestyle, eating habits and environment. This is a naturopath's way of gaining insight into the state of your health. That means, if you walk into their office with a stomach pain, you won't be getting a prescription to mask the problem; a naturopath will get to its root and resolve it from there.
In addition to the Q&A portion, the practitioner may require some laboratory tests before developing a personalised treatment plan to restore balance and harmony in your body and support its innate healing ability. The naturopath may schedule a follow-up appointment to check your progress or adjust the dosage of your herbal or homeopathic prescription.
Several naturopaths in Australia offer telemedicine for the benefit of people who live in remote areas or who simply prefer to receive care in the comfort of their homes. You can easily book a consultation with a qualified naturopath online through a videoconferencing platform like Zoom.
Is Naturopathy Safe?
Research shows that naturopathy is a safe and effective treatment for a wide range of physical and mental conditions. Since it focuses on diet and lifestyle modifications, as well as evidence-based natural therapies, to boost the body's natural healing mechanism, it doesn't pose any health risks. However, it is important for the general public to work with a qualified naturopath who is registered with the relevant professional body.