What is a Massage?
Massage is a type of manual therapy that holistically treats the mind, body and emotions. A lot of people get a massage therapy service to relieve stress, muscle pain and bask in total relaxation after a long day at work. Little do they know that all the kneading, rubbing and pulling employed by their massage therapist aren't only addressing their main complaint, but these also help with improving blood circulation, increasing range of motion and releasing endorphins.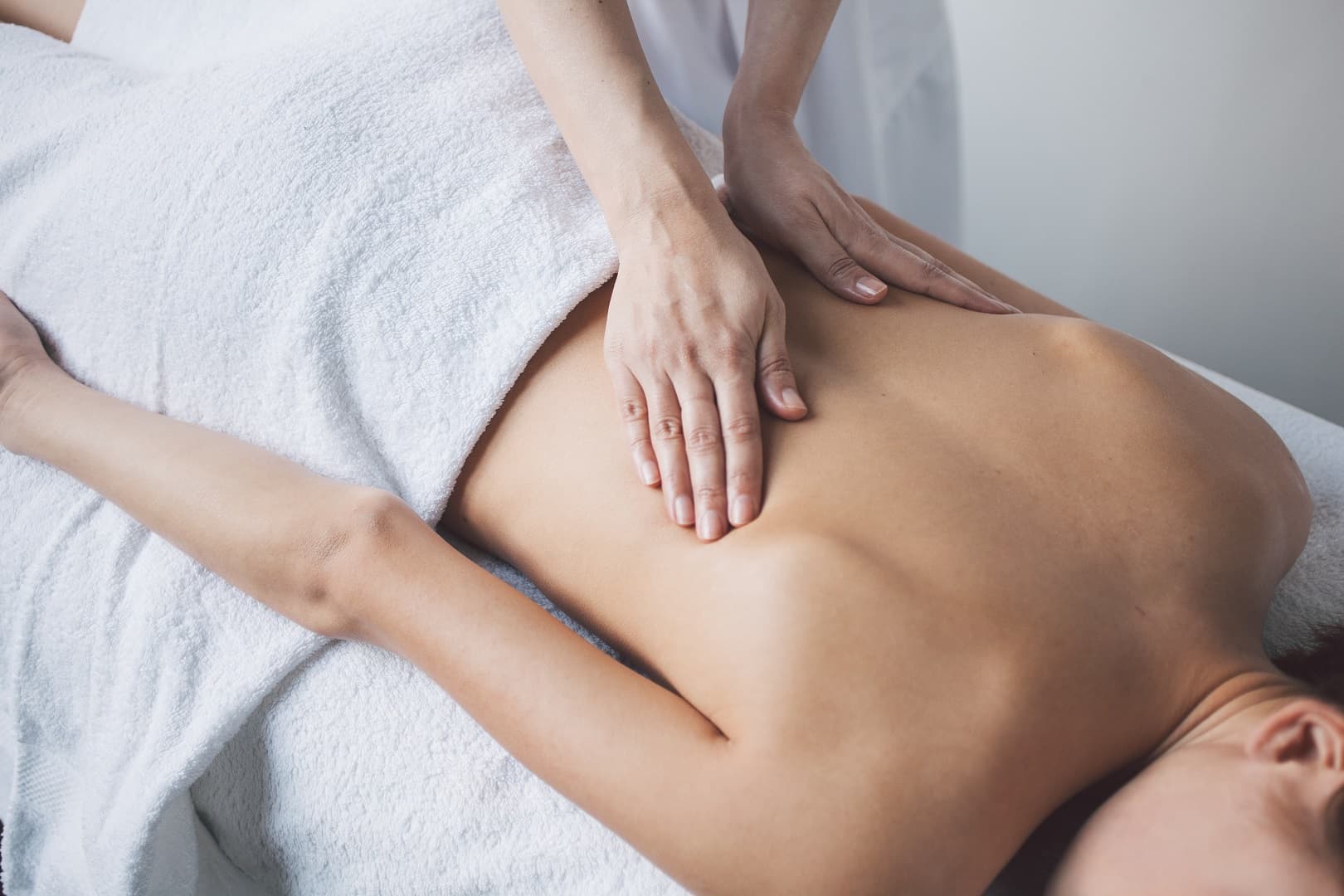 Why Study Massage Therapy?
Studying massage therapy gives you the ability to empower others to live better as it goes beyond removing muscle knots. It fosters positive thoughts and emotions and therefore allows an individual to make sound decisions that will benefit them and everyone in their life. Massage therapy has many branches, so your career opportunities are endless. Upon earning your qualification, you may seek employment in a health spa, sports club, resort hotel or run your own private practice.
What Does It Take to Study Massage Therapy or Become a Practitioner of It?
Massage therapists are healers by nature and passionate about helping others feel better so that they can succeed in all areas of their lives. Certain qualities will help you stand out and build instant rapport with your clients. These include empathy, compassion and patience.
As a student, practising proper body mechanics is vital to prevent sprains or other forms of injury that you may potentially acquire while on the job. You must also observe professionalism and hone your communication skills so that you can interact with different types of clients.
Course and Study Options for Massage Therapy
Massage therapy covers a broad spectrum of manipulation techniques that cannot be taught in a single course. That means you have to identify which style you want to specialise in before enrolling in the appropriate course. You also have to take into account the prerequisites for a specific training program.
The minimum qualification required to work as a massage therapist in Australia is a Certificate IV in Massage Therapy. Once you have earned this, you can proceed to take a diploma-level qualification or a bachelor's degree. A certificate program covers basic relaxation techniques and business management solutions to guide you in running your own practice.
It is just as easy to learn massage therapy online as it is on-campus, as several accredited massage therapy schools in Australia offer online courses. You also have the option to take a weekend course or even study part-time.
How to Choose a School or Course in Massage Therapy
Whether you're looking to learn Swedish massage, sports massage therapy, Lomi-Lomi, Chinese massage, or other massage techniques of your choice, Australia's notable institutions are within your reach. In fact, you can check them out at the top of this page.
Where and what you study will directly affect your career outcome, therefore you have to carefully assess the offerings of each course provider before making a decision. Besides enquiring about their curriculum and accreditation, you also want to gather details about the tuition fees, delivery methods and payment plans or student loans that are available with them. Obtaining this essential information will land you in the right school, which is the key to establishing a successful career in massage therapy.