What is Life Coaching?
Do you want to help others improve their career, build their confidence, develop their relationships, or work on any goal which they've set for themselves but never got around to realising? If you answered a loud YES, then you will want to enrol in a school that offers life coaching courses.
A life coach is trained to help turn people's lives from basic to sensational by guiding them through the challenges that are thrown their way. They possess a unique ability to ask powerful questions that lead their clients to answers that produce positive changes in their lives.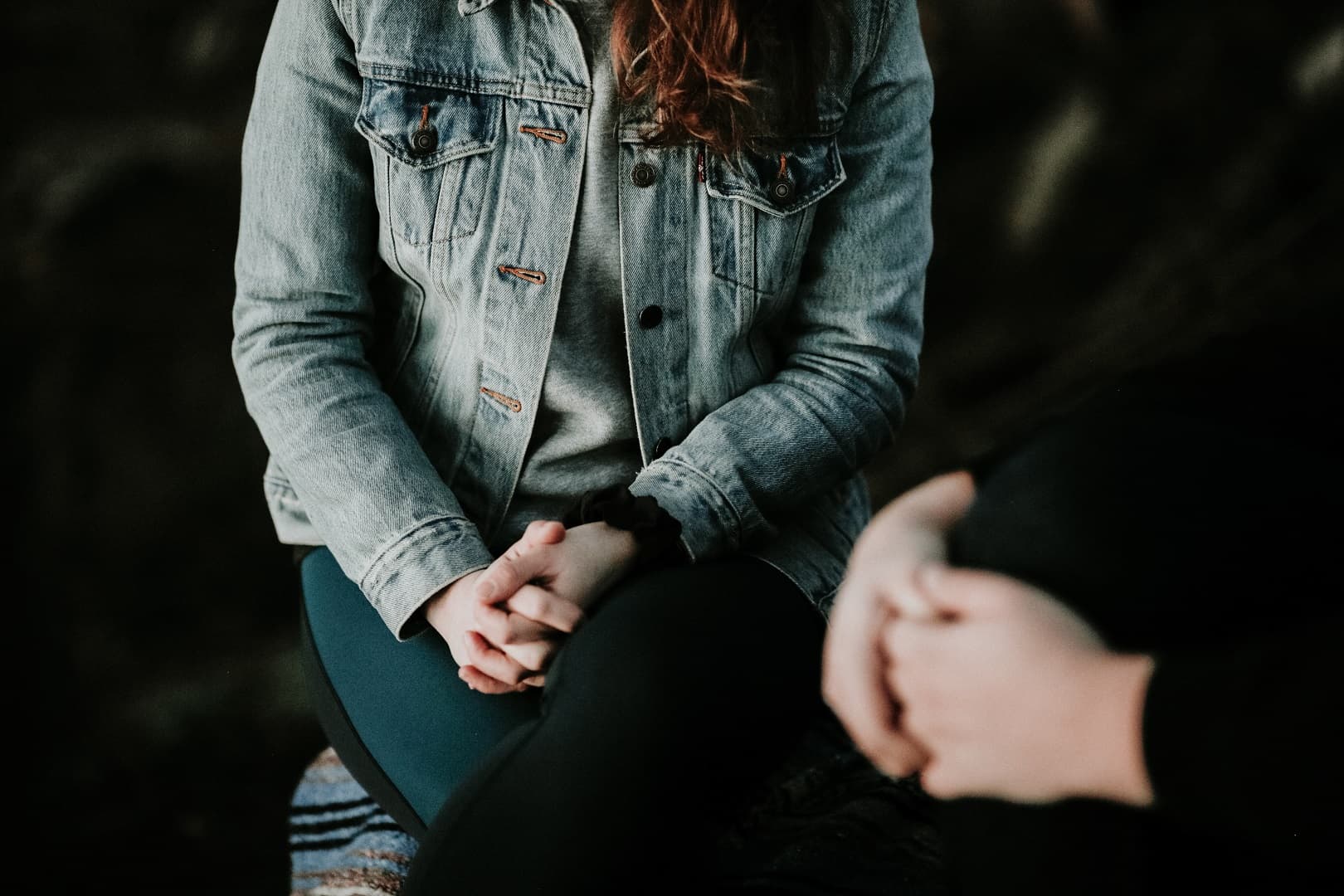 Why Study Life Coaching?
Life coaching is a rewarding, not to mention lucrative, career that allows you to improve the quality of other people's lives. As a life coach, you can help your clients break out of the cage of limiting thoughts and maximise their potential to make massive changes to their lives, so massive to warrant a life coach in Australia to earn up to $155K a year.
It's worth mentioning here that a qualification in life coaching can lead to different career opportunities. You can work for a private coaching company or set up your own business and decide your own hours.
What Does It Take to Study Life Coaching or Become a Coach?
Having a genuine desire to help others is the most important characteristic of a life coach because it's key to guiding your clients to their goals. If you possess this quality, you're going to find every single day spent in a life coaching course fulfilling.
Course and Study Options for Life Coaching
To be a qualified life coach in Australia, you need to obtain the necessary qualifications from an accredited learning institution. If you want to understand the principles of life coaching before diving in headfirst, it's worth signing up to a short certification program. From there, you can progress to a Certificate IV in Life Coaching and obtain the essential skills to practise in this industry, as well as gain membership in Australia's peak organisations for life coaches such as the Asia Pacific Alliance of Coaches (APAC) and International Coach Federation (ICF).
Several colleges and universities give students the option to choose their preferred learning mode, so you may study on-campus or online. In addition to choosing how to study, you also get to pick whether to study full-time or part-time. This is advantageous for people who have to juggle studying with many other commitments.
How to Choose a School or Course for Life Coaching
Finding the ideal training ground for a life coaching career entails research. It pays to ask a lot of questions to get a thorough understanding of the school's curriculum and what career you may land after graduation. Additionally, you want to know which institute offers the best offerings that are aligned with your budget, schedule and lifestyle.
Consider including the following in your list of questions to a schools' admissions officer:
Do you offer online life coaching courses?
Are you approved for VET Student Loans?
Can I study part-time?
If you provide distance education, may I know what online learning management system you use?
Who is teaching the course?
Whether you're looking to expand your skillset in complementary medicine or explore a specific area of study like life coaching, you'll find a wide range of courses on the Natural Therapy Pages that will advance your career.