What is Art Therapy?
Art therapy is a mental health modality that involves making artwork and counselling to help individuals resolve issues that are hindering them from living their life to the fullest. An art therapist assists their client by providing them with different art supplies to express what they find difficult to convey in words.
Art therapy can be carried out through painting, sketching, music, dance, sculpting with clay, photography or other forms of art media. All of these can help manage an array of physical and mental health conditions, as well as leading to self-discovery and confidence.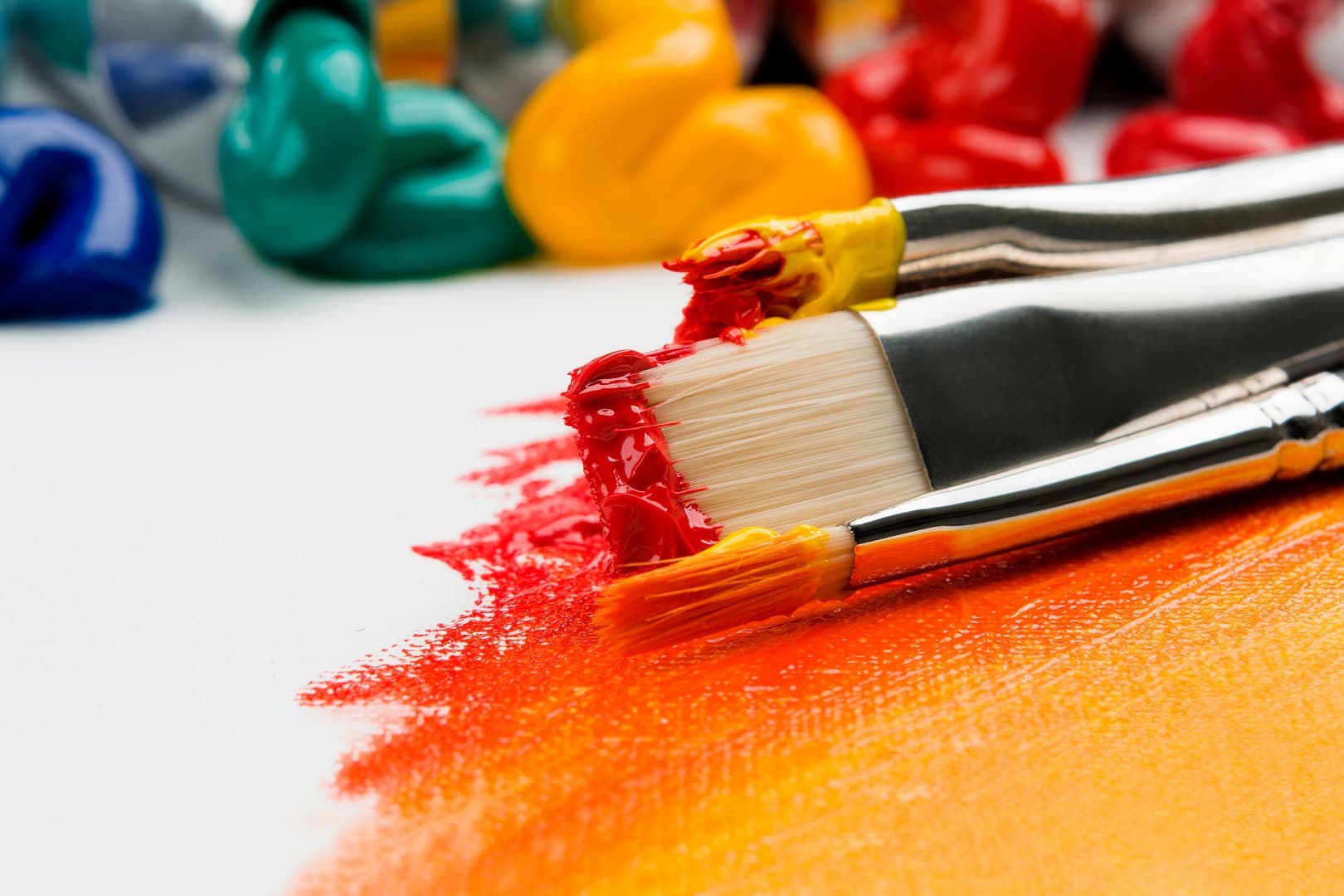 Why Study Art Therapy?
Making art is therapeutic in itself as it allows a person to address issues that may manifest as symptoms of an illness. As an art therapist, you can help your clients to process and acknowledge painful issues that hamper them from moving forward with their lives, and to ultimately find meaning in their experience through their artwork.
What's more, studying this modality allows you to rediscover yourself and tap into hidden talents or abilities which you never thought you had.
What Does It Take to Study Art Therapy or Become a Practitioner of It?
Being an art therapist does not require artistic skills or an eye for art, just a genuine interest in helping people feel better and happier. An art therapist has a caring demeanour by nature and always looks out for the welfare of others. They are friendly, empathetic, uncritical, plus they have amazing listening skills. Their open-mindedness is key to their success in school and the workplace.
Course and Study Options for Art Therapy
Some people would take a short art therapy course for personal reasons, or to assist a family member or friend who is going through difficult times. Others would pursue a diploma, a bachelor's degree and postgraduate studies in hopes of helping individuals who feel stuck regain control over their lives. Those who fall in the second category are dedicated healers whose hunger for knowledge is insatiable.
To be a qualified art therapist, you have to take a bachelor's degree in arts therapy, counselling, psychology or a similar course, and then complete a postgraduate program that is recognised by the Australian, New Zealand and Asian Creative Arts Therapies Association (ANZACATA).
You can take an art therapy course on-campus, online or blend both learning methods to maximise your experience as a student. Many schools that offer courses in this field provide their students with several options, including evening and weekend classes, to ensure that they achieve their personal and professional goals.
How to Choose a School or Course in Art Therapy
All of your decisions concerning your education should be aligned with your goals. If you're looking to set yourself up as an accredited art therapist, consider a college or university whose curriculum meets the requirements of the Australian Qualifications Framework (AQF) and professional organisations that represent registered art therapists.
To find the ideal training ground whose offerings align with your needs, scroll up to the top of this page. Take the time to compare their syllabus, tuition fees and delivery methods. You also want to enquire about available payment plans or student loans to see you through the completion of your studies.