What is mobile massage?
Mobile massage is a type of massage service that takes a traditional massage directly to the comfort of the client's home, office, or in a corporate setting. The therapist uses portable equipment - including portable massage chairs and portable massage tables - but also provide quality services. Mobile massage can be separated into two categories: residential or corporate.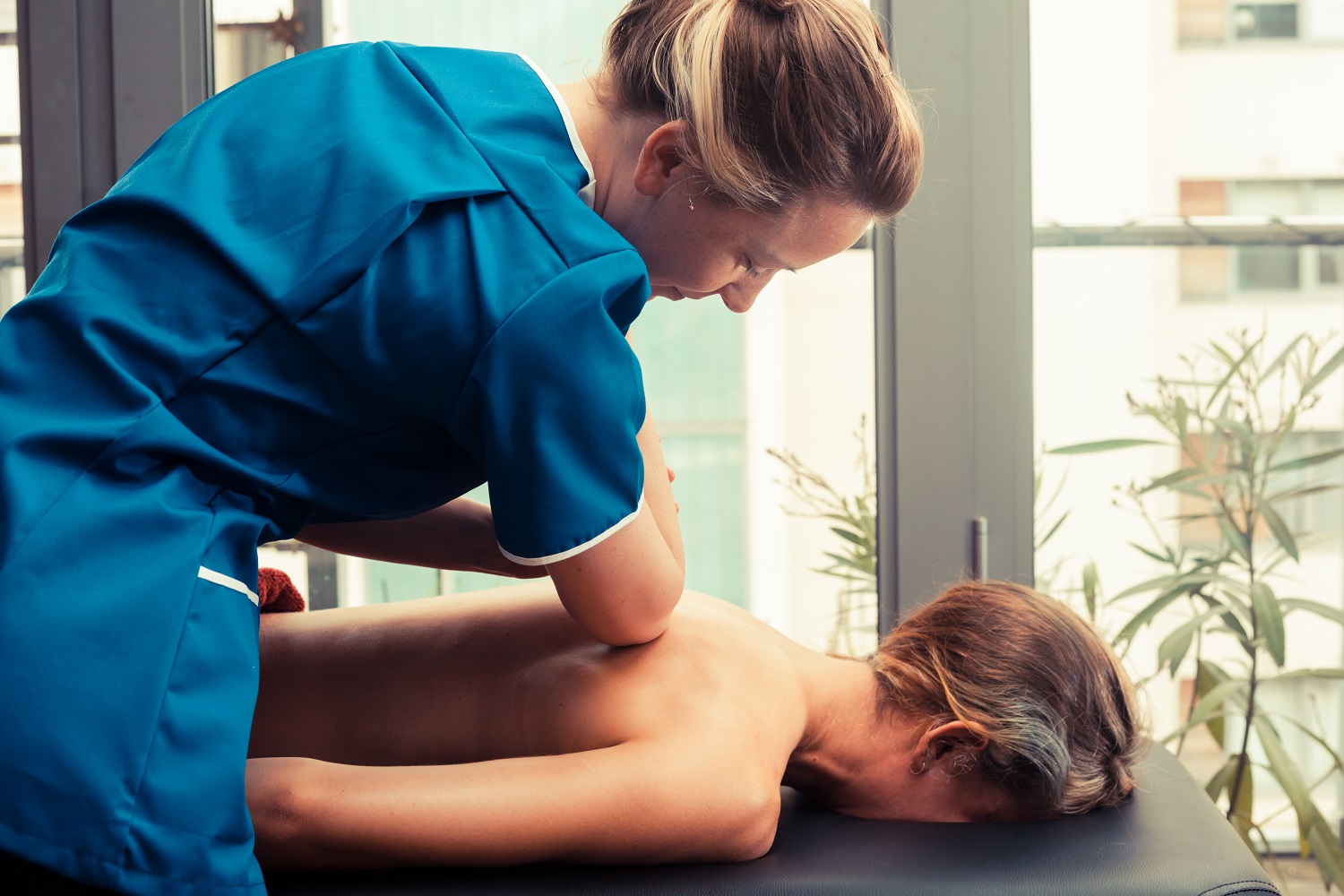 Other reasons why mobile massage therapy has become increasingly popular:
For old people who can't travel for long periods of time
Professionals who are having hectic or busy schedules
For people who are dealing with serious injuries
Nursing mothers
Parents who can't leave their small children
Being comfortable being in their own space
Privacy
What to expect with mobile massage
Therapists who practice mobile massage services should be a fully qualified in remedial massage. Generally, they bring their own portable massage tables, essential oils, and towels. They will also advise their client beforehand on the other requirements like a warm room. The therapist will also advise you to take a hot shower before the massage as this can help relax the muscles before the session starts and improve muscle recovery after the session. The clients should be in an appropriate attire according to the style of therapy being provided.
Benefits of mobile massage
The following are some benefits received from a mobile massage:
Eliminates the hassle of driving or commuting to the massage clinic or spa
Reduces stress
Greatly promotes relaxation
Great overall massage experience
Increased comfort